Lori Lightfoot was given the cold shoulder when she arrived at the hospital after two police officers were shot. Officers turned their back on her.
Officer Ella French was killed during a routine traffic stop and her partner is fighting for his life.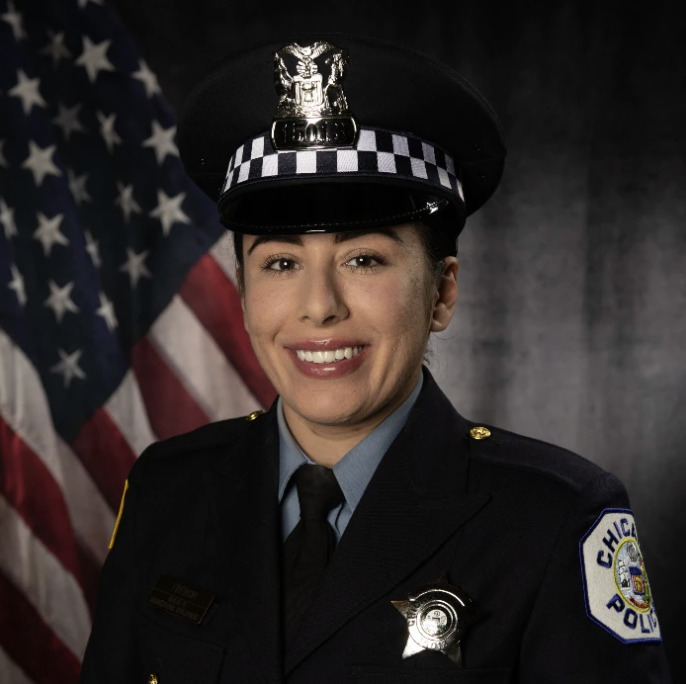 More than 30 officers turned their backs on Lightfoot who arrived to provide comfort at the hospital.
The officer declined to speak to the mayor and his father yelled at Lightfoot who remained calm and listened to them.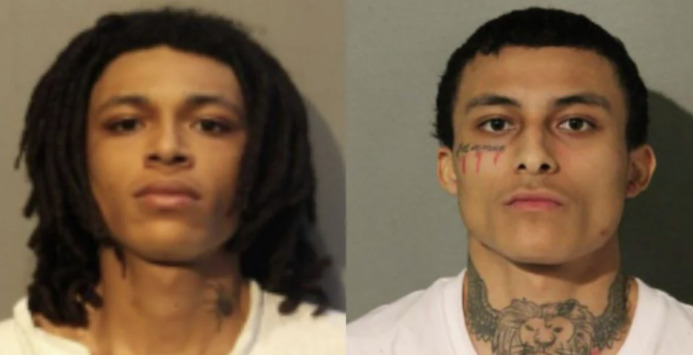 The efforts of mayor Lightfoot to comfort grieving officers were rebuffed. Lightfoot was shaken by the disapproval of the officers.
They do not support Lightfoot's leadership and her management. They had enough and will not remain silent anymore.