In this article, we will see the disturbing story of an abusive boyfriend who was obsessed with the famous Kim Kardashian and wanted his girlfriend to have the same body shape as Kim.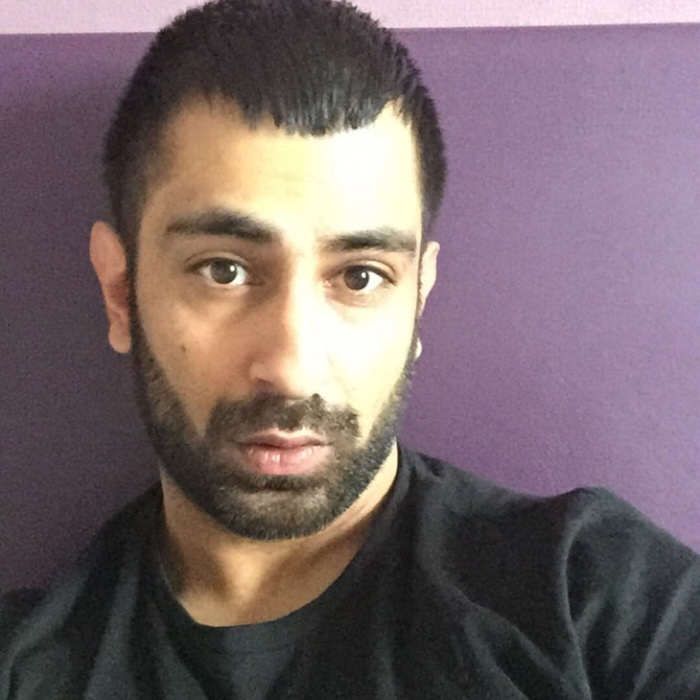 For this reason, this made his girlfriend eat fifty cans of tuna each week, in order for her to reach the physical result that he wanted.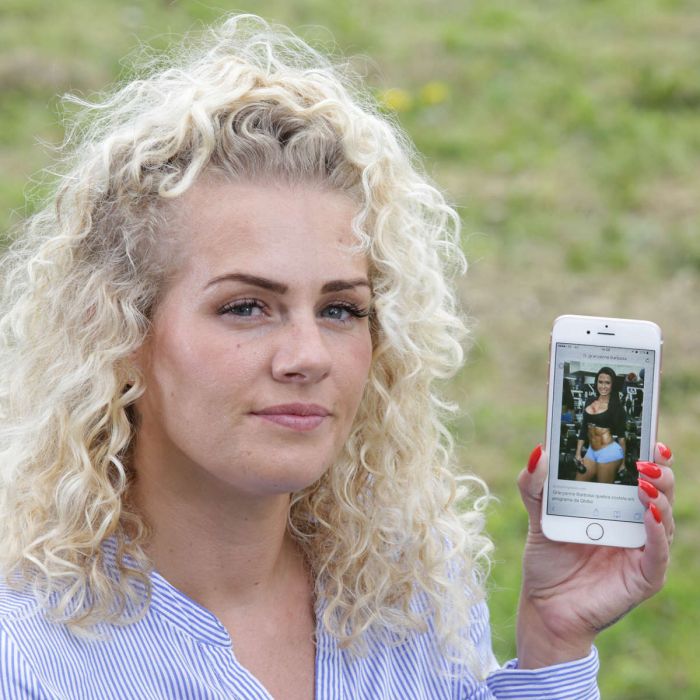 Anwaar is the 27 years old boyfriend who abused his girlfriend in this horrible way. The girlfriend Gemma Doherty, shared with the public that he would make her exercise every single day. Anwaar wanted Gemma to have abs and curves just like Kim.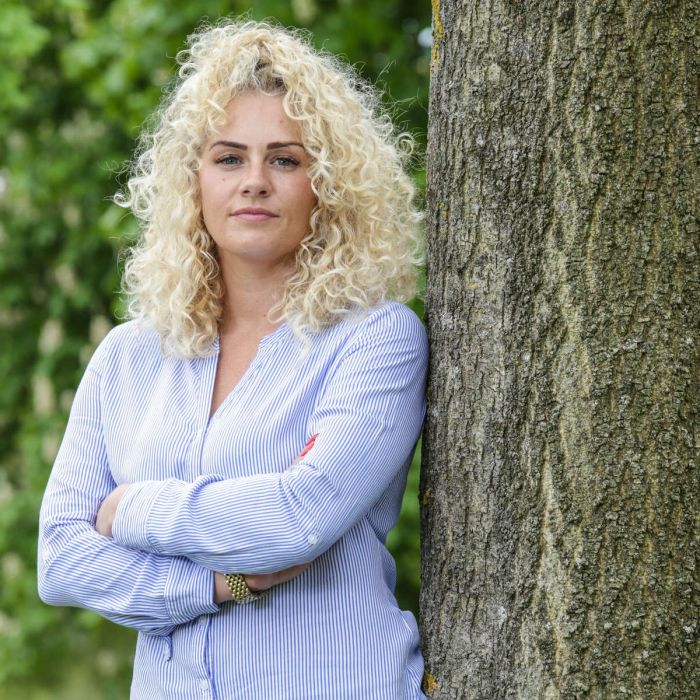 Unfortunately, it does not end here. Anwaar would make Gemma run on the treadmill every day, while she showed her pictures of other females' bodies and curves.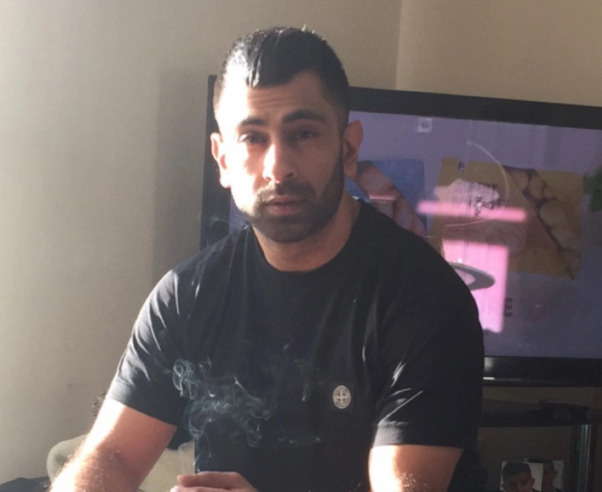 With the help of the police, it was possible to bring an end to this. Anwaar was arrested after torturing Gemma for two years. Anwaar treated her like she wasn't a human being but like an animal. He would then become violent and beat Gemma if she didn't do everything he said.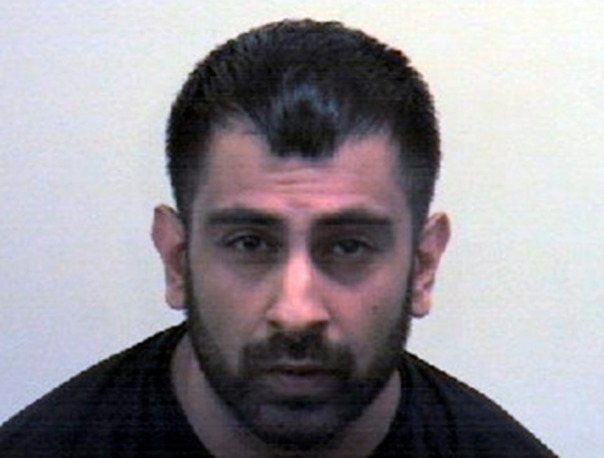 Except for tuna, Anwaar would allow Gemma to eat only beetroot. All of that torture made Gemma feel like a zombie, but she can now be free since Anwaar was put in jail. Apart from controlling behavior, Anwaar was also charged with nine other crimes.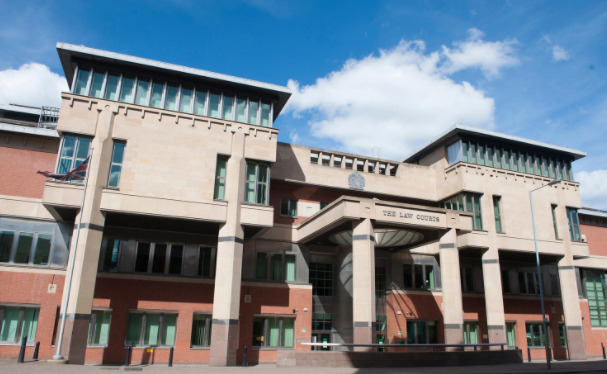 He will remain in jail for 2 years and 6 months. Share your thoughts regarding this story in the comments section on Facebook.