Despite being near swimmers and sunbathers, this little boy lost his life after drowning in a pool in Manisa, Turkey. The little boy named Yusuf with his parents went to the pool. While they were lounging beside the pool, Yusuf went into the water. He struggled to stay on the surface and was seen drowning by the security cameras.
Nobody noticed the little boy drowning. After they noticed him, it was too late. They dragged Yusuf out of the pool, but the damage had been done.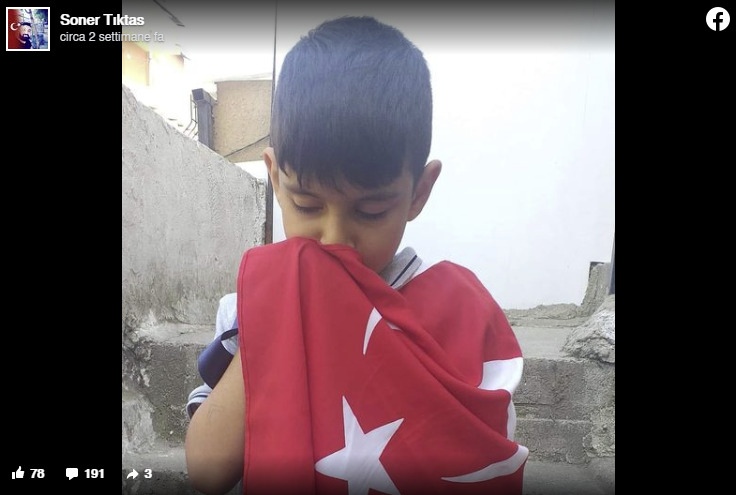 He was rushed to Hafsa Sultan University Hospital and fought to stay alive. He didn't survive. His brain didn't have enough oxygen to survive.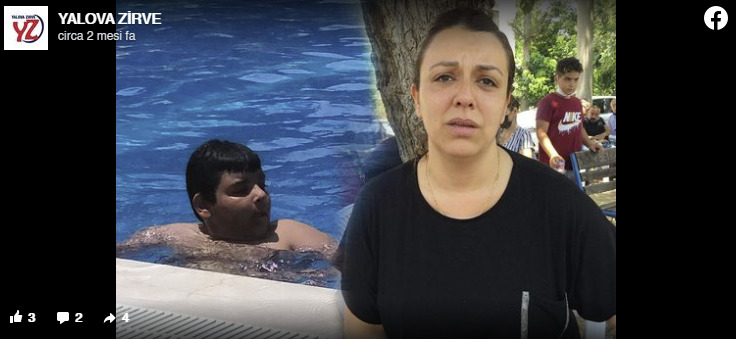 Another incident happened in Turkey, where a 10 YO boy drowned in the swimming pool. He was sucked to the bottom of the pool because of a faulty pump.
Rest in peace little angels!