This mother with 13 children probably would tell you that life is not that easy, but it have great rewards that come with the difficulties.
She decided to go between those 13 children and got pregnant again at the age of 65 year old. Later she gave birth to quadruplets and ended up with 17 children.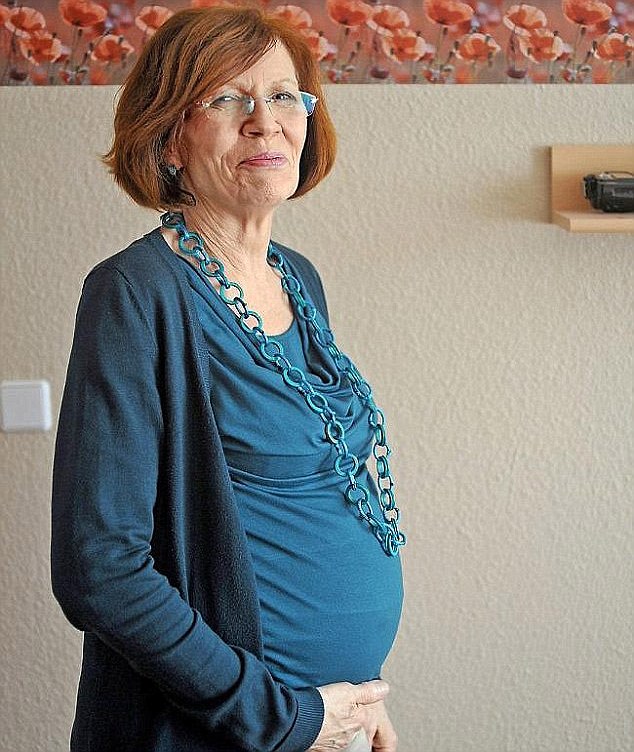 Annegret Raunigk is a former primary schoold English teacher. Now she isn't married. The newbors didn't have any complication and are very healthy even though premature.
Her decision to have children in this age was criticized all around the world, but in the end it is her life.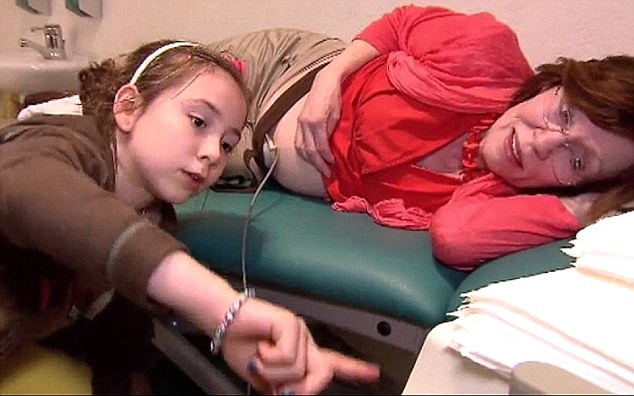 When she heard that she was having quadruplets, she wanted to have them all. The babies took a long time to get out of the hospital, but now are doing great.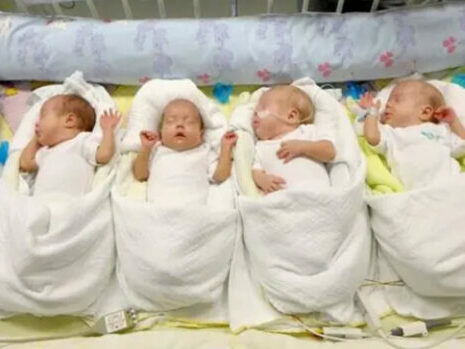 What do you think abou this? Share your thoughts and opinions in the comments on Facebook.