A touching photo has been circulating on social media lately. The picture shows a sad boy crying while his little sister is dying. His father decided to photograph this moment. This moment will always remain in their memories.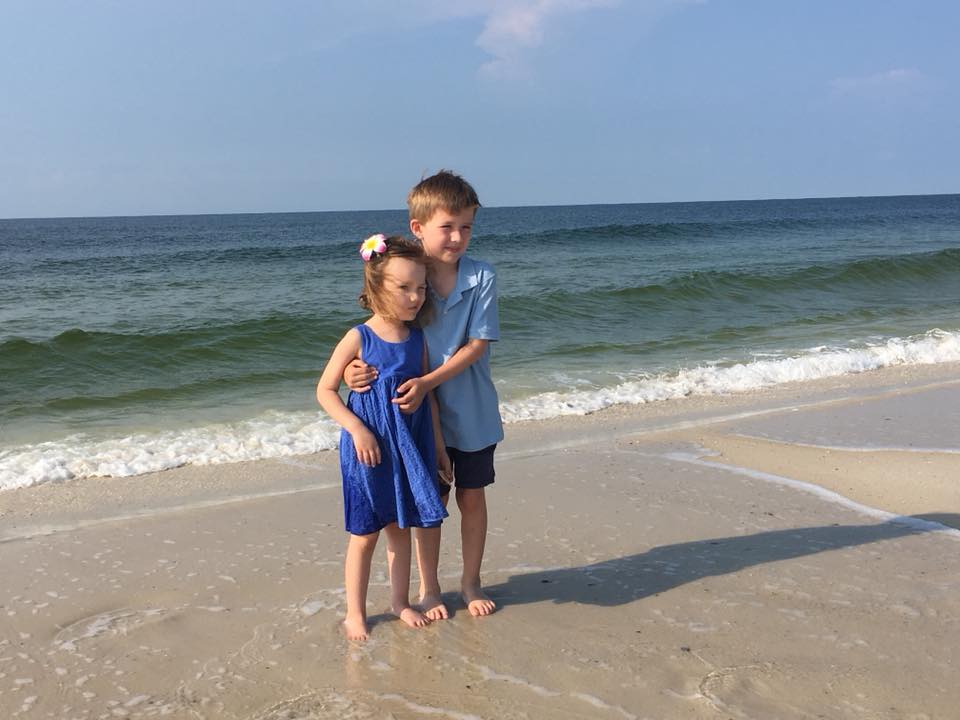 The 4-year-old cries next to his younger sister as she dies. She was suffering from cancer for a long time and could not escape. The little girl, Adalynn was suffering from a brain tumor, and there was no longer any cure for her. But everyone was surprised by her older brother. He was trying to give her strength and support.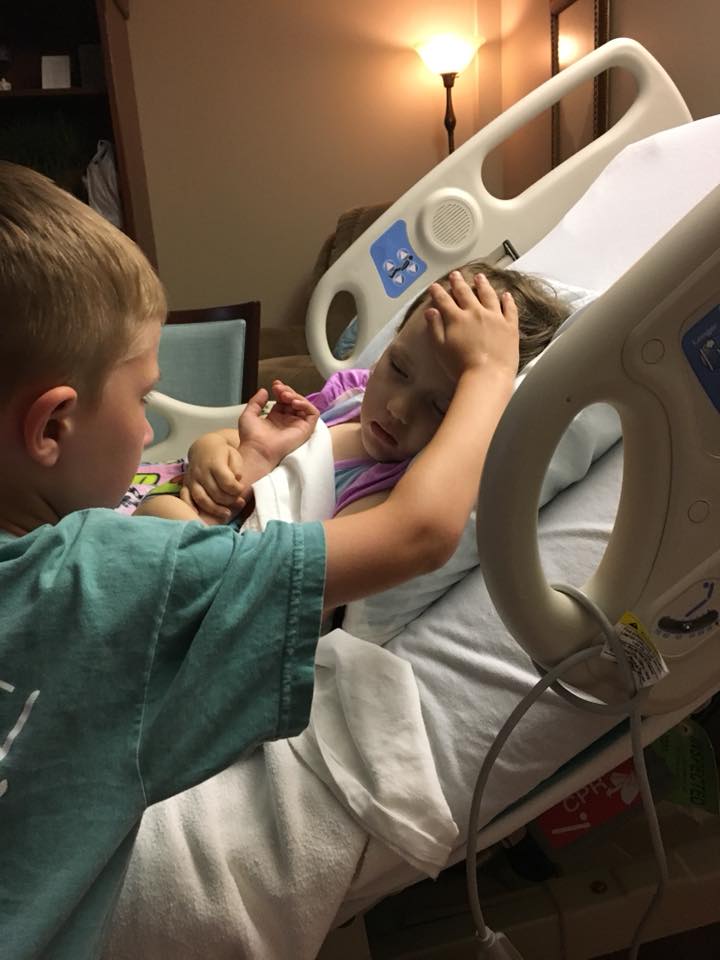 He was telling his younger sister that he would be by her side and that he loved her very much. Their father decided to save this moment. He then shared it on Facebook informing his friends about the serious event that had happened to his family.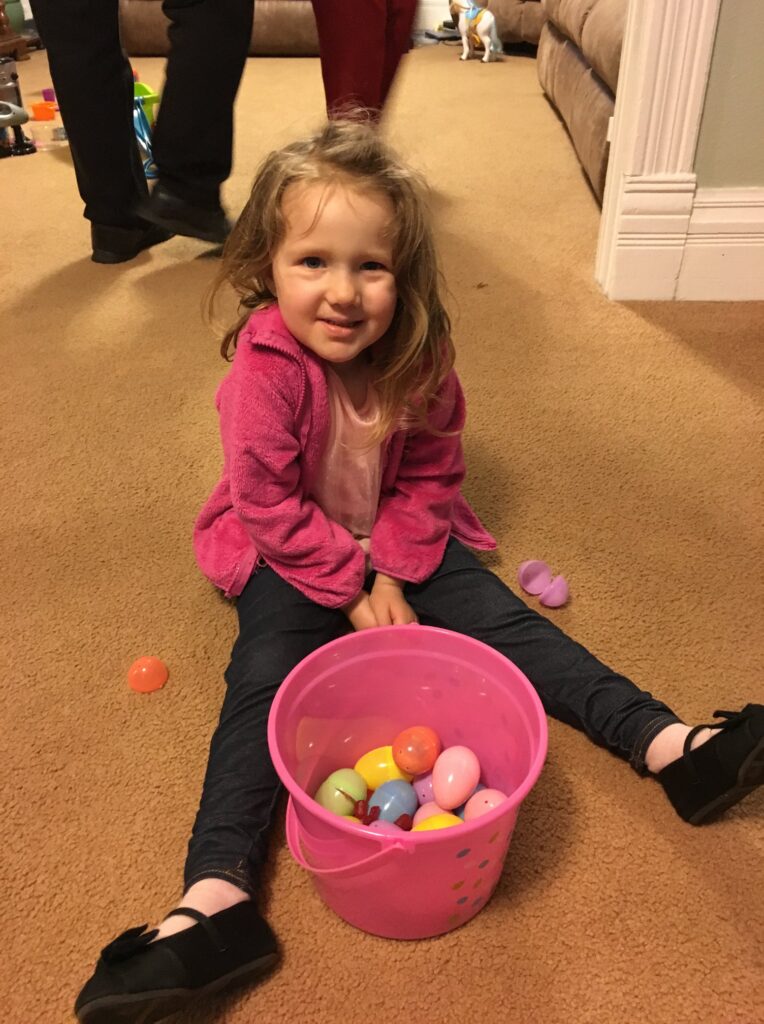 Everyone was touched when they saw this picture. The little boy is seen in the picture stroking the hair of his younger sister. The photo caption was also very touching. His father Matt writes that the boy lost his little friend, his partner in crime, his younger sister.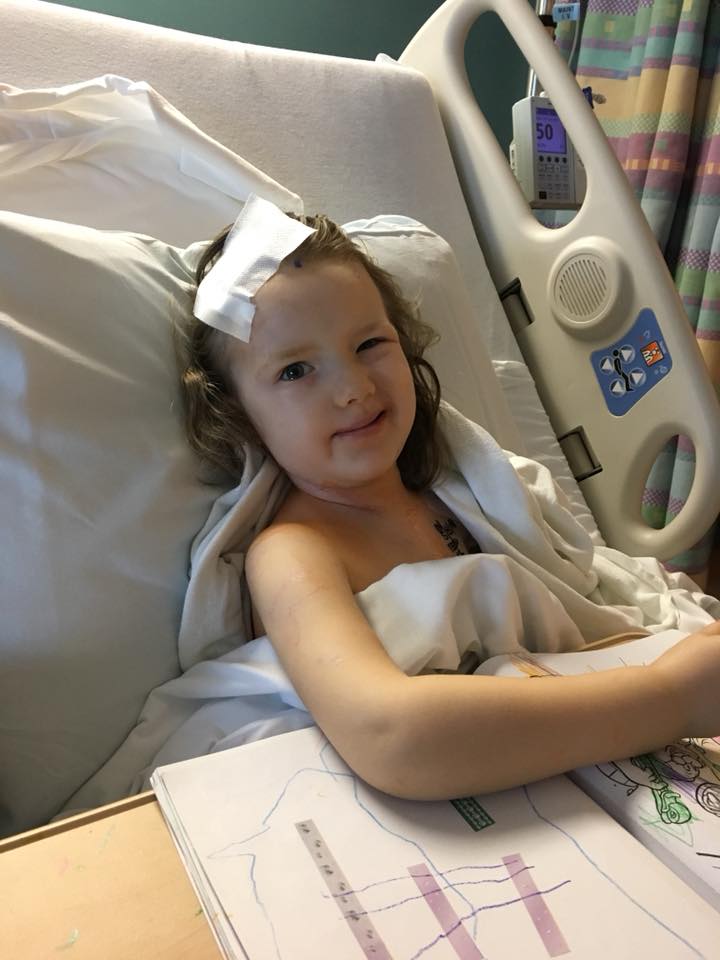 Doctors tried to save Addy, but they could not. Everything passed very quickly. Her tumor was progressing a lot, and they could do nothing. They show that the cases of young children with tumors are increasing every day. In most cases, they try to escape, but it is not always easy. "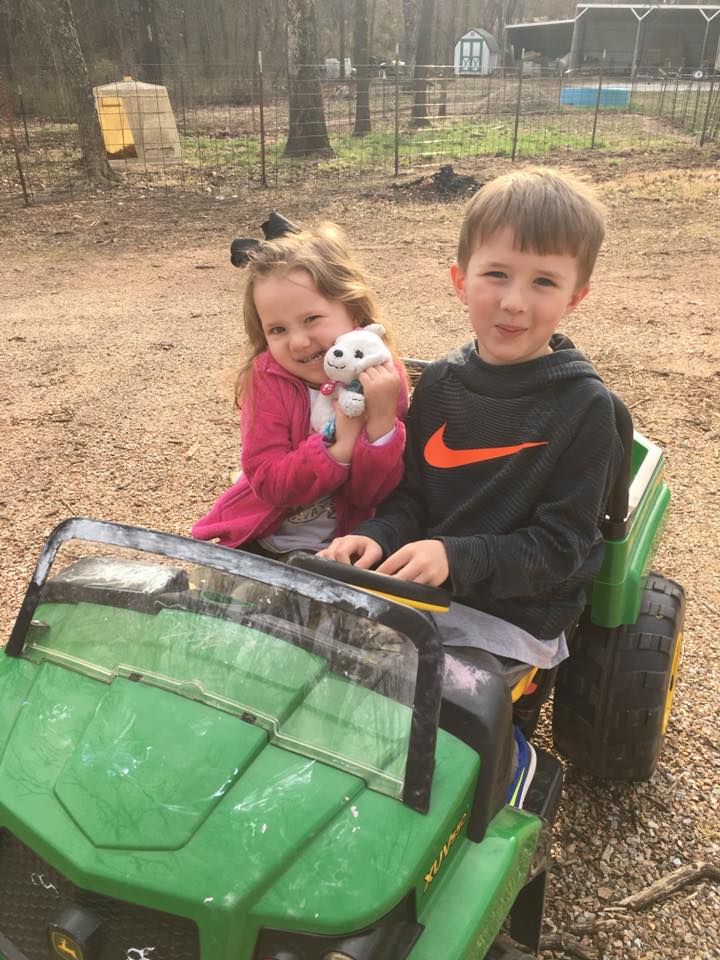 Addy was a strong and smart girl. Her family loves her very much. " tells one of the doctors. The symptoms were increasing, and she could not sleep better. After this period, the doctors showed that she did not have much time left.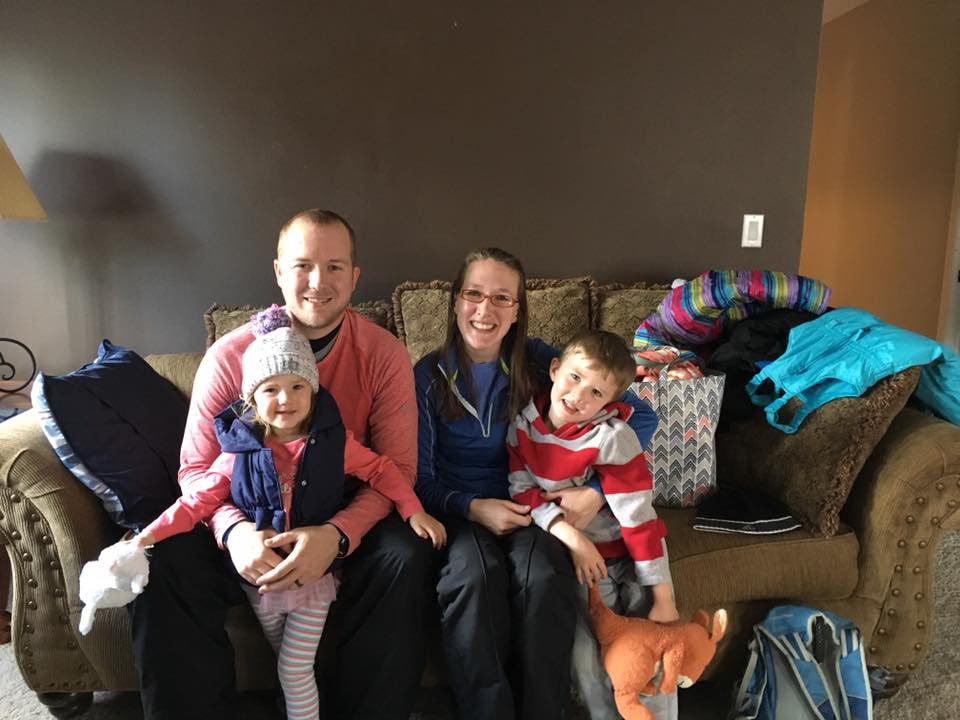 This was the period when her father took the picture. His eldest son was standing next to his sister in the most difficult moment. This was a great loss for the family. The little girl passed away on June 3, 2018.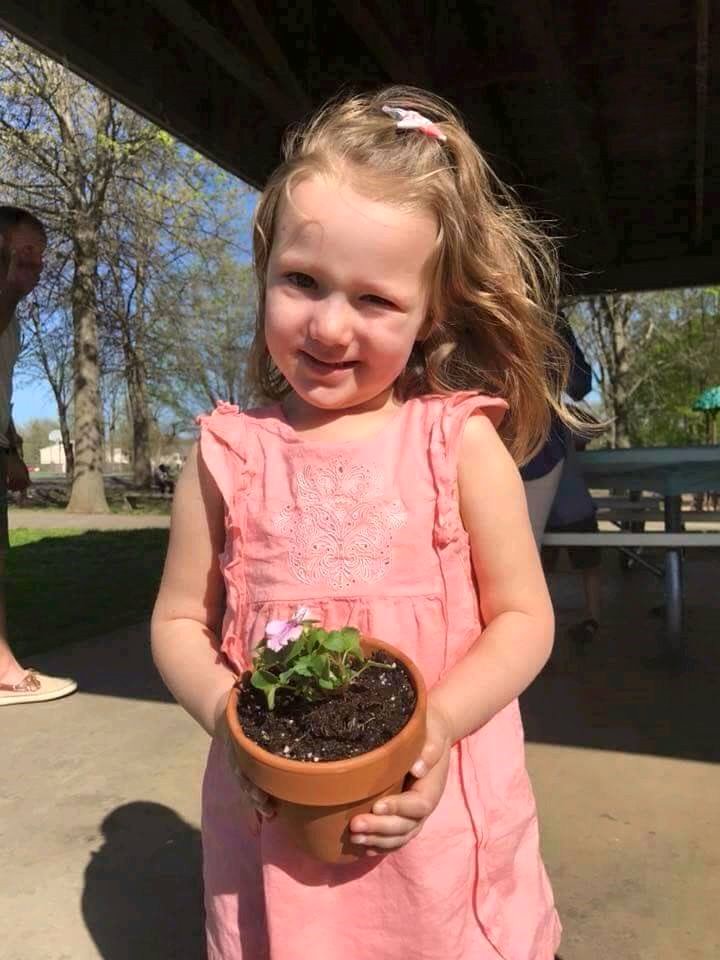 Now the little boy misses his sister a lot. his father shows that he is upset, and nothing makes him feel good except his sister. dad shows that the family misses Addy a lot. She was the beautiful angel who enlightened their lives and made them happy.