A mother knows what is happening to her child better than anyone else. She understands when the child is happy, or he hides behind a smile. There is nothing in the world that can break this connection.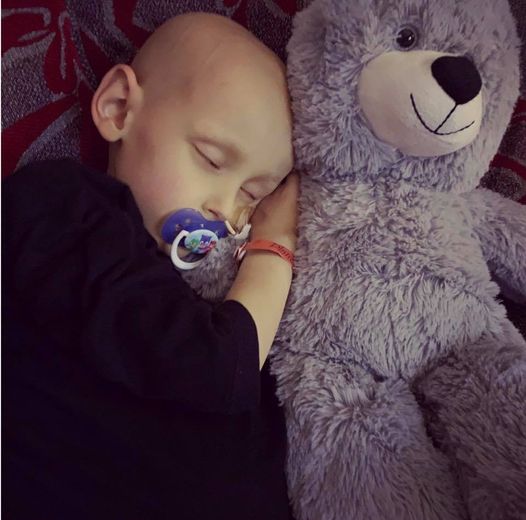 And there is also nothing more difficult for a mother than to know her child is sick and in agony. Amber Schofield watched her son suffer in his journey. Her little boy Charlie Procter was diagnosed with Hepatoblastoma, from liver cancer to this illness again.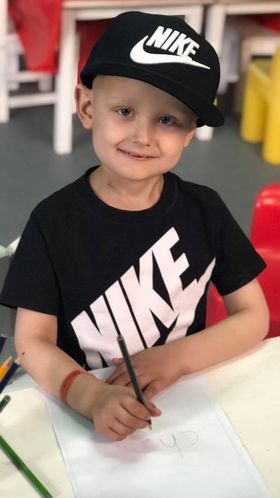 His parent raised more than $600,000 to pay for his life-saving treatment and celebrities helped in this cause. His cancer was incurable and he was too sick to be treated.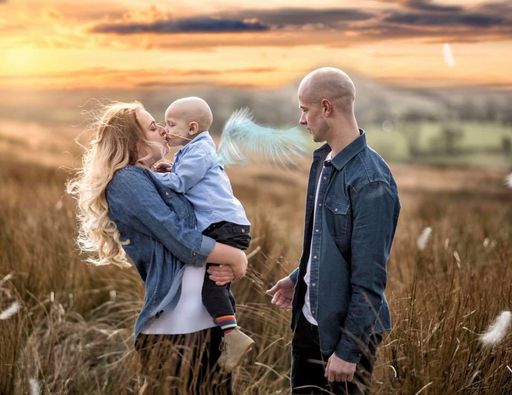 He broke everyone's heart as he bid farewell to the world at the age of five. His mother posted a picture of him on Facebook just hours before his death.
He told to his mother before dying: 'I don't know what to do more, Mummy, I'm so sorry for this.'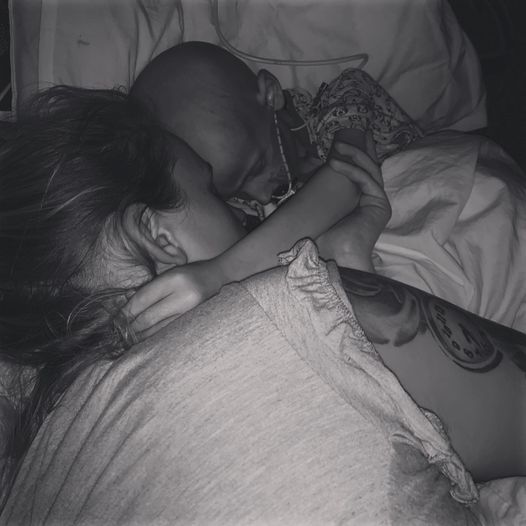 The mother was devastated and keeps with her the last photo of Charlie. Sweet dreams little hero. May you rest in peace!