A little five-year-old girl was left to take care of her baby brother who was just one year old after their parents passed away because of food poisoning.
Since the parents died in their bedroom, three days passed in which the 5-year-old looked after her little brother.
The parents named Alexander and Viktoria Yakunin were respectively 30 and 25 years old. They did not go to a family gathering and that is when all their family members became suspicious.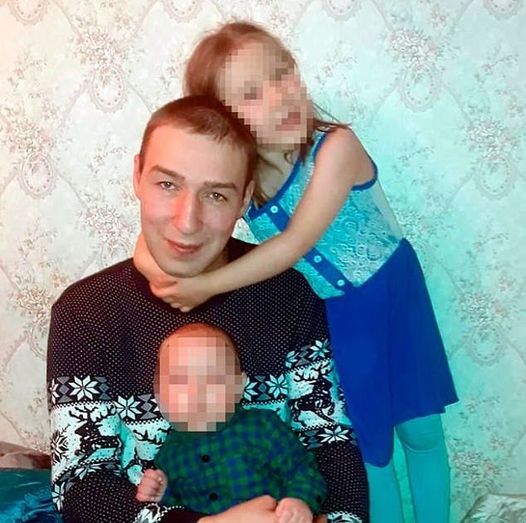 They called them and the phone was picked up by the little girl. She told them that her parents were home but they had been sleeping for a very long time.
The sister of Alexander rushed to get to the house as soon as she could. The little girl opened the door and let her aunt inside.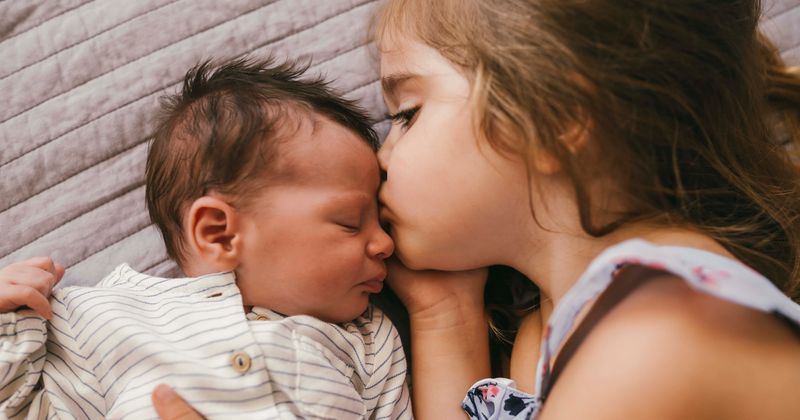 Natalia, the sister, was the first one to witness what had happened. She was devastated but she immediately called the police and asked for their assistance.
It has not been confirmed what the cause of death might be but there are suspicions that it may be because of homemade pickles. A jar was found in their kitchen. It was opened and it is believed that it is the cause of poisoning. 
The pickles contained botulinum toxin which is very dangerous and often causes paralysis, respiratory failure, and sometimes even death.
The siblings are now being looked after by their grandfather, Alexander's father. 
Share your thoughts regarding this article in the comments section on Facebook.