Losing someone you love is very difficult, especially when it is a baby. You will always be left with memories and tears.
A five-year-old boy loved his little sister with all his heart. He decorated the house with the help of his mother to welcome the arrival of his sister.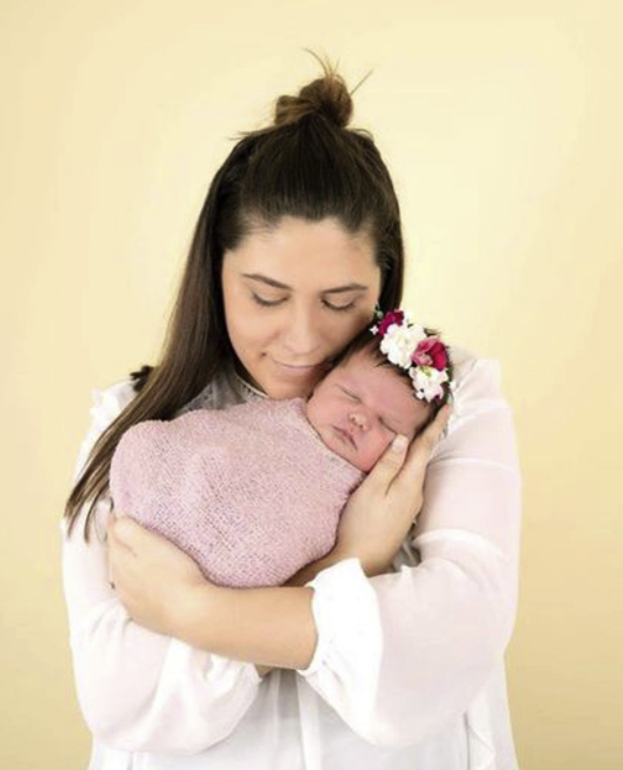 But unluckily the little girl felt bad and started vomiting one day. After they sent her to the GP, doctors gave antibiotics and assumed it was an ear infection.
One month later she was sent to the hospital again and was told she had a virus. The mother noticed a lump on her belly and took her in more visits.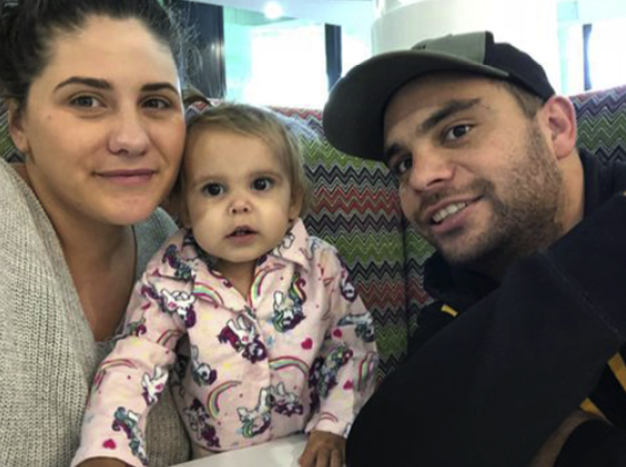 Her liver was swollen, as the doctors said. The reasons for this liver enlargement were Hepatitis, HIV, and cancer.
After several tests and scans, the doctors told them that the 11-month-old girl had Neuroblastoma, rare cancer found in infants. The cancer was at stage four and had spread all over her body.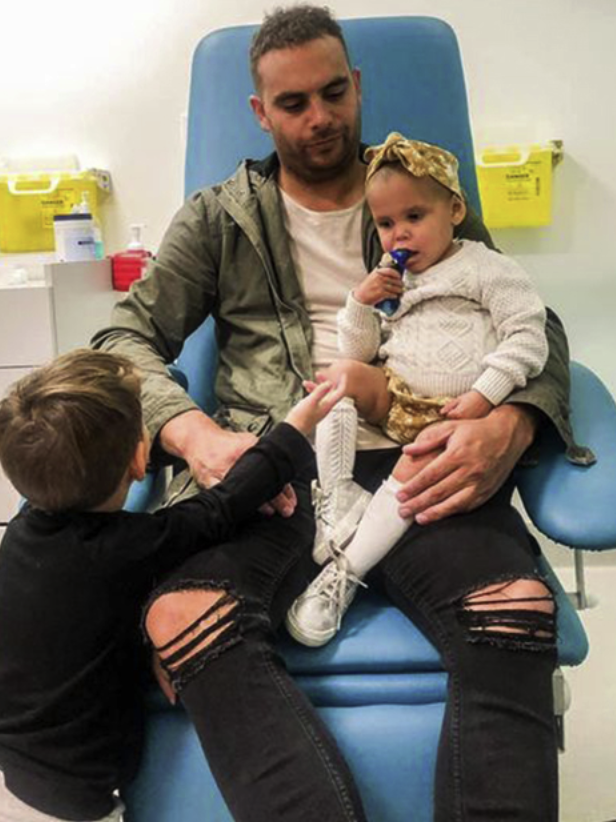 They didn't give up and started chemotherapy. After some time the little girl underwent a stem cell transplant.
Her condition worsened even more and they had to explain to the little brother that his sister is going to heaven.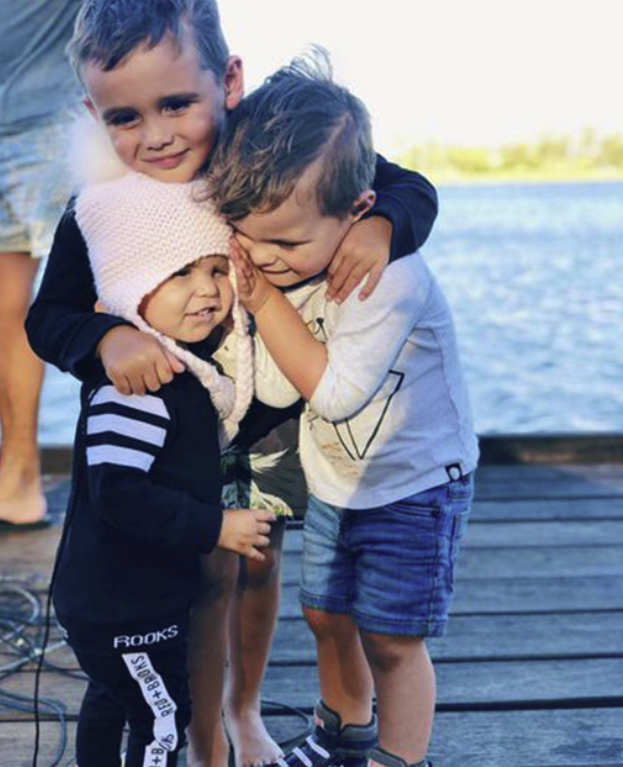 The boy who is five years old now said that we have to find a better doctor and cook for her so she would be better.
She played with her brother all day and one afternoon he had to say goodbye to his precious sister. It was the hardest thing he would experience.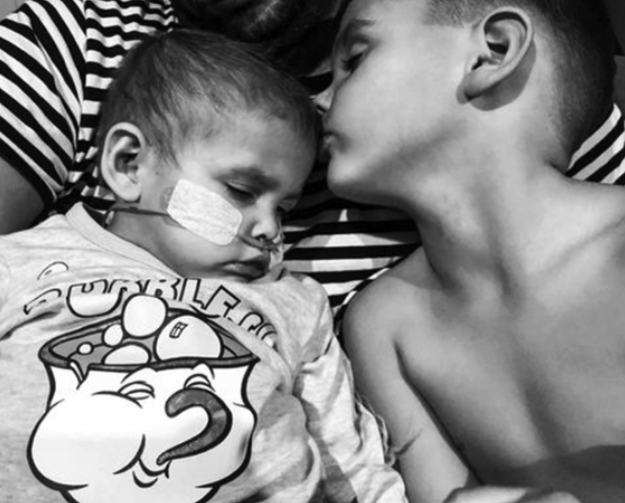 When she went to God, the little boy wanted to keep her coffin so he would say goodbye to her forever. Rest in peace little angel!