Who said that you are too old to look great? These women are here to prove it in a lot of ways. From Salma Hayek who can still rock the scene to the iconic Jennifer Aniston who remained the same even though the decades went by.
We collected some of the celebrities who are over 50 and are giving us lessons on living a healthy life and achieving body goals.
Salma Hayek, 54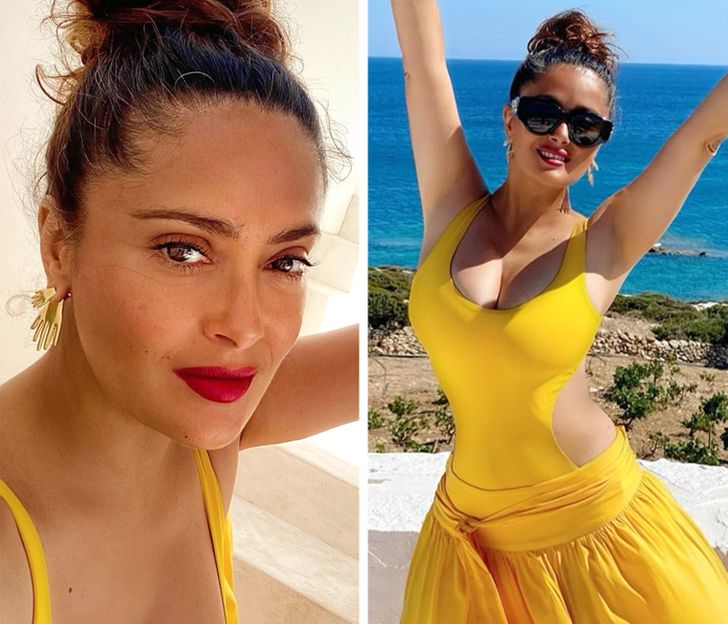 Jennifer Lopez, 51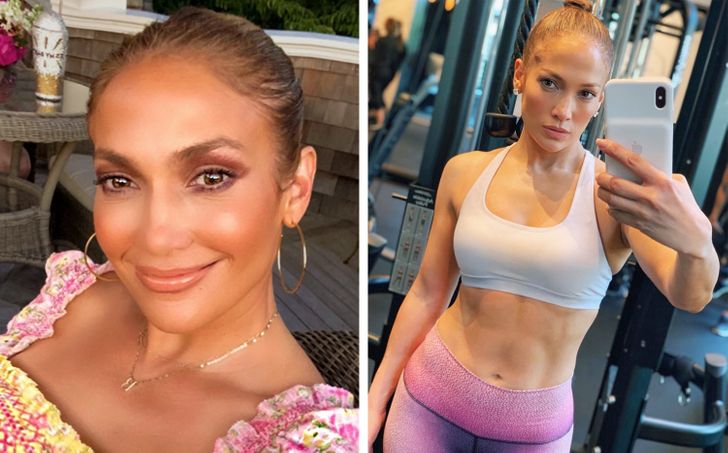 Celine Dion, 52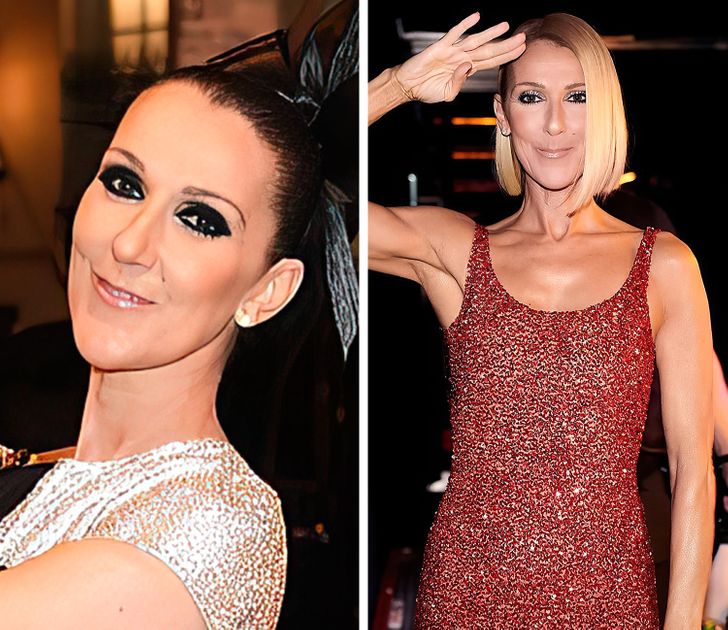 Halle Berry, 54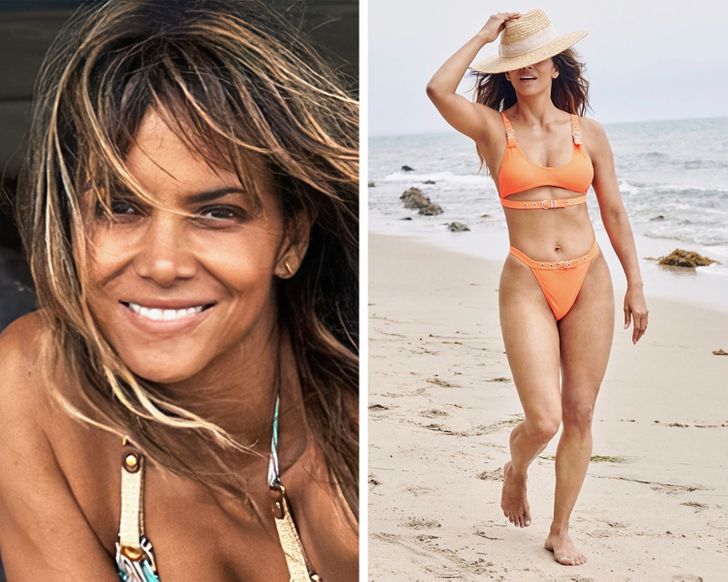 Madonna, 62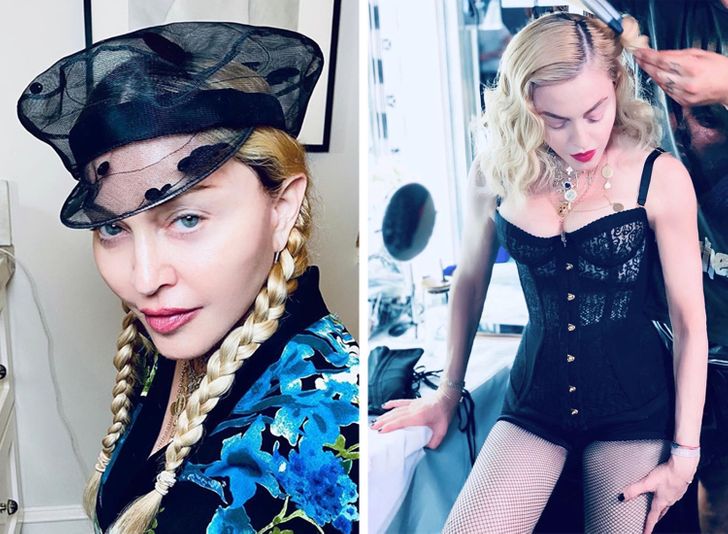 Nicole Kidman, 53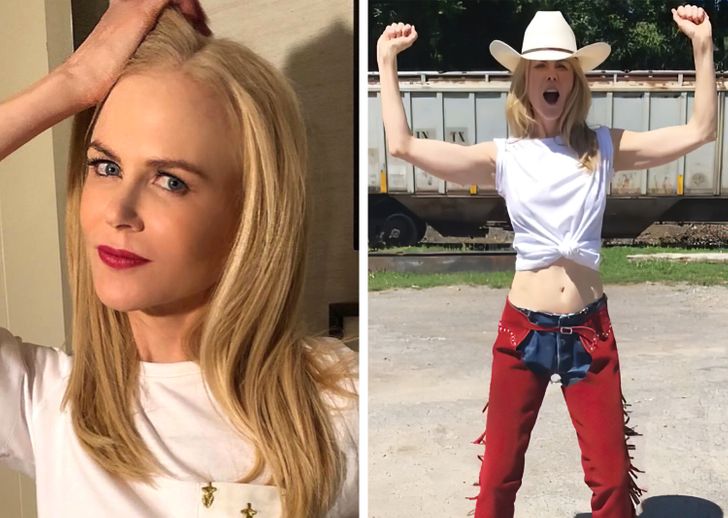 Elle Macpherson, 56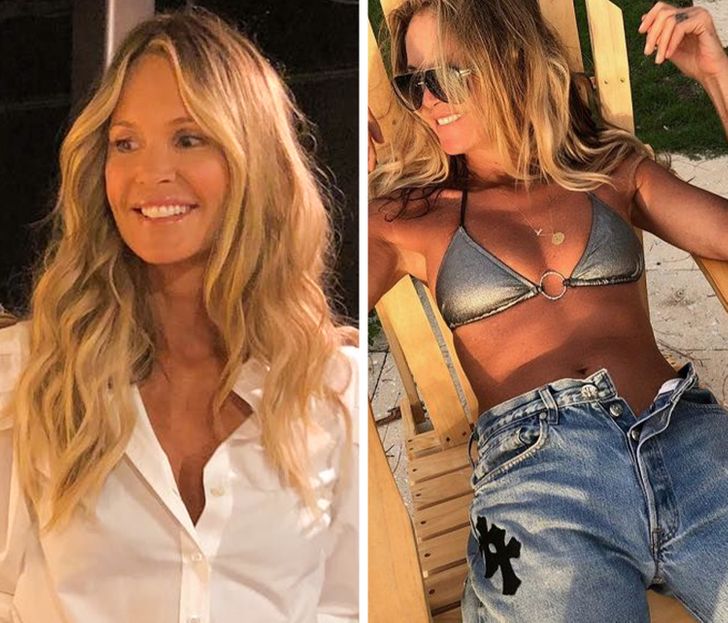 Catherine Zeta-Jones, 50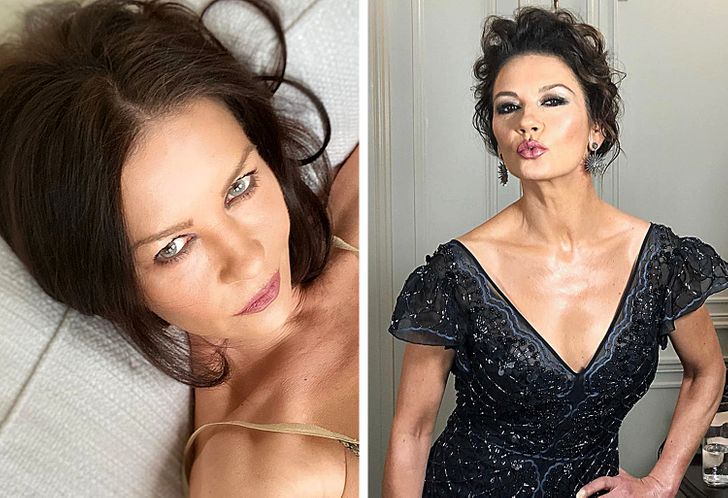 Kylie Minogue, 52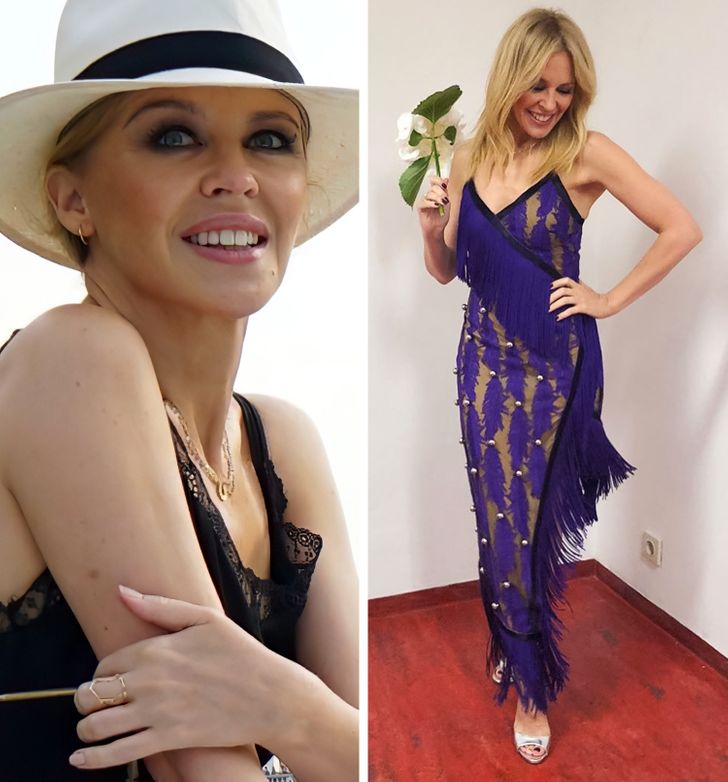 Jennifer Aniston, 51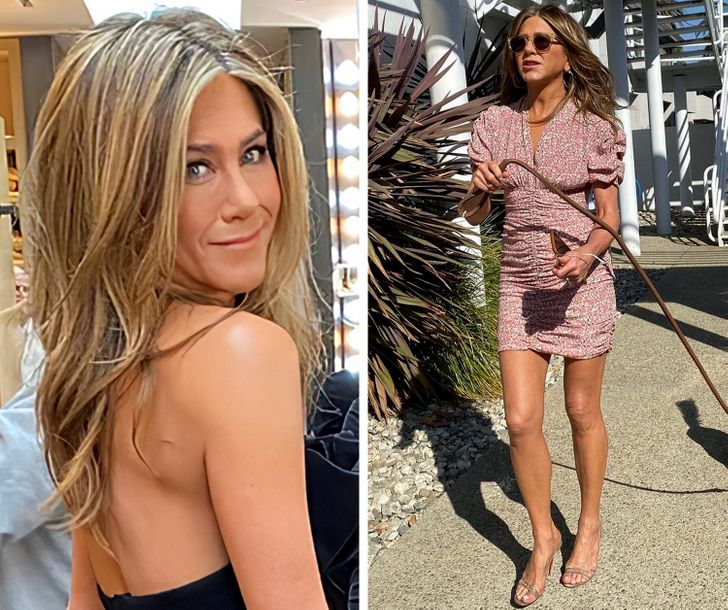 Courteney Cox, 56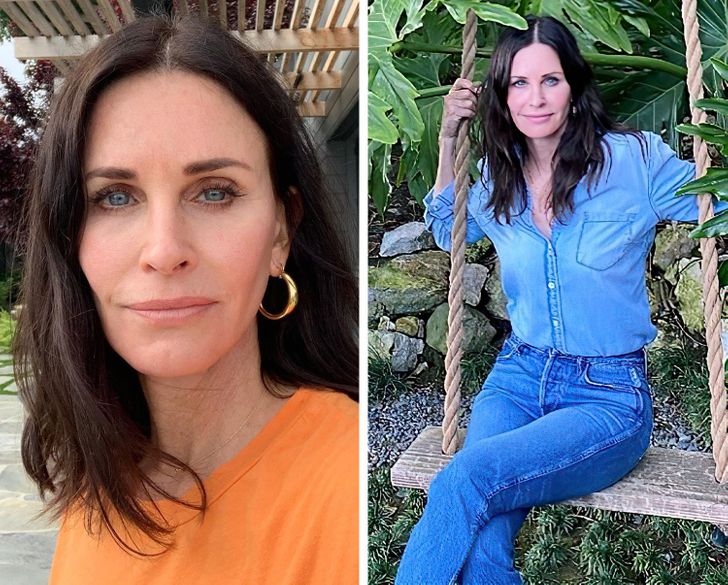 Julianne Moore, 59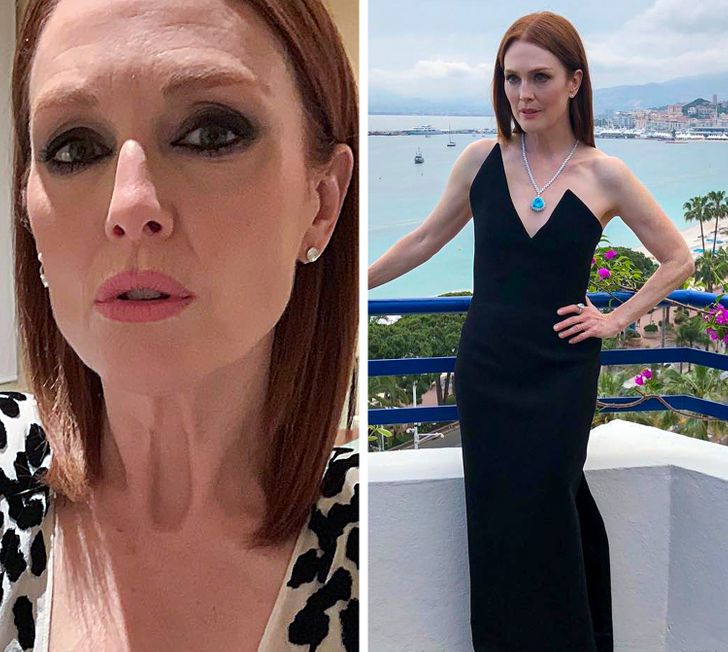 Goldie Hawn, 74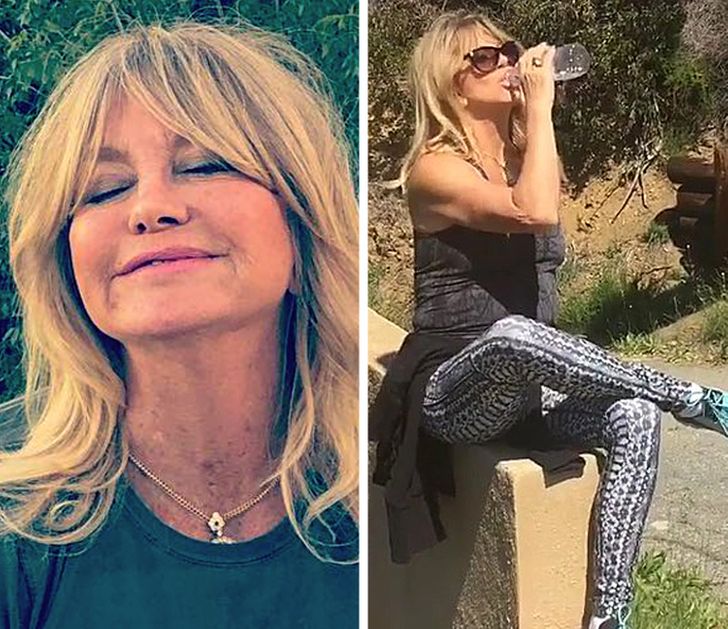 Mariska Hargitay, 56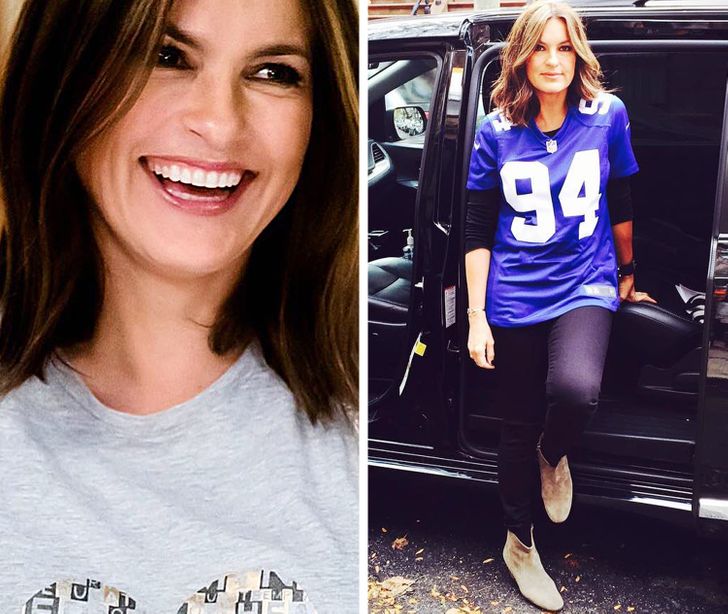 Vanessa Williams, 57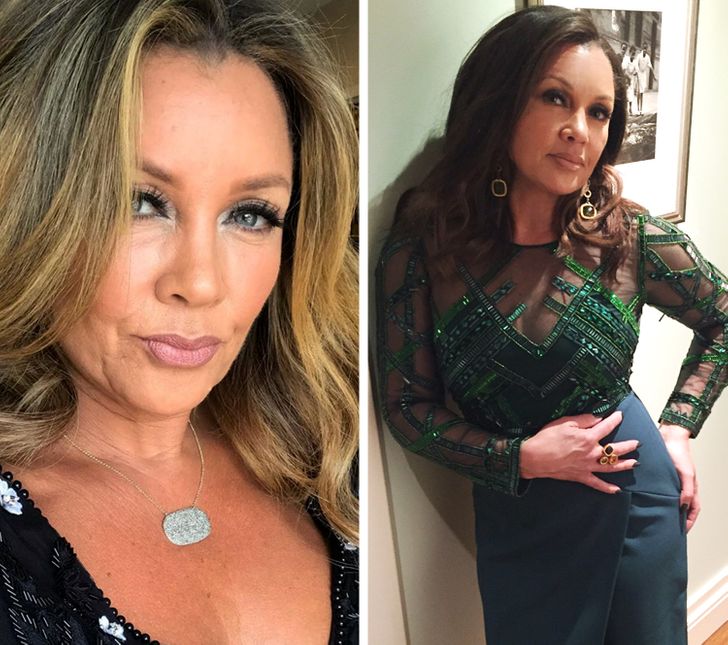 Demi Moore, 57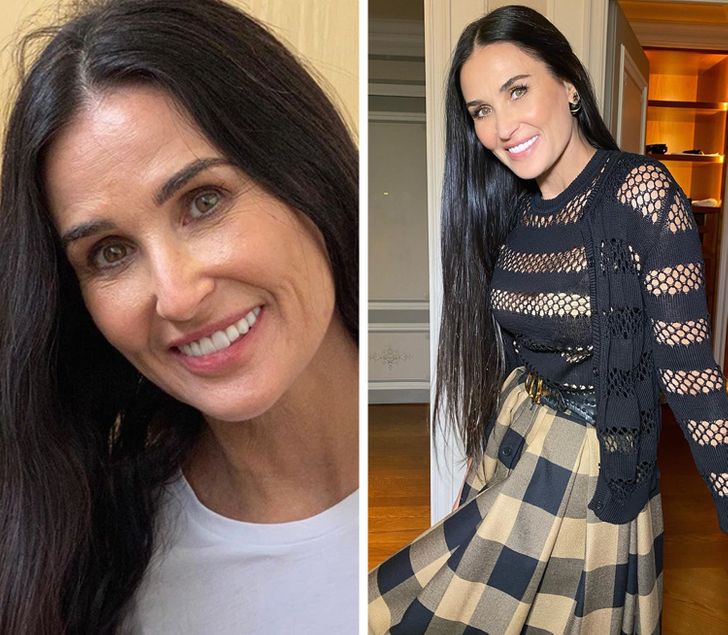 Jane Lynch, 60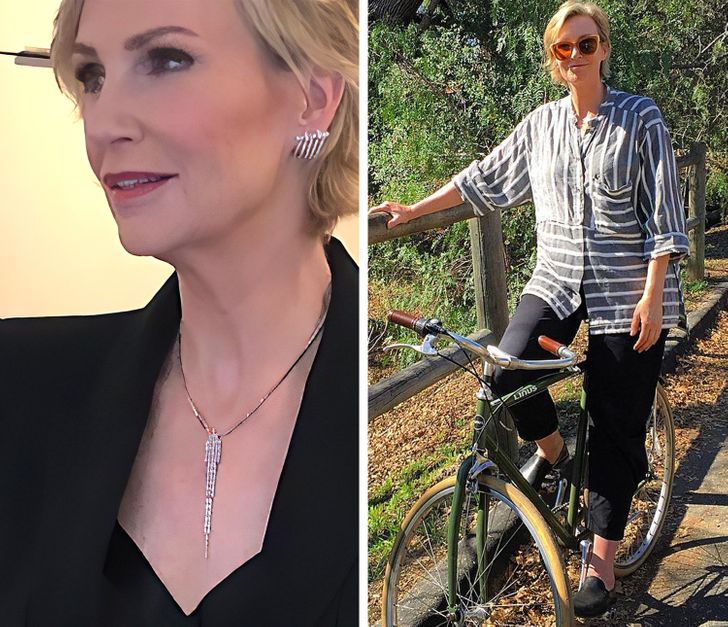 Angela Bassett, 62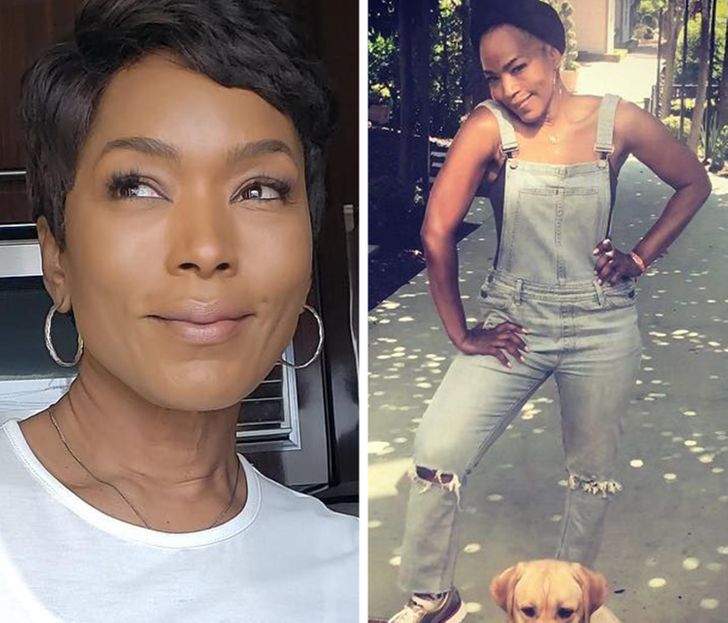 Jane Seymour, 69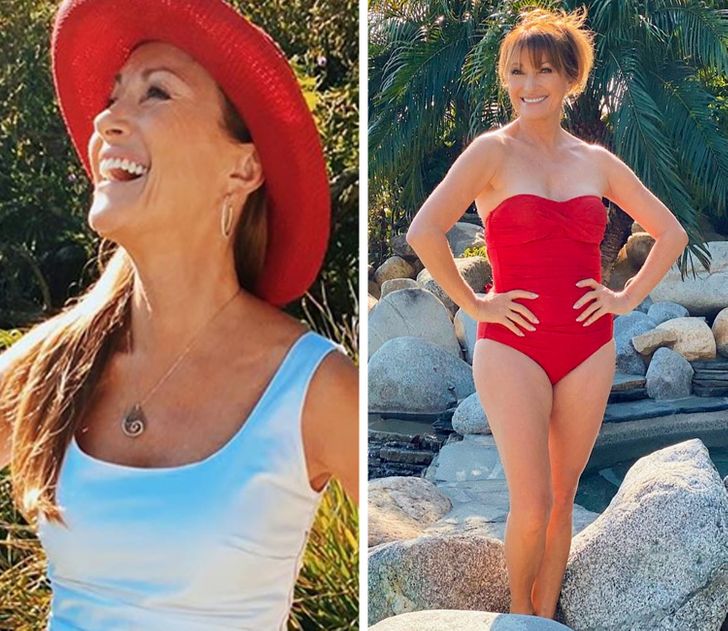 Which of them is your biggest inspiration? What has been your biggest difficulty and challenge to stay fit as the years go by? Share your thoughts and experiences in the comments on Facebook.