Romemylion Michell is a special young boy who has developed a strong bond with the parents of his neighbor. His neighbor is called Tiki and her parents are Trent and Cianne Joner.
Michell met Trent and Cianne once and has set a purpose to himself to call them every single day and also how they are and if there was anything they needed.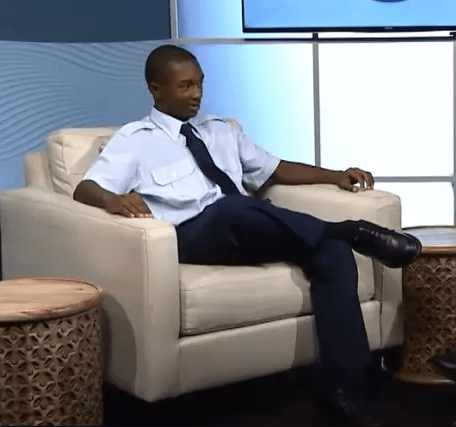 Tiki posted a picture of Michell hugging her parents and shared it on her social media platforms. She said that it warms her heart to know that there are people in this world that are willing to do something just because they feel it is the right thing to do and it brings them joy.
In this time when we continuously hear about all the bad things that are happening in the world, it is good to know that people like Michell exist.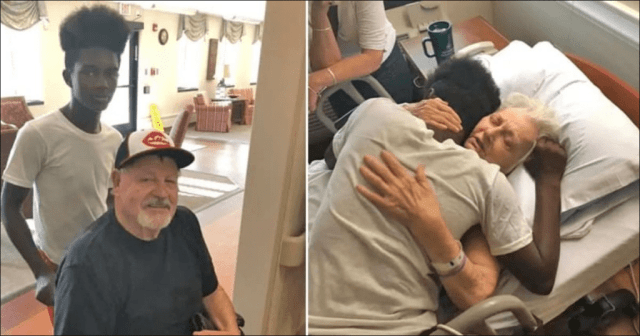 Michell is only 15 years old and spends a lot of his time taking care of this elderly couple. He accompanies Trent to the supermarket and helps him bring the groceries inside. Some other times he maws the loan or helps them with some chores.
Even though Michell has his own thing to do, like homework since he is still at school, he still manages to find the time to spend it with Trent and Cianne.
Tuki says that Michell is the most altruistic person that she has ever met, since he does all this work helping them and has never asked and doesn't expect anything in return.
We all applaud this behavior and encourage more people to do the same thing.
Share your thoughts about this story in the comments section on Facebook.