Authorities shared the details of the tragic accident of a teenage boy who fell from an amusement park ride.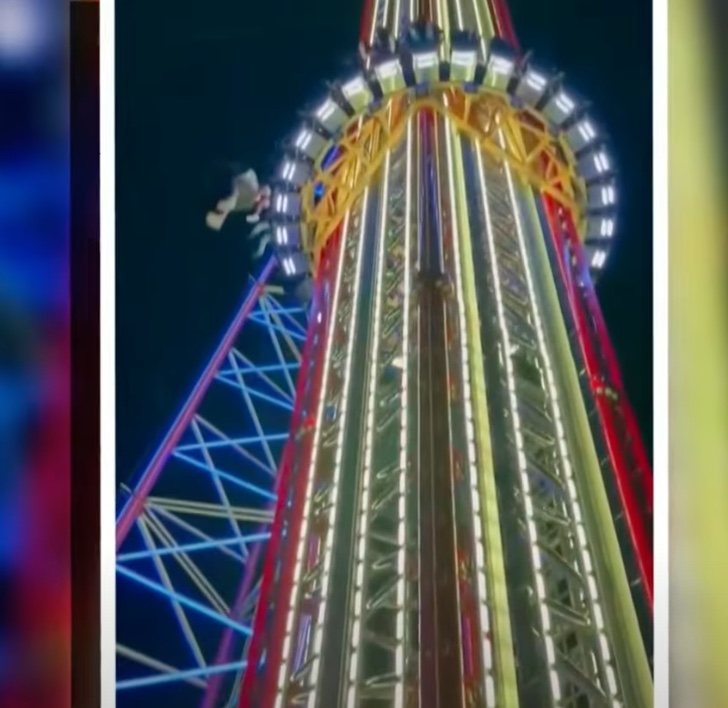 He was rushed to Arnold Palmer Hospital, but unluckily he died as a result of his injuries.
A video that was shared, revealed the concern of the passengers with the seat belts before going up.
The disturbing images were broadcasted on The Today Show. This free-standing drop tower takes all riders up to 430 feet.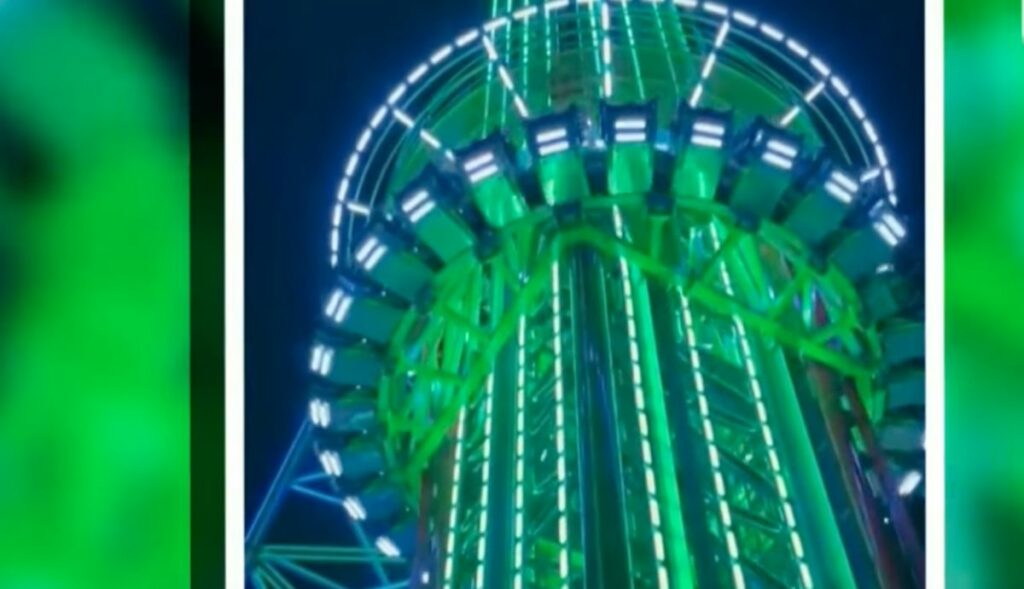 You can hear one operator yelling at a passenger to check his seatbelt.
This is not the first time that park experienced such a tragedy. In 2020, an employee died after falling from the StarFlyer.
The ride will remain closed indefinitely.
What do you think about this? Share your thoughts in the comments on Facebook.