Many children with autism face troubles during mealtime. They have food selectivity and some estimates show that the percentage is between 46 and 89.
For autistic children a limited diet results in deficiencies in nutrition, weight loss, and poor growth rate.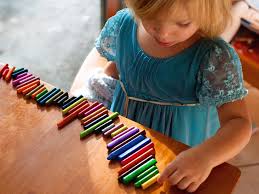 Other Challenges about food autistic children face;

chewing or swallowing problems
difficulty trying new foods
having a hard time sitting through a family dinner
refusing to eat previously eaten foods
refusing to touch certain foods or utensils
displeasure with different types or textures of food

We are going to bring you some tips that will help during mealtime with autistic children.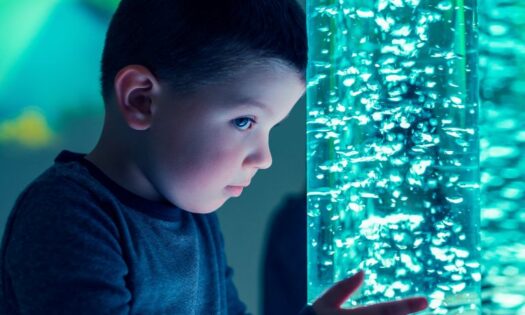 Relax before eating
If this is a conflict source, you should help your children reduce stress before meals and become more accepting of eating. For example, reading or playing with them.

Rule stomach problems out
If you find your child uncomfortable when eating, the best is to have a doctor check for any possible illnesses that can cause discomfort.

Develop a meal schedule
For autistic children, schedules are very important. A regulated schedule makes your child know what they will have.

Add new foods slowly
If your autistic child eats only some foods, you have to introduce them to new foods regularly but in a slow way to gain their acceptance.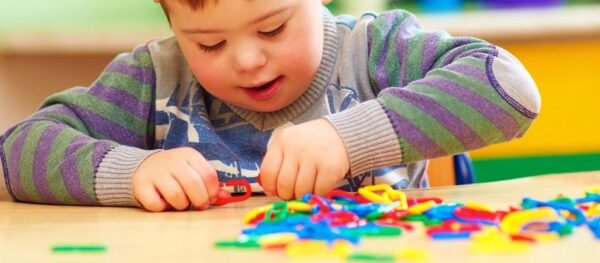 Have a food play with them
You can motivate them while playing and trying new foods. This has to look funny and engaging as much as possible.

Introduce vegetables
They have nutritional benefits and are rich in vitamins and fiber.
For example
Cauliflower, cabbage, kale, broccoli, arugula, etc.

Do not focus on behaviors but focus on the food
Your child can escape the meal by their behaviors during mealtime. Instead of focusing on their behaviors you should focus on the food and engage your child with it. For example asking for color, texture, taste, and capture their attention.