The 34 year old Slaton, has announced that she has welcomed her baby boy named Glenn Allen Halterman, with her husband Michael.

The baby arrived on july 5 weighing 5 lbs. 11 oz. and measuring 17.5 inches at birth.
She announced that the wait was over and she and her husband welcomed her baby boy. She said the birth went well and now her family is complete and happy.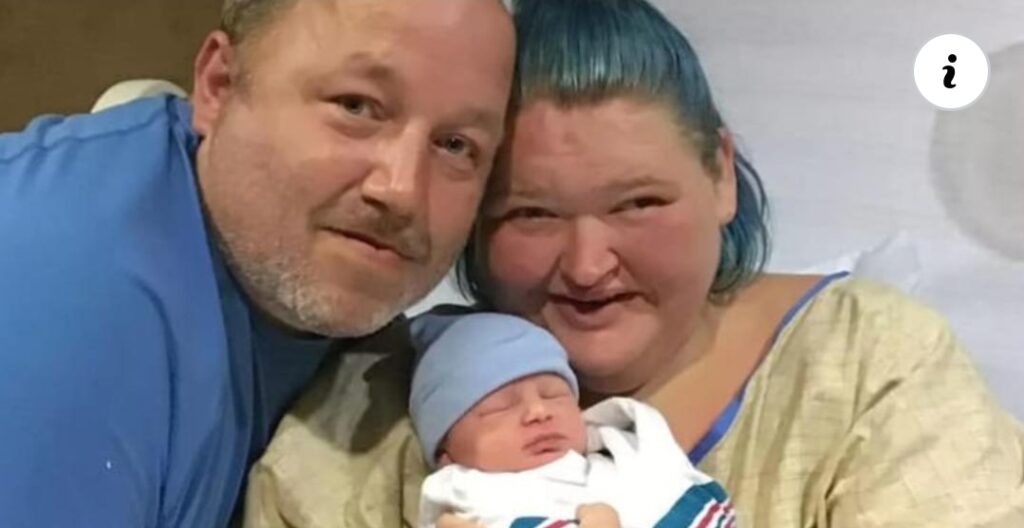 In april Amy gave information about her pregnancy health because before she had lost 136 pounds to manage to give bit=rth to her first son who is one year old now.
She celebrated her 27 weeks baby boy.

For the people who watch 1000-Lb. Sisters will be able to see Amy's pregnancy and motherhood journey documented on the upcoming season on the TLC show.

Her first motherhood journey was when she became a mom for the first time with her miracle son. She started this journey full of emotions on meeting her first born baby boy.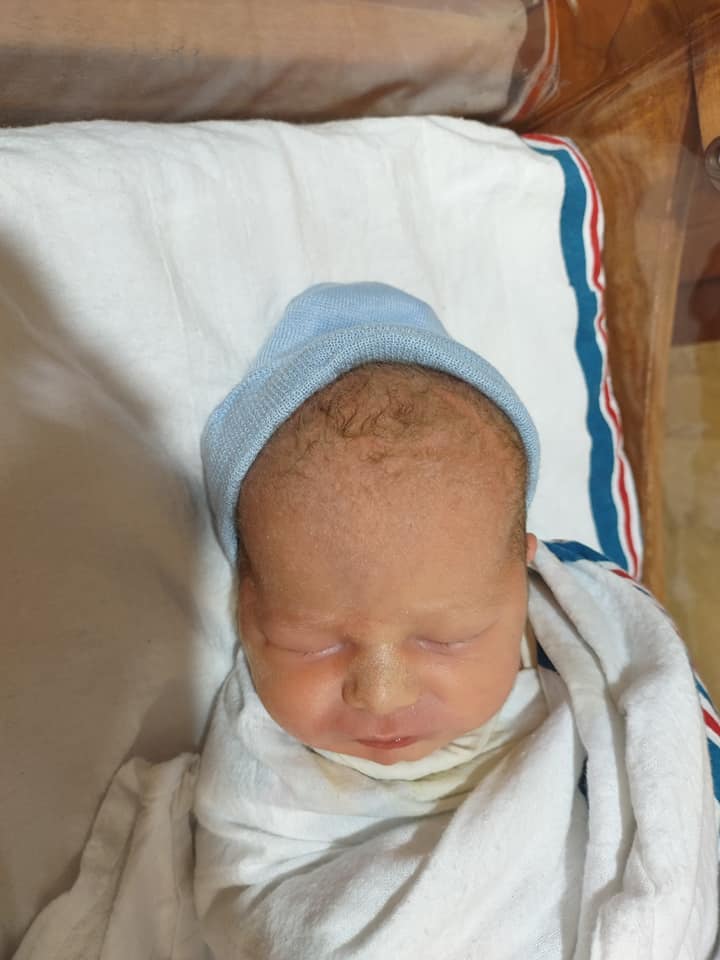 Amy took the baby and saw his future life, even college she says. She feels so emotional and there are feelings you can't describe to others. You just have to prove it on your own how much you can love him, she says.

Amy spoke about her first pregnancy when she had to do the cesarean section and when she took him in her arms saw how little he was.

She likes to call that moment surreal. After taking him in her arms she saw the baby's hair how much he had.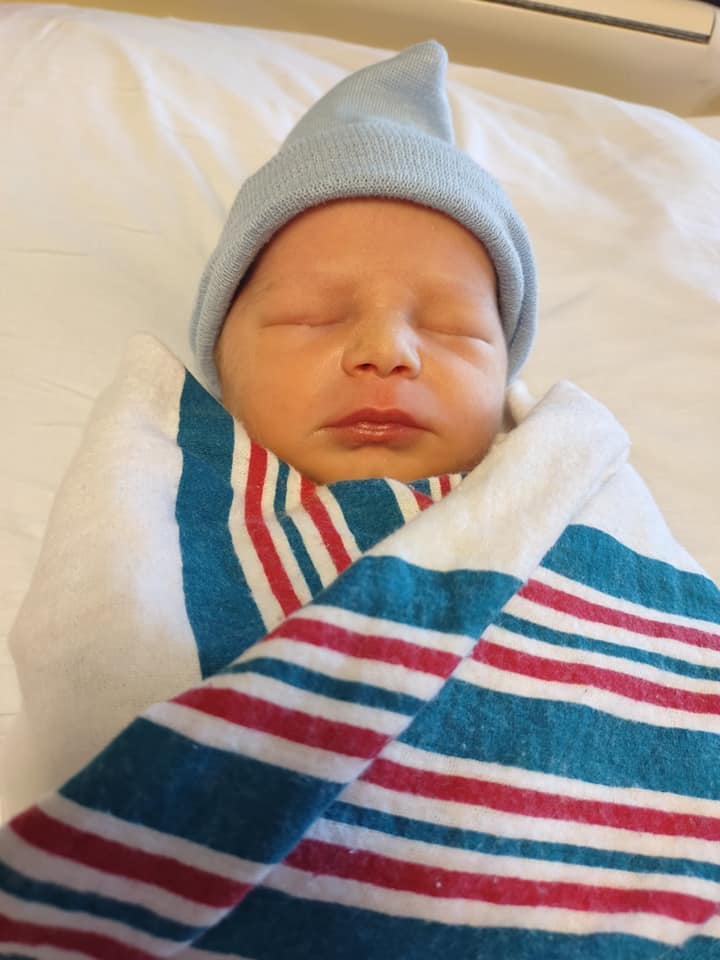 Her baby melted her heart with his little fingers and toes. Amy feels super proud that she made him. She made a beautiful baby boy.

Share your opinion with us.