Shih Tzus are wonderful and offer us love and companionship. They teach us valuable lessons we appreciate every time. We are mentioning some valuable lessons we can learn from these adorable small creatures.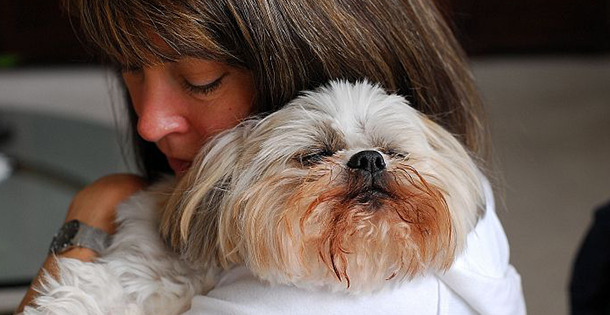 All Shih Tzus are the same
Whether you rescued him from a trash heap, or you purchased from a pet breeder, once he becomes your pet, he will be yours just as any other dog. So do not focus on their past, create their future.
Getting fat
You have to take special care of your Shih Tzu because he can become fat. You have to feed them the correct amount of food while maintaining enough exercise every day. This will keep him healthy and not prone to heart diseases, strokes, diabetes, and more.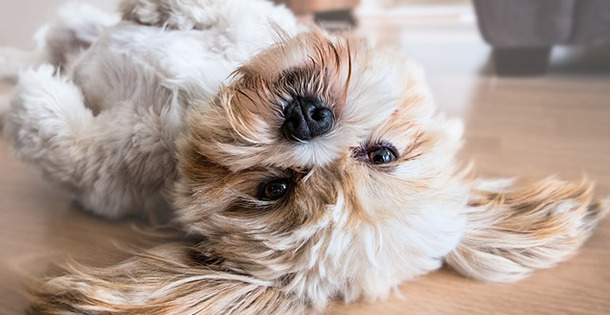 Individuality
You should praise your puppy for what they have and not compare it to other dogs. By doing so, you will learn to love them as they are. 
Observers
It seems like your Shih Tzu knows when you are going to walk them or feed or engage in playing. They use their eyes to catch habits and recognize when things are going to happen.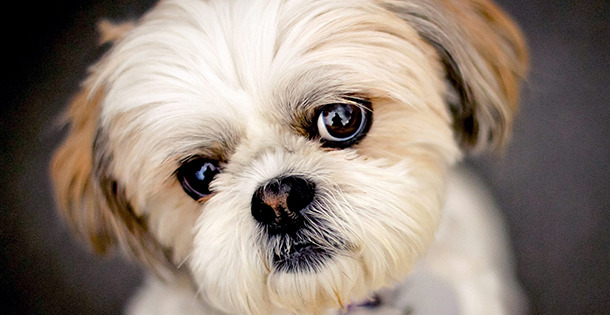 Solve puzzles
Games and puzzles will provide valuable lessons for your Shih Tzu and for you also. Exercising the mind reduces boredom and adds joy to our lives.
Treats
Too many treats can have a bad effect on your health, and the same is for Shih Tzus. So be sure to give them treats, but to not give as much as can harm them.