Three teenagers are now in custody after police found a 42-year-old man with severe blunt force trauma to the head. 
18-year-old Alejandro and 17-year-old Christian beat their stepfather after discovering that he abused their 9-year-old sister.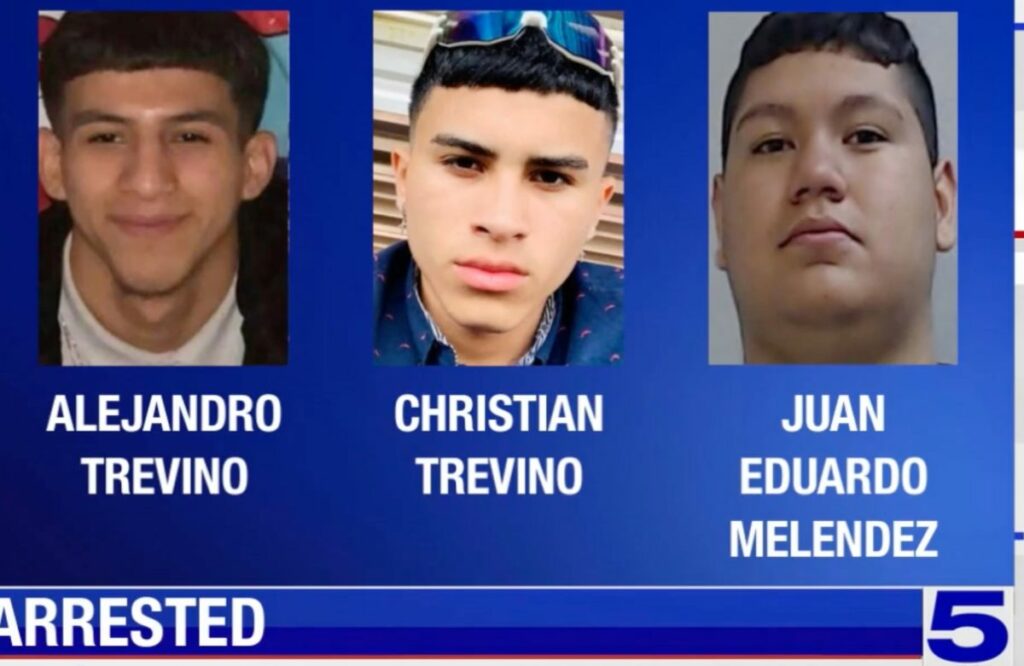 They were also helped in their revenge by their 18-year-old friend. The little girl was in an RV park when she said that her stepfather touched her.
When the brothers learned about this, they had a physical fight. The victim ran away and the boys ran after him.
They severely beat him again. The victim was still alive, and they placed him in the bed of a truck and dropped him in an open field.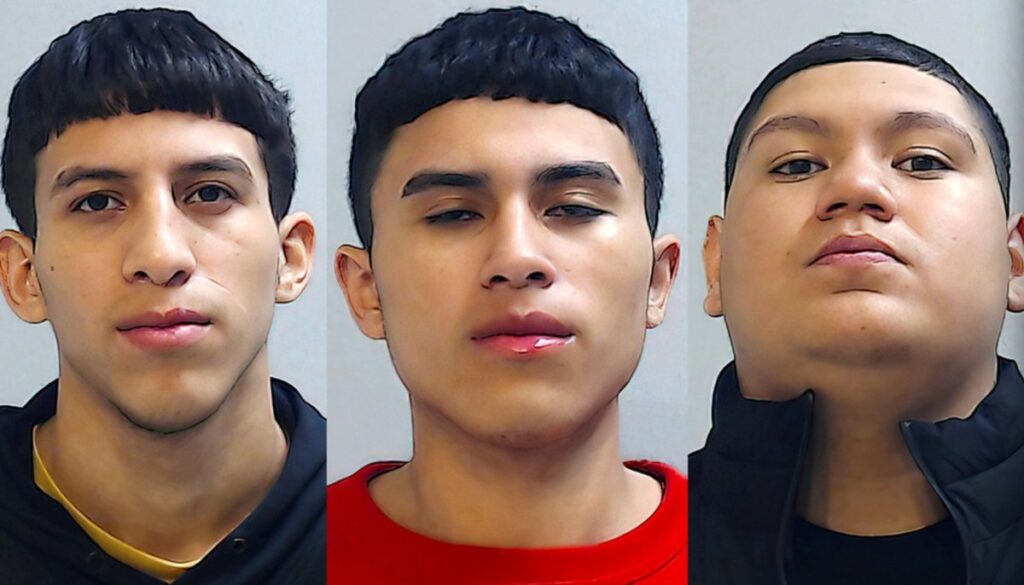 The boys are being held on a $1 million bond. As the Police Chief said in the statement, the stepfather had a warrant for his arrest for continuous abuse of a child and assault family violence. 
What do you think about this? What would be a fair punishment for the teenagers? Share your thoughts in the comments on Facebook.