Not always the genetics play by the rules. When someone is pregnant with twins, they expect to have babies that are similar to each other, but that is not always true. This is the story of a set of twins who not only are not similar to each other but have different skin tones.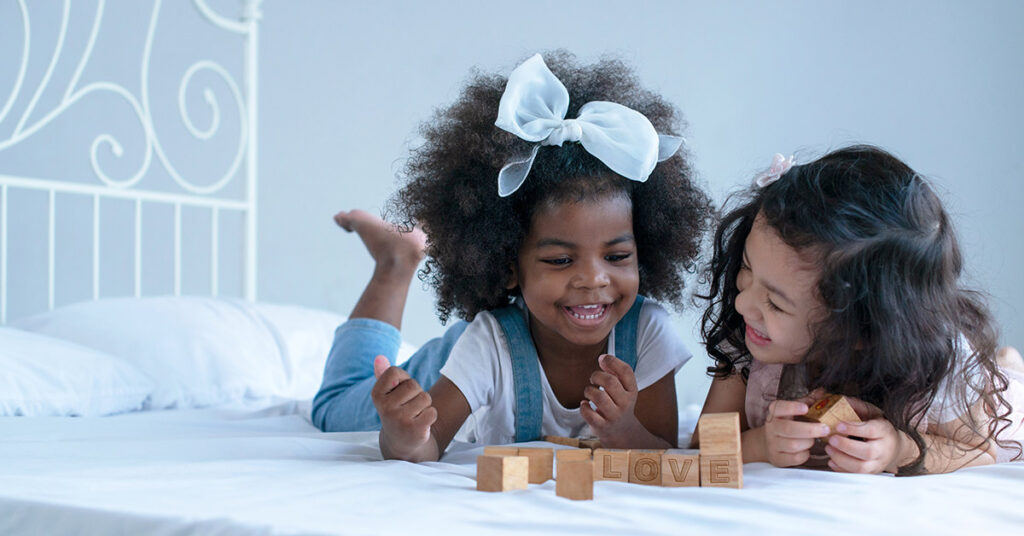 The biracial twins' Millie and Marcia Briggs are an incredible exception. They are a one-in-a-million case where their skin color is different. The twins were born in England and they were quite similar at first when they were just born.
After their 10th month of age, the twins started to look every day less similar. Millie was the one whose skin was getting darker each time.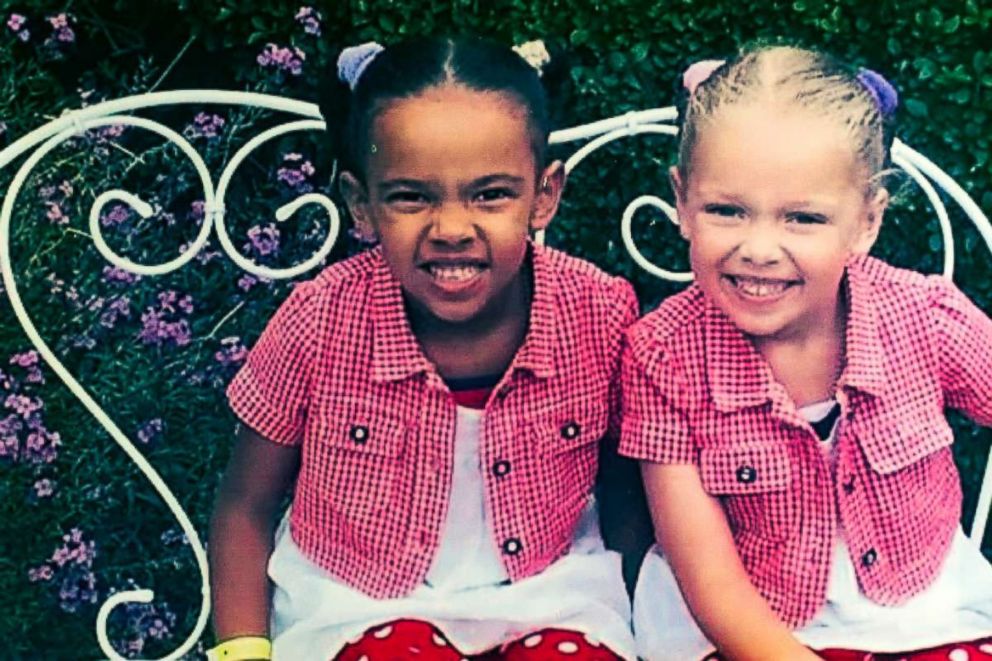 Marcia and Millie are now in their teen years and almost always people think they are best friends. Millie has dark skin, has brown eyes, black hair, and is taller. Marcia, on the other hand, has light skin, blonde hair, and blue eyes.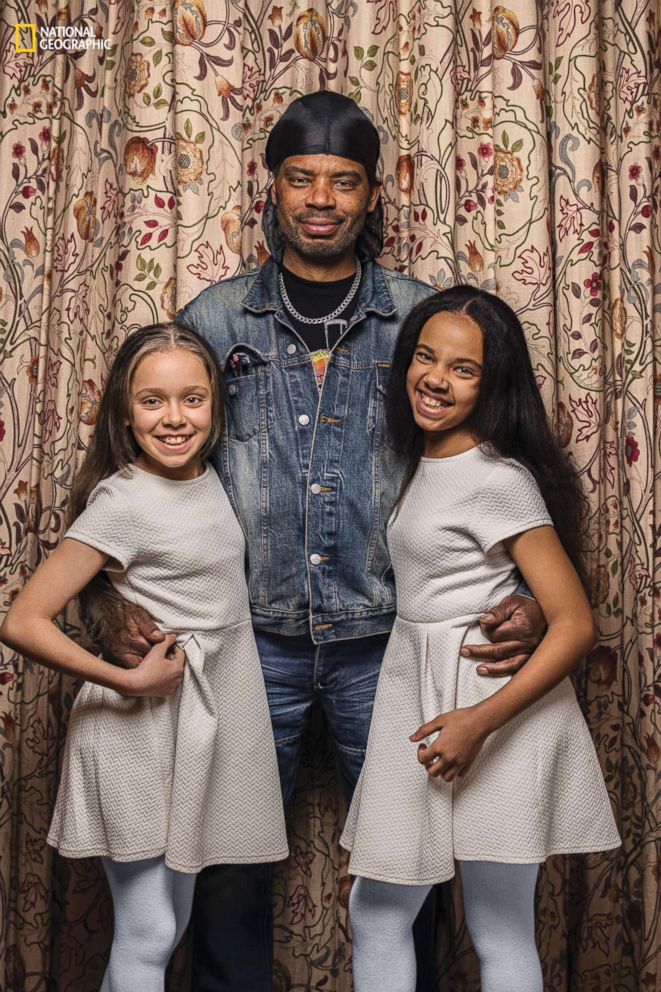 The doctors say that this is a one-in-a-million case and that skin color is a quantitative trait and not a binary one.
The beautiful twins were featured on the cover of the National Geographic magazine of 2018. This particular case makes us think a lot about race and what it really means.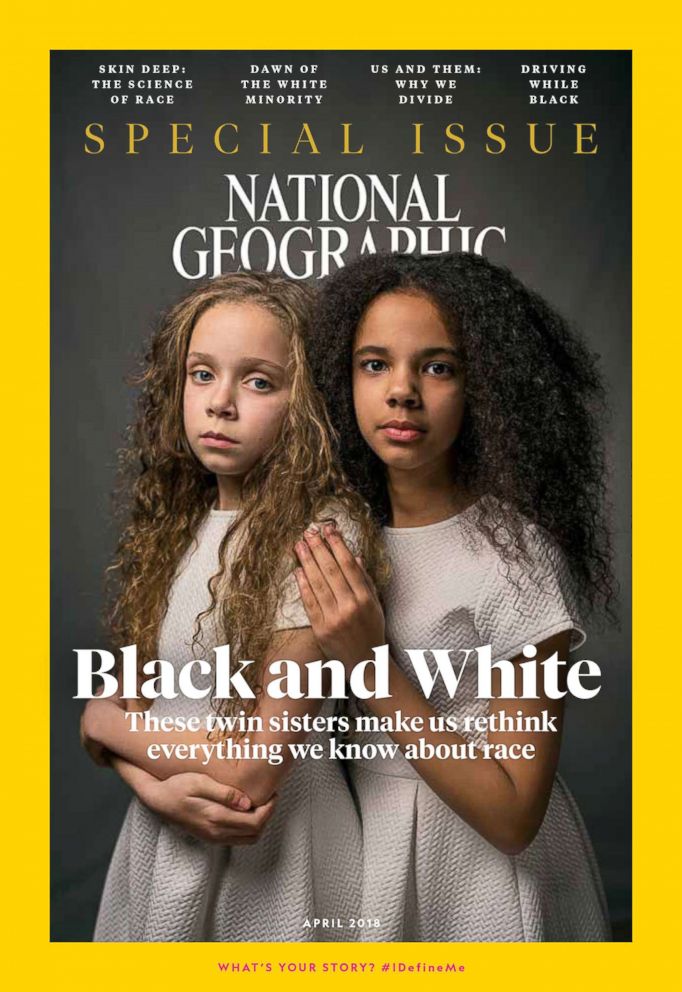 Both Marcia and Millie are proud of each other and the way they have handled all the racial issues that some people might have put them through.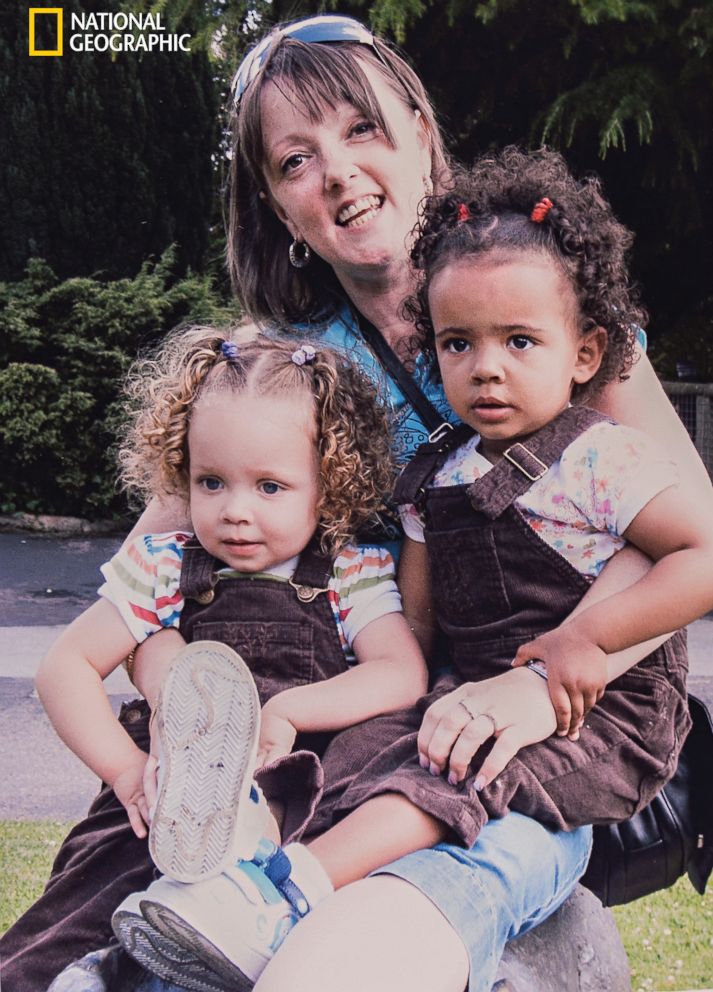 Even though the twins have been in the spotlight for quite a long time, they have not changed by it and describe themselves as very normal twins.
Share your thoughts regarding this article in the comments section on Facebook.