A school resource officer and nurse in Florida are praised after saving the life of a high school student on campus grounds.
It was 3 PM when the high school nurse was walking on the school campus when she was alerted that a student had collapsed.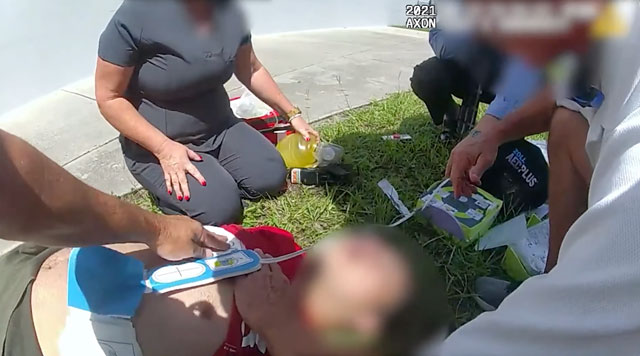 She went immediately there and informed the school resource officer. She said that the student's pulse was weak and thready.
He had agonal breathing and wasn't responding to the chest sternum rubs. They called also for a backup to shock the student and later used CPR until EMS arrived.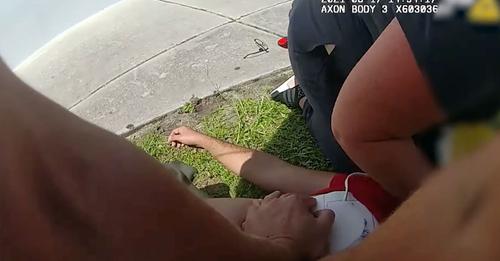 There was body camera footage that captured these moments and later the student was transported to the hospital.
He is now recovered and returned to class.