Prince George just celebrated his eighth birthday and everyone paid tribute to him. His parents were the first to share a cute photo of him with a description: 'Turning eight tomorrow.'
Prince George is portrayed smiling and everyone caught the detail that he is a resemblance of his father, Prince William.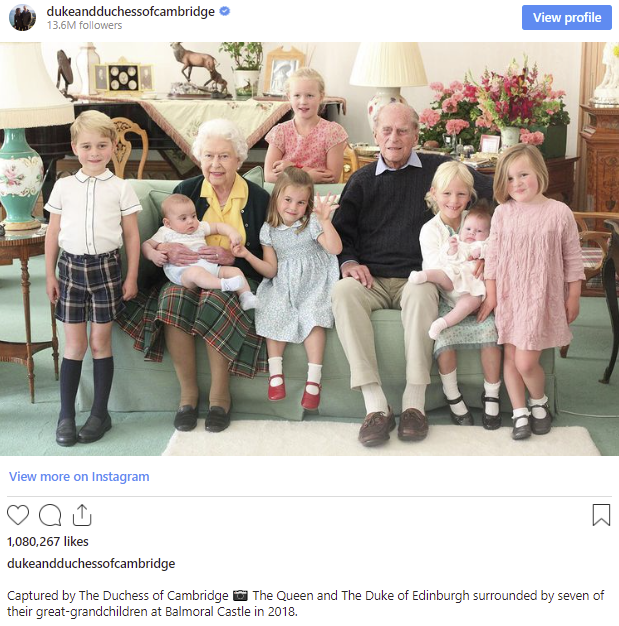 Followers commented that he looks like William a lot. One user also mentioned that he resembles to his grandmother a lot.
Royal experts also commented on this great resemblance. They said that the prince has a body language exactly like his dad. Experts compared their photos at the same age and it is beautiful.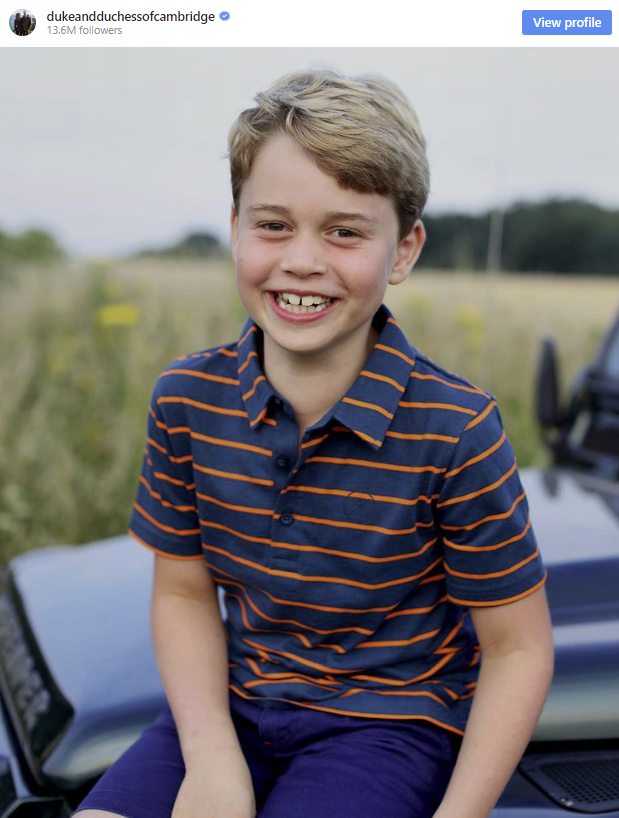 We all are seeing their photographs at the same age and it we cannot see the similarities in body language.
Are there hints of similar personalities? We can't say that for sure, but they lived a childhood quite similar.
The Queen also posted a message wishing to his grandson a happy 8th birthday.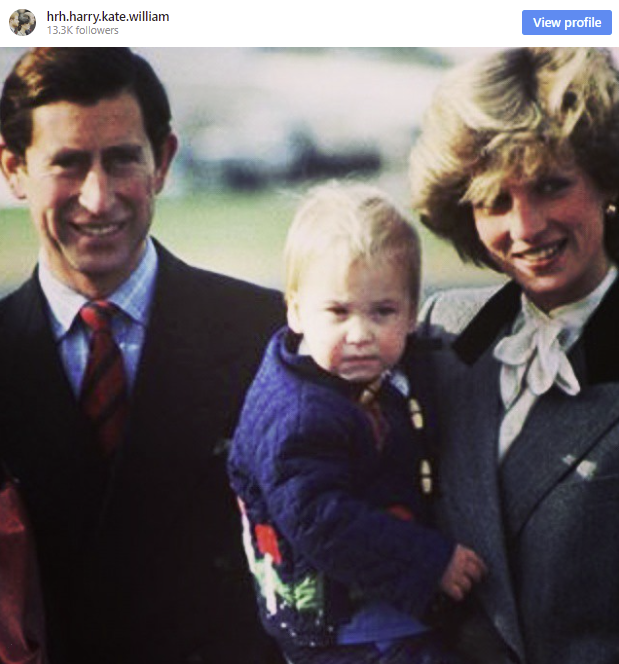 She is so fond to Prince George and the Prince has a special nickname for his grandmother. He calls her Gan-Gan.
What do you think about this? Do they look the same? Share your thoughts in the comments on Facebook.