Authorities have declared that the unidentified man who shot and then killed a man who was drowning will not be facing any charges.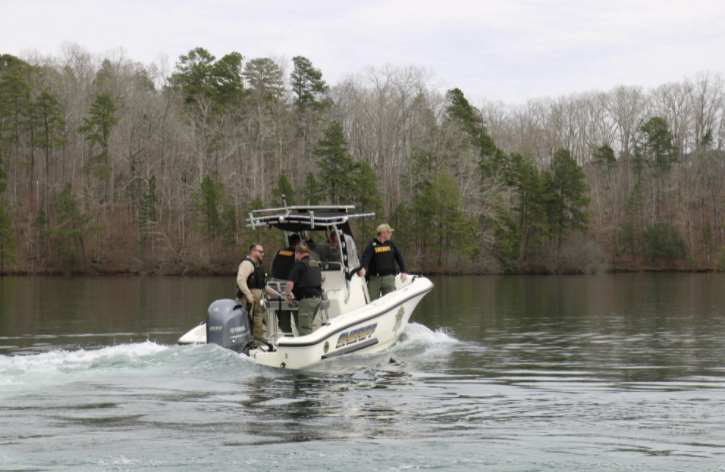 The prosecutors said that this is because the man was actually acting in self-defense. He did not mean to shoot the 29-year-old man named Nathan Drew Morgan.
Nathan was drowning in lake Keowee when the unidentified man came to rescue him. Unfortunately, things took an unexpected turn.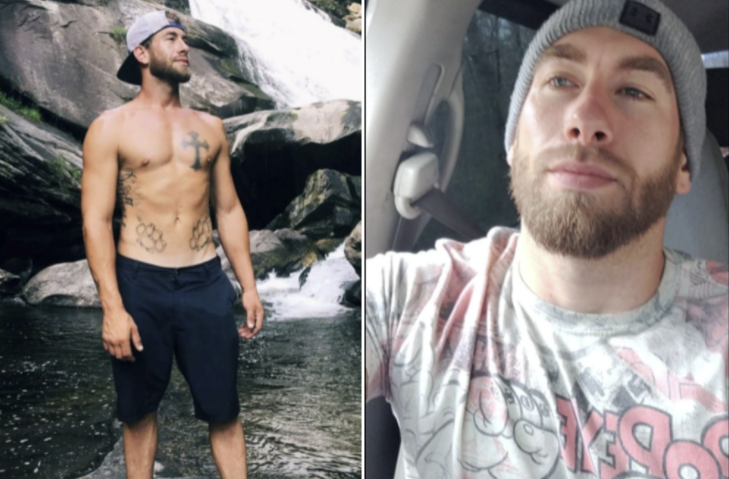 Nathan and a friend of his were having fun at the lake with jet skis but without life jackets. The unidentified man tried to help them and rescued them from the water.
He steered a pontoon boat toward them. Nathan was now safe but for some reason, he had become very combative. This is the reason why the man pushed him back where he was, in the water.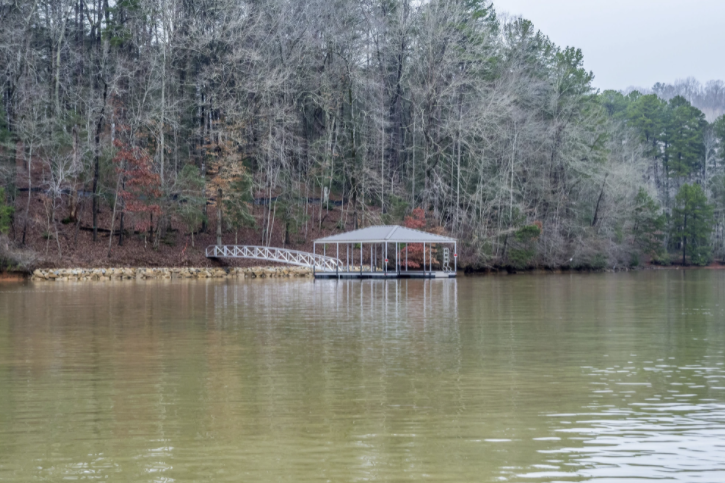 Nathan climbed back into the boat and at that moment the man opened fire shooting him in the chest.
Share your thoughts regarding this article in the comments section on Facebook.