Brandie is a young mother of two boys named Rylie and Blaine. One day she decided to do an easy experiment to see what happens when she decides to spend time on her phone and not take care of her kids while playing.
She also wanted to test how this affects their relationship. What she discovers is the real sad truth of our families today.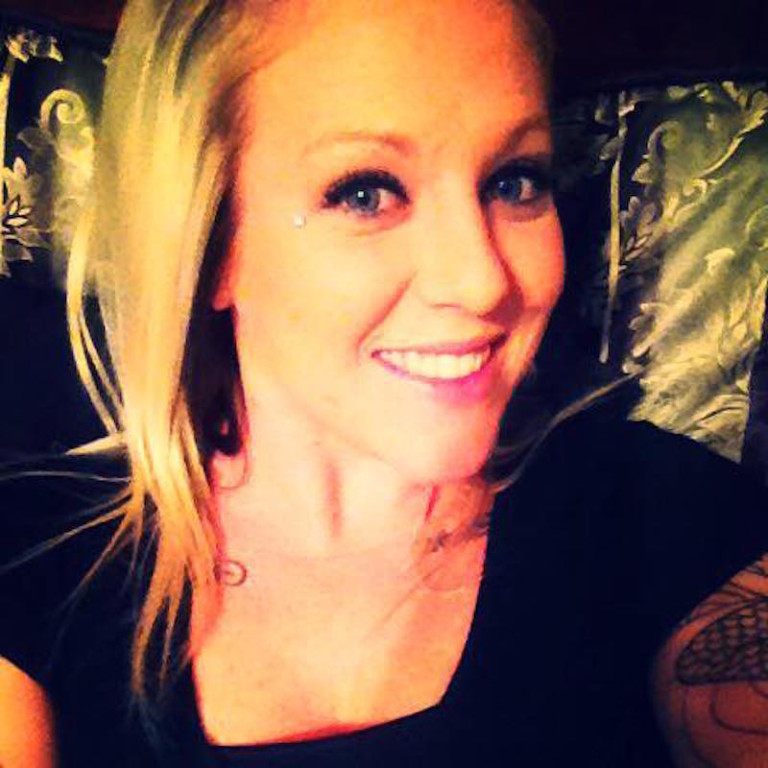 She shared the results on her Facebook account and it quickly went viral.
Today I watched my boys play and I did an experiment. I sat in the corner of the room and I watched how many times they looked at me for different reasons. To seek approval or disapproval, to watch my reactions or to see if I saw their cool tricks, she wrote.
What message would I have been sending to them, if I was on some sort of technology? More than 28 times my boys wondered if the internet was more important than them. They didn't receive the attention they wanted 28 times today.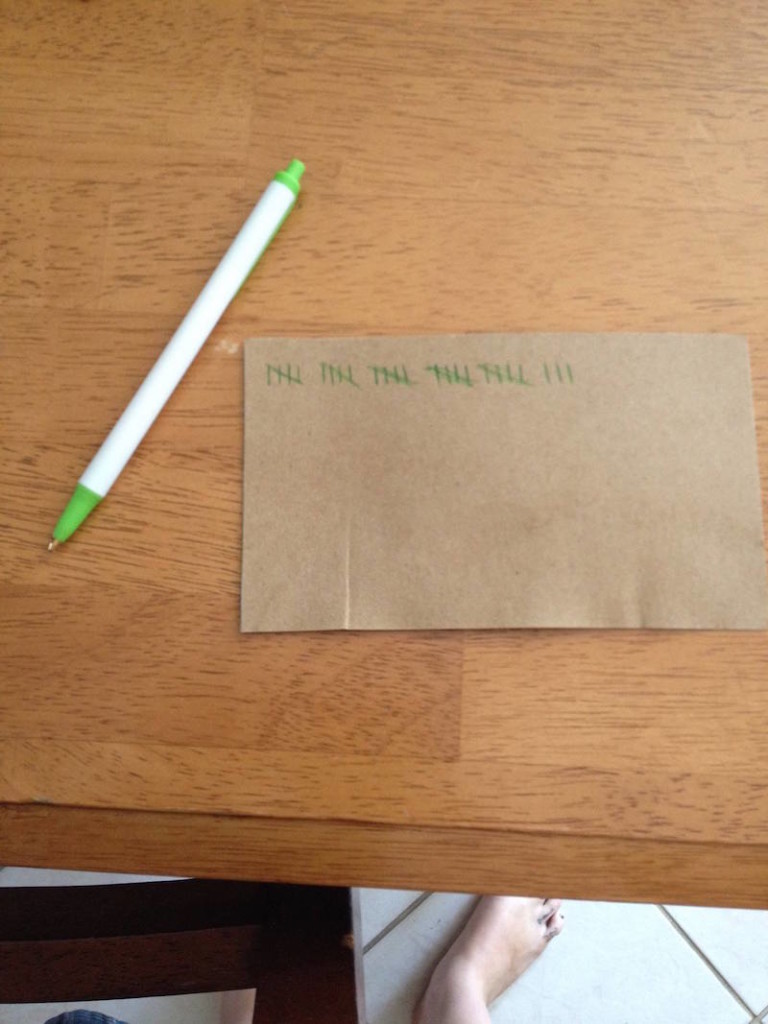 I beg you to be different in a world where validation comes from likes and followers, and text messages replace quality time with loved ones.
Do not be too busy on social media, you never know what message you are sending to your children. Spend more time with your loved ones.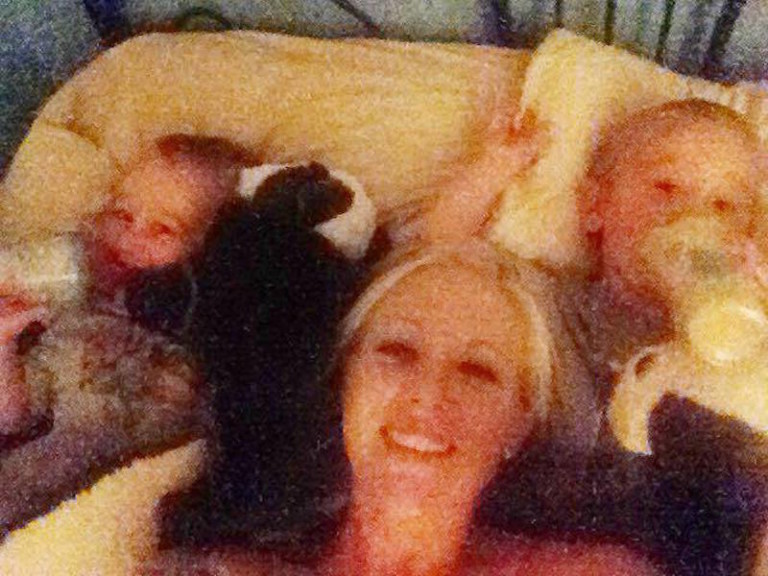 This was a very powerful reminder to spend more time with our families and to put down our phones. Please share this with your friends and tell us more about your thoughts in the comments on Facebook.