A new law has passed and is requiring drunk drivers to pay child support if a parent is killed in the accident.
The decision to drive while being drunk, has caused the tragic loss of many lives around the world.
243 lives were fatally affected in Tennessee by alcohol impaired drivers, and the number is increasing.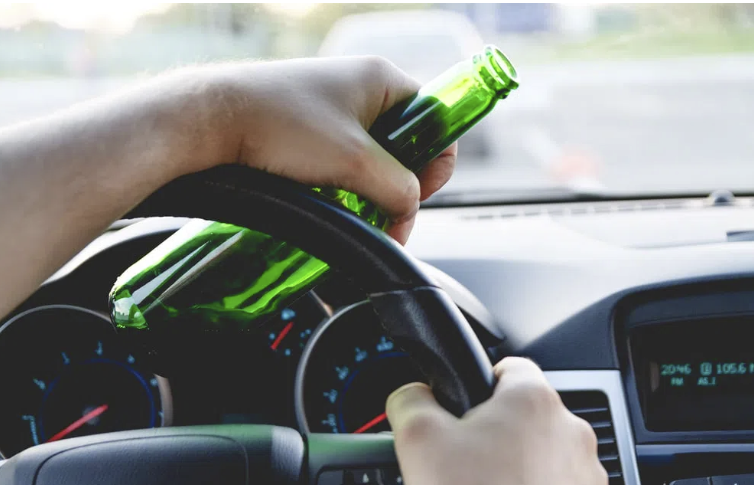 This is the reason why this law has passed in Tennessee House. It requires drunk drivers to pay full child support to families who have lost a parent as a result of their recklees driving.
It aims to hold drivers accountable for their actions. The driver will have to pay child support until all the victim's children are eighteen years old.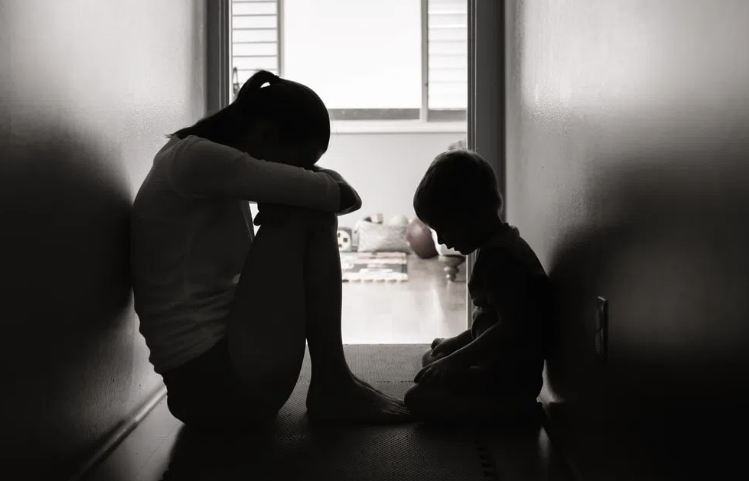 Do you think this is fair?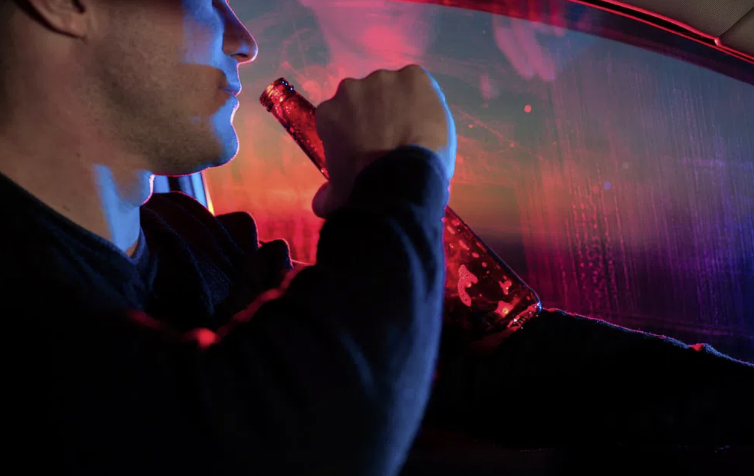 Even if the driver serves time, he will pay the money after the sentence until they reach the support limit.
Share your thoughts on this in the comments on Facebook.