Joe Rogan accused CNN and also other media, on Thursday, saying that they are trying to silence him on Spotify by taking an editorial perspective.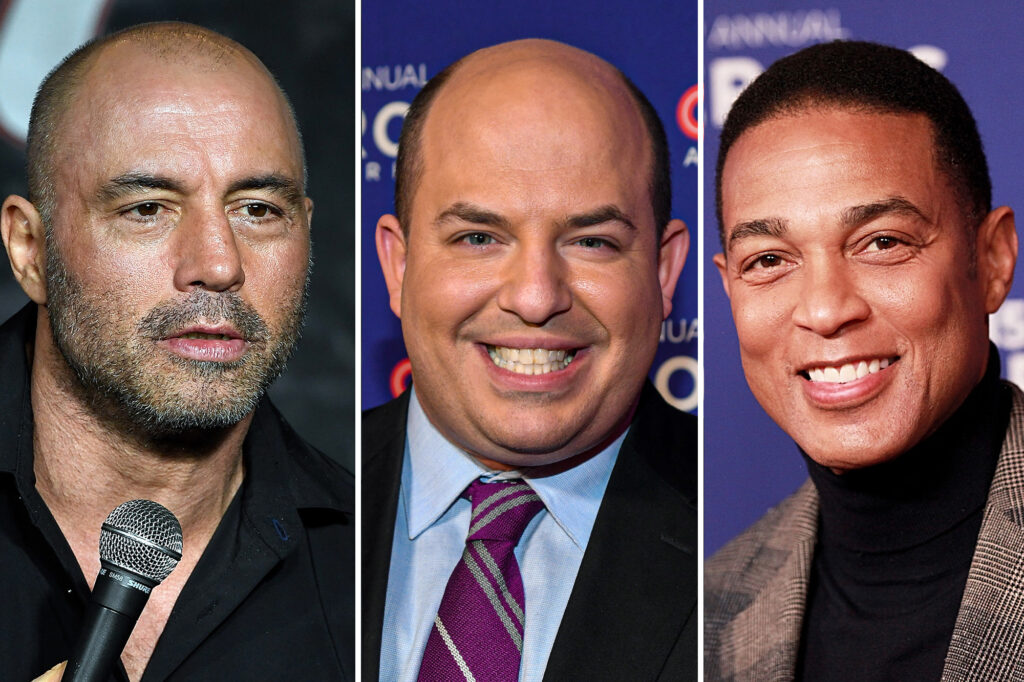 He is the host of "The Joe Rogan Experience" said that they should stop with these editorial perspective guys like the two hosts Brian Stelter and Don Lemon. He said that actually, no one listens to these two guys.
According to Joe Rogan, no one trusts CNN anymore and that they are not an honest network. He accused them of not being honest in their primary business which is the news, and that this is the reason why the public does not believe them anymore.
Joe's advice for CNN is to change the way they do business and to change its model.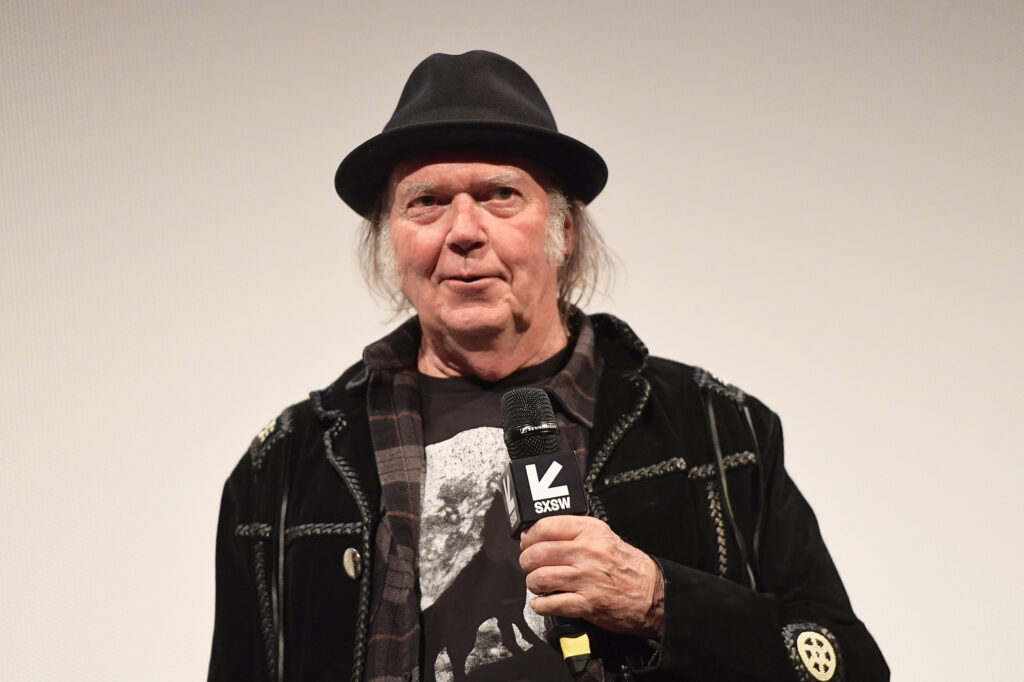 But on the other hand, Joe himself is not wanted by all. The musician Neil Young removed his music from Spotify. This is his way of protesting Joe Rogans' podcast.
Also, there are other artists who have hove the same, like Joni Mitchell and the artist India.
But the CEO of Spotify does not agree. He is not willing to cut bring an end to the $100.000 contact that they have with Joe. He brings more than 11 million listeners to Spotify.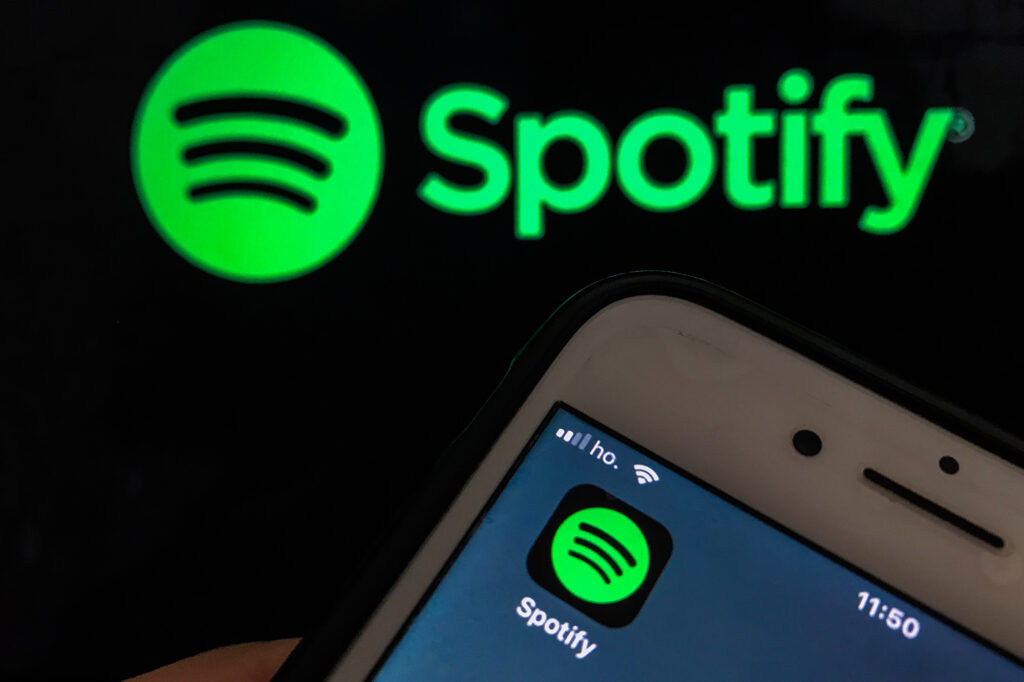 What are your thoughts on Joe Rogan? Share them with us in the comments section on Facebook.