Helen Mirren and Taylor Hackford talked about the death of their stepson Rio Hackford.
Rio died of uveal melanoma, a very rare and aggressive form of cancer, said the couple in their statement. This was very difficult for them as parents, to experience their child's death, especially from a disease such as cancer.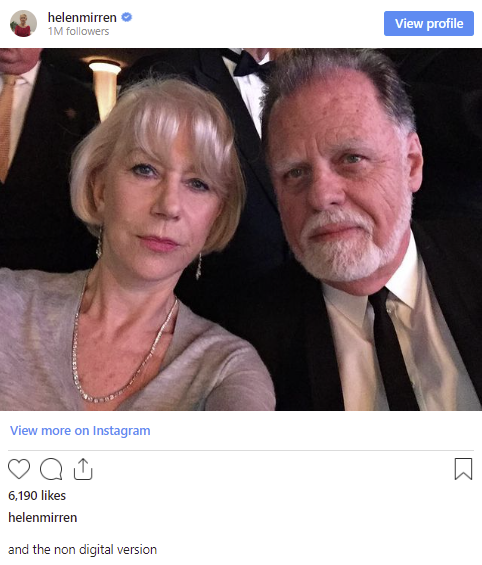 The couple encourages everyone to get their eyes tested once a year and save themselves from this cancer. They do not want anyone to experience their grief and loss. Rio was their beloved son.
The couple is inspired by Rio's life and is heartbroken over his loss. His life showed us how to live in community and generosity. They are very proud of him and the life he chose to live.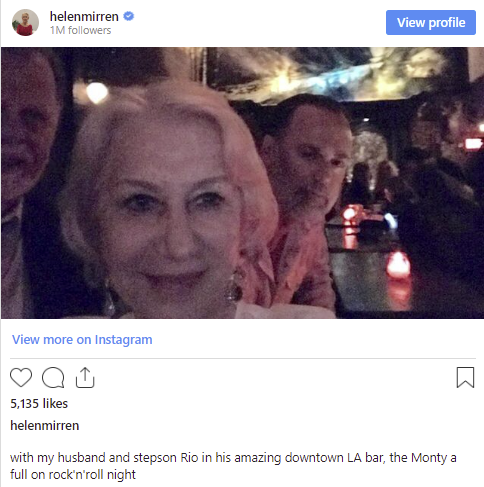 We now mourn him and celebrate his life journey. Rio was an actor in Pretty Woman, American Crime Story, The Mandalorian, True Detective, Treme, Raising Helen, Deja Vu, Swingers, and more.
He acted recently in Pam and Tommy. Do you remember his acting? Which one was your favorite film of him? In which film does he express himself the most?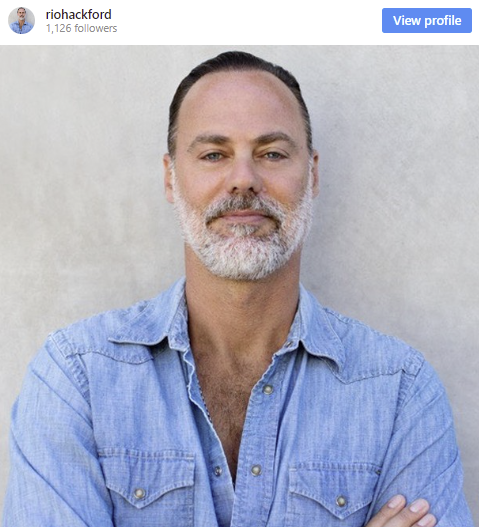 Helen paid tribute to Rio on her Instagram post and shared a throwback photo of the actor. What do you think about her posting and paying him a tribute? We wish the best in life for Helen and Taylor.