Donald Trump, the former president of the United States owns several companies and properties all around the world. The most important one is his real estate company which he received from his father Fred Trump.
At first, when Fred Trump founded the real estate company, it was built mainly for the middle class of the society but today things have changed and they own some of the most luxurious casinos, hotels, and different golf resorts.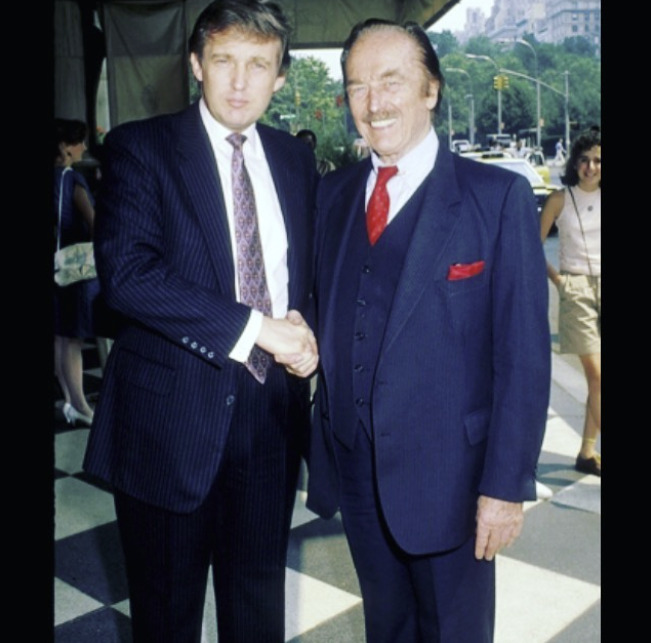 Fred Trump was born in 1905 from the marriage of Frederic Trump and Elizabeth Chris. Frederic owned a restaurant named "White Horse Restaurant and Inn" in Yukon. He died when Fred was a 9-year-old kid.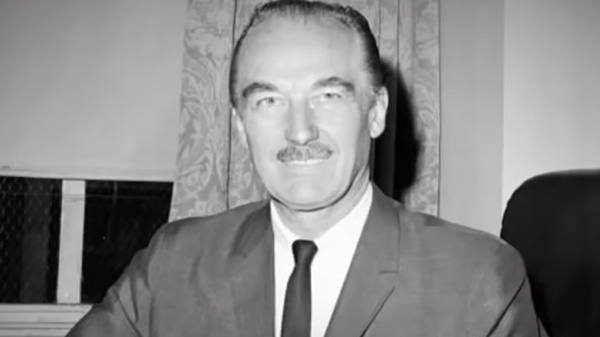 Fred had to start working at a very young age. He was mostly interested in the construction industry. When he was just 16 years old, Fred built a garage, probably not the best but it was a good start, for his neighbor.
Fred discovered his love for wood and cement and other construction materials. He took some construction courses for a year and then built a house for one family.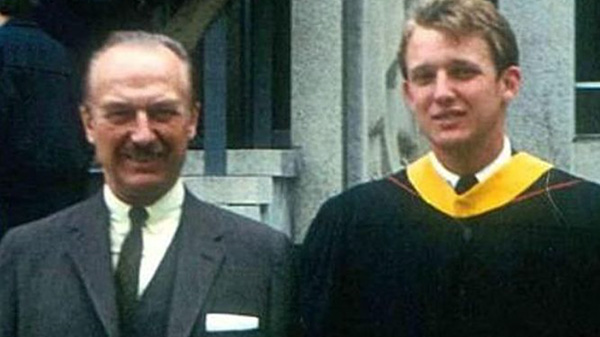 In collaboration with his mother, Fred created the "E. Trump & Son" company. Since Elizabeth, his mother, was German, Fred had to lie regarding his origin and say that he was actually Swedish. The reason is that after the war, Germans were not very welcomed and nobody was willing to buy a house from a German, as most of his buyers were Jewish.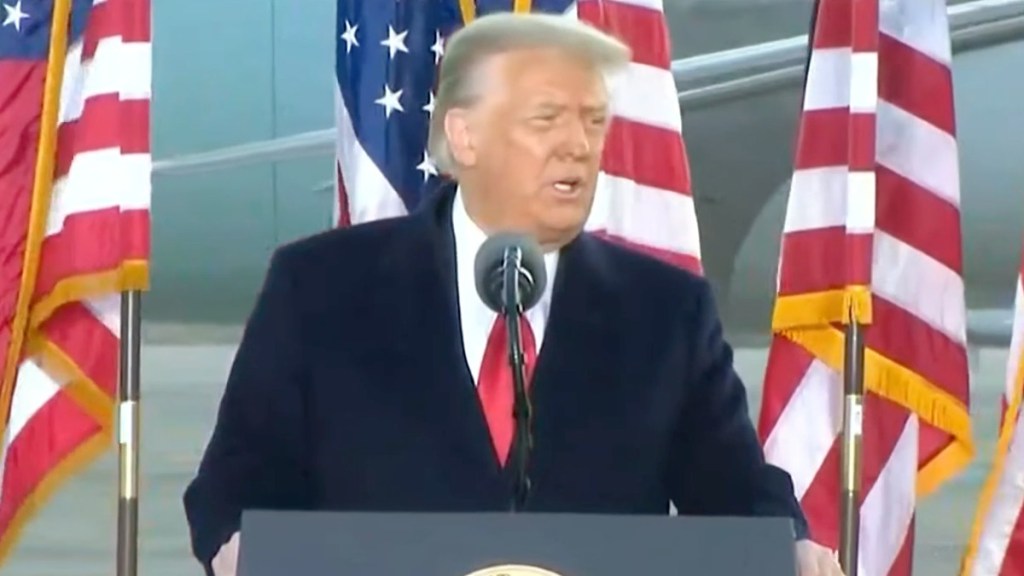 The Trump construction site was a very appealing place for Donald and his brothers since they were little boys. They used to follow their father around the site and show a lot of interest in the job.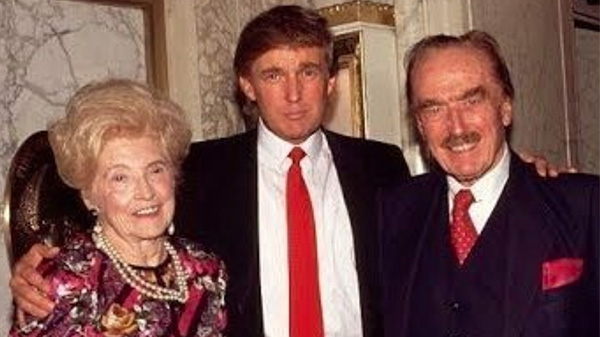 Donald pursued his father's dream and took over the business from his family.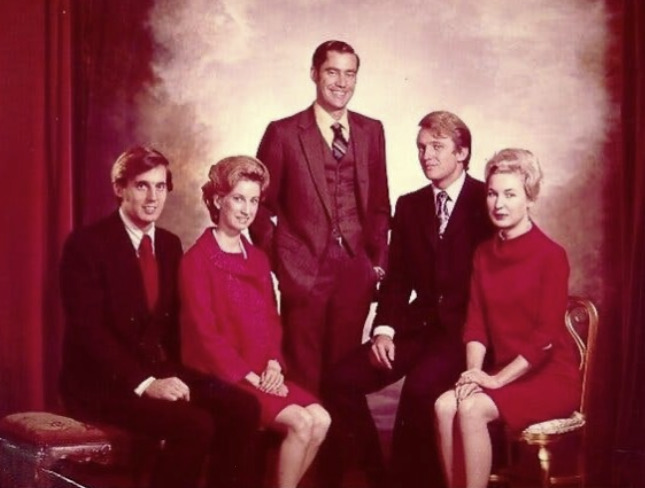 In 1999, Fred Trump passed away after being diagnosed with Alzheimer's disease. Share your thoughts regarding this story in the comments section on Facebook.