Studies say that breast milk is essential for infants and babies who are breastfed have lower illness rates, stronger immune systems, and fewer hospitalizations.
But even though, breastfeeding continues to be a controversial issue among people. Often women who breastfeed their infants in public are subject to judgment or insults.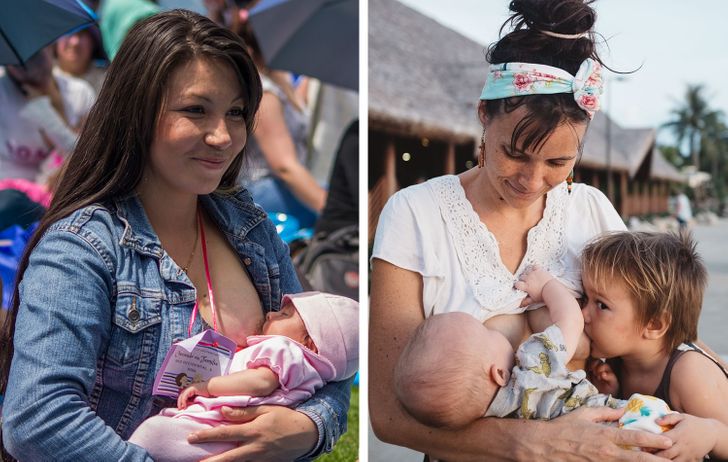 The French government recently passed a law that will protect women who want to breastfeed their infants in public places.
And more than that, this law will also find obstructors. Before this, France had no particular law about breastfeeding and women were facing problems while breastfeeding in public.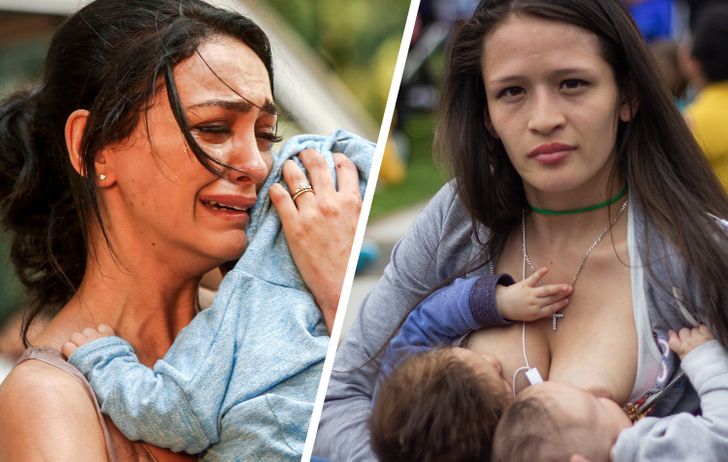 This new law will punish everyone who obstructs breastfeeding, prevents or offends them with a fine of $1,800.
An incident happened recently to a mother who was breastfeeding her infant while waiting in line and she got insulted by another woman in the line.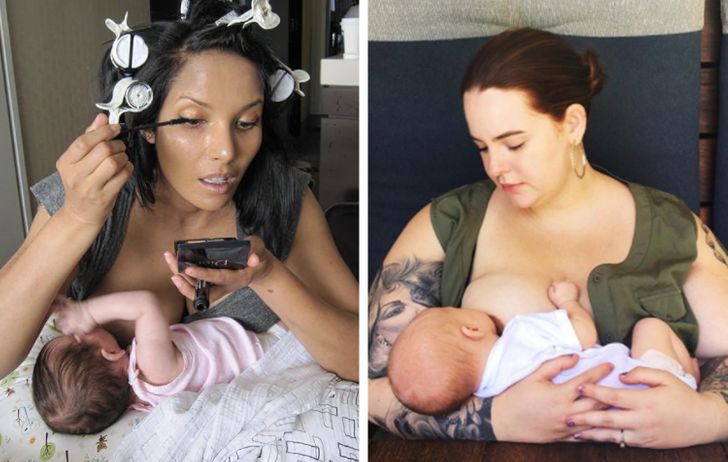 She found the strength to speak out about this and it pushed the government to take action. The government is increasing awareness about the new law and training people who work in public places.
Many people support public breastfeeding and others are against it. It is more shocking to watch a baby who hasn't eaten and drink all day, or to watch an adult breastfeeding?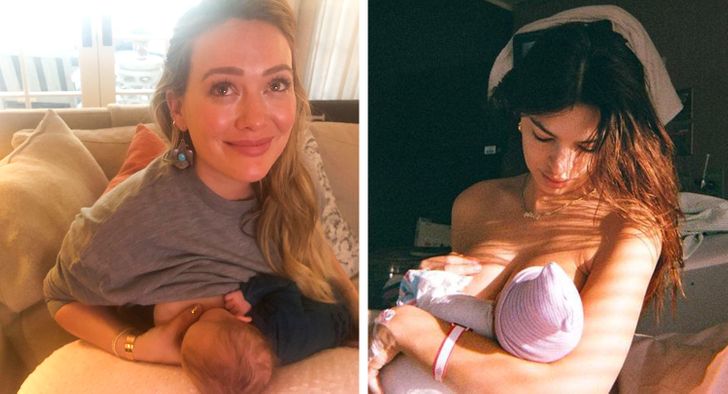 What do you think about this? It is natural to breastfeed in public places? Or do you think covering the infant with a blanket over the head is the way to go? 
Share your thoughts and experiences in the comments on Facebook. If you support or are against it, we want to know more so we can increase awareness in the USA.