Young kids might seem indifferent about what is taking place around them, but they are very very observant and this is exactly what saved a father's life.
Mark Jones, the father of Lenny George Jones has diabetes type I. His condition is very difficult and requires eating healthy, maintaining a healthy weight, and a lot of discipline.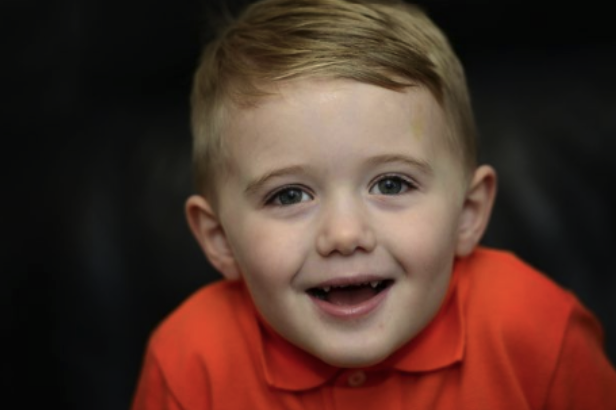 Whoever suffers from diabetes type I is at risk of high blood pressure, cholesterol, and blood clots.
Mark collapsed on the kitchen floor one day while he was alone at home with his three-year-old son. This little boy had seen his mom acting this way before and he knew exactly what to do. 
He grabbed some yogurt from the fridge and fed his father using a toy knife until Mark regained consciousness moments later.
He had brought his tiny blue wooden chair next to the fridge to stand on it and take the yogurt.
The mother shared the story online and it quickly went viral. He fed his father enough to raise his blood sugar levels.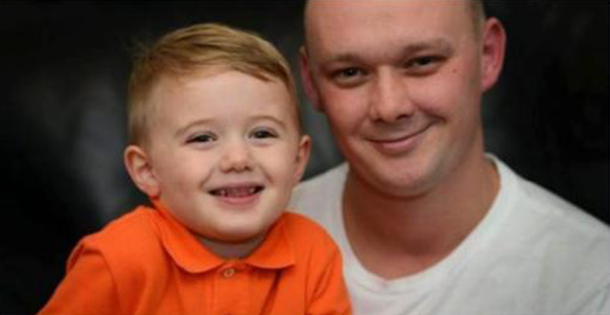 They are very proud of their son, as he really saved his father's life. Such a wonderfully sweet little hero.
He deserves all the praise in the world for his act. What do you think about this? Share your thoughts in the comments on Facebook.