Authorities shared the details of the tragic accident of a teenage boy who fell from an amusement park ride. 
The teenager's father is speaking with Fox 35 about the tragic event.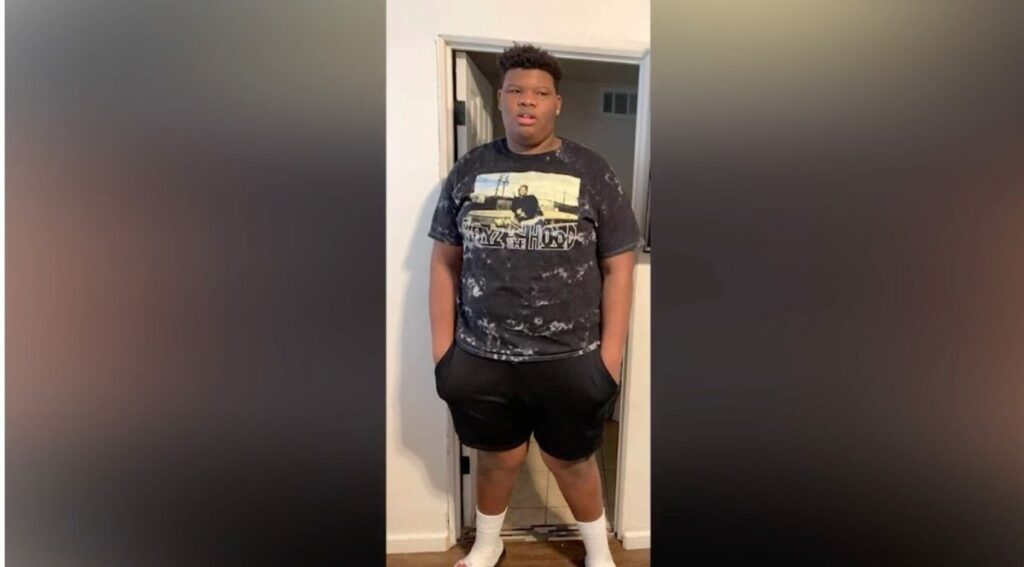 The father explained that he was on the ride with his two best friends and was panicking when he was going up.
He knew something bad was going to happen. He said to his friend as he was starting to freak out, 'I don't know man, but if I don't make it down, please tell my Mom and Daddy I love them.'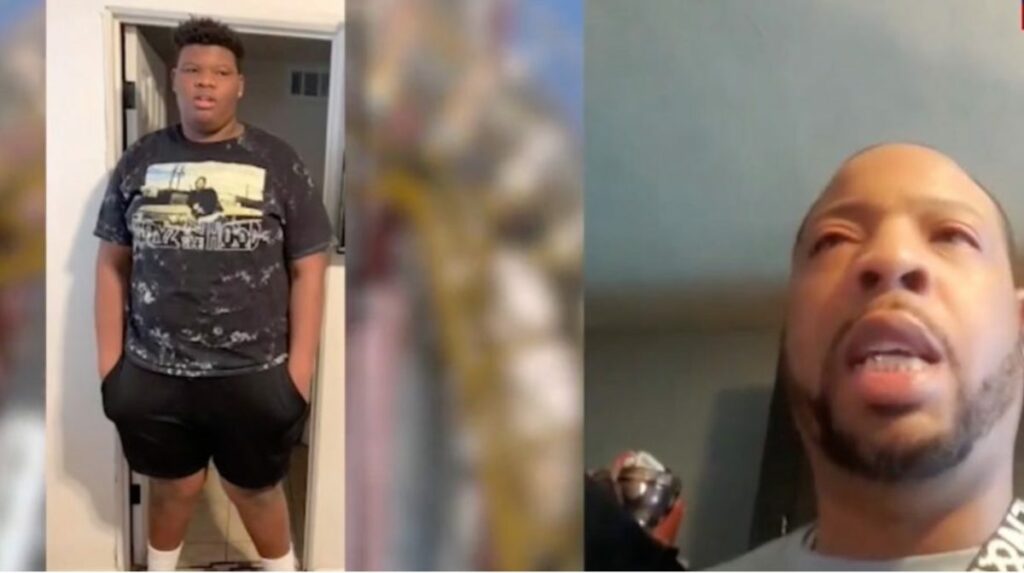 He was tall and a big boy, so many rides won't even let him get on, but this particular ride said we can take you, get on.
This should never ever happen to anyone else and I am doing everything I can so this never happens again.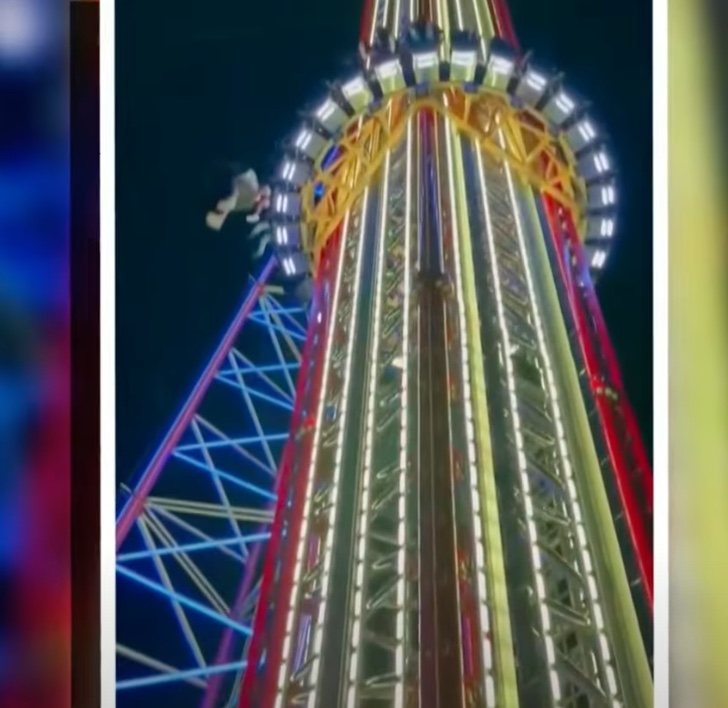 He was rushed to Arnold Palmer Hospital, but unluckily he died as a result of his injuries.
A video that was shared, revealed the concern of the passengers with the seat belts before going up.
The disturbing images were broadcasted on The Today Show. This free-standing drop tower takes all riders up to 430 feet.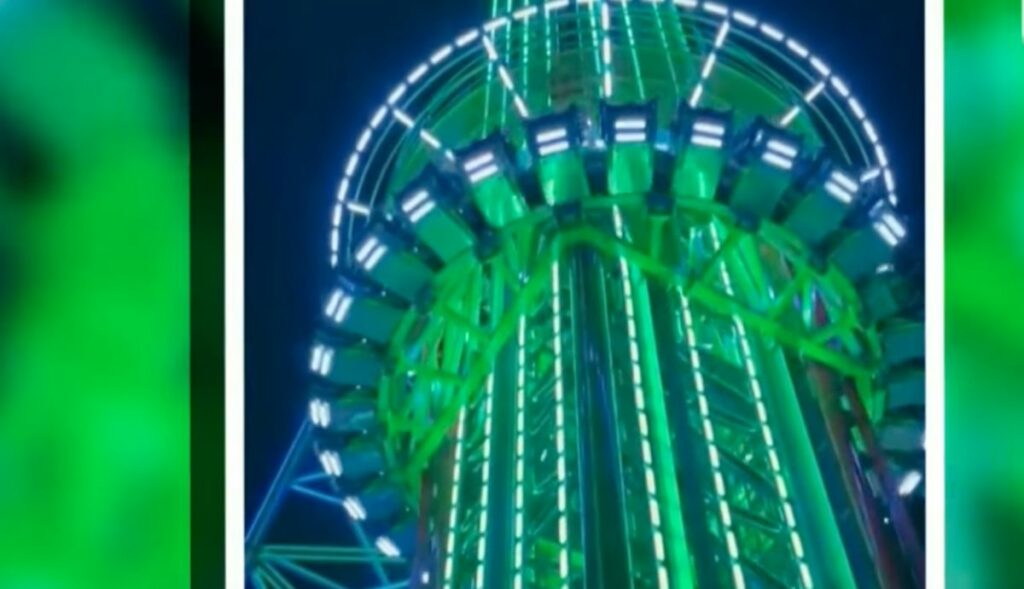 You can hear one operator yelling at a passenger to check his seatbelt.
This is not the first time that park experienced such a tragedy. In 2020, an employee died after falling from the StarFlyer.
The ride will remain closed indefinitely.
What do you think about this? Share your thoughts in the comments on Facebook.