In this article, we will see the story of Sadie and Jarvis and their journey to creating the family they have today.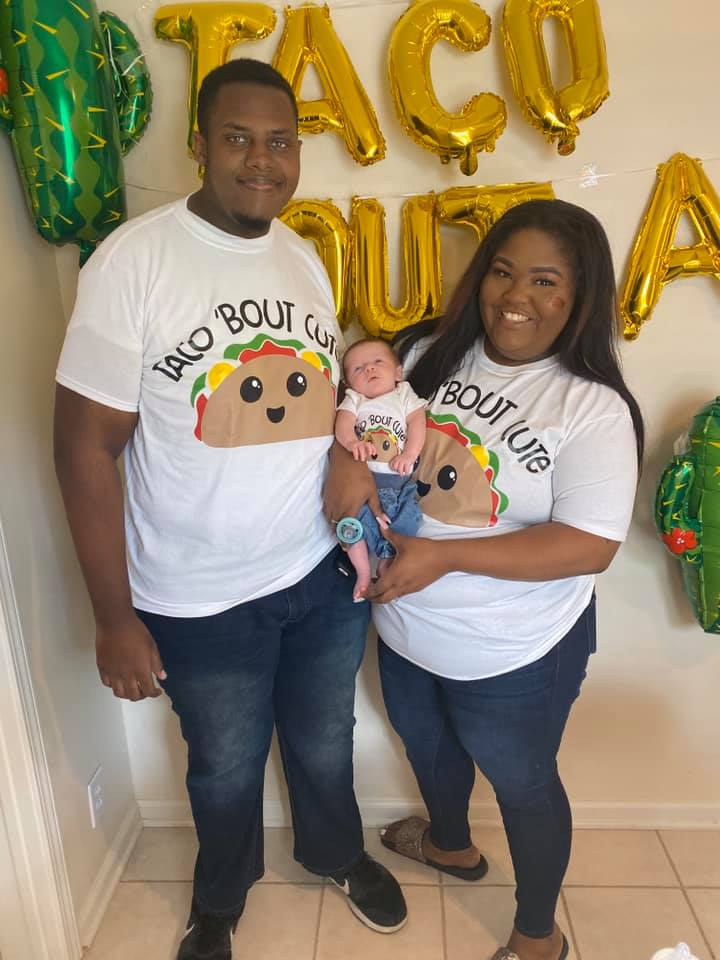 The couple had been trying for a few years to have a baby but it was not happening. One day they received a text that would change their lives forever.
They tried everything to get pregnant but nothing seemed to be working. Sadie even lost 28 pounds after the doctor told her that losing weight would help her get pregnant.
The couple had hoped that this would be when they would get pregnant but still, it didn't happen.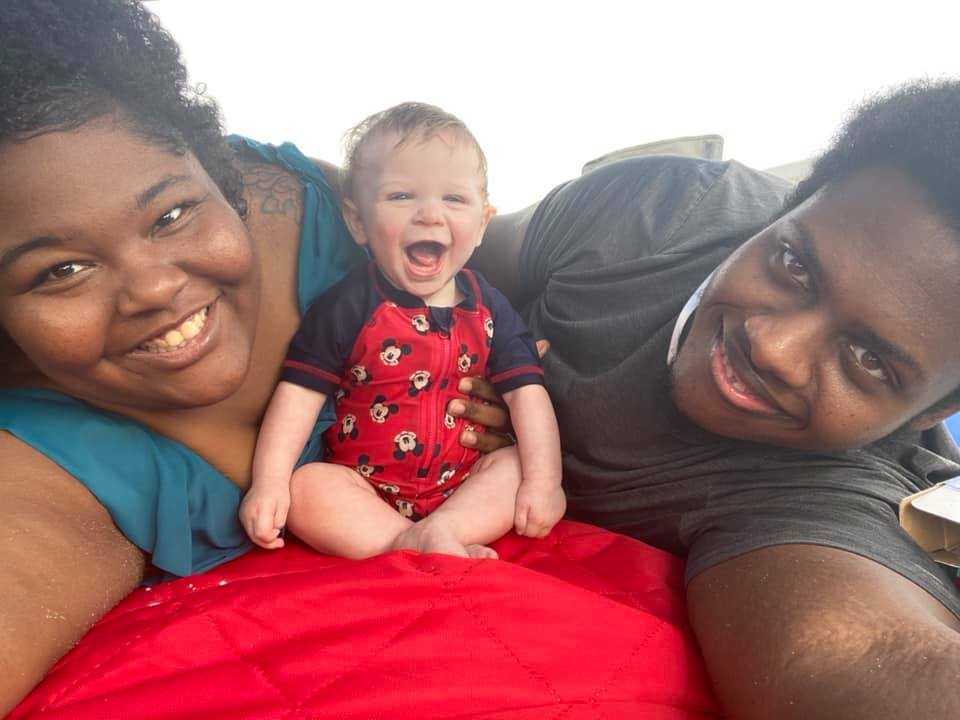 They thought that they were meant to be only an aunt or uncle and not parents, but right when they thought this, Sadie received a text. It was a text from her friend who asked if they were willing to foster a baby of a couple she knew.
Sadie and Jarvis agreed but were very afraid of the fact that they might become attached to the little baby while his mother was away for some time.
But what happened next was a beautiful surprise for the couple. The caseworker told the couple that the mother had decided to give them the baby for adoption.
Sadie and Jarvis later also adopted two twin girls and now have 3 white children, a baby boy, and two baby girls. They have a beautiful family motto that is "Families don't have to match"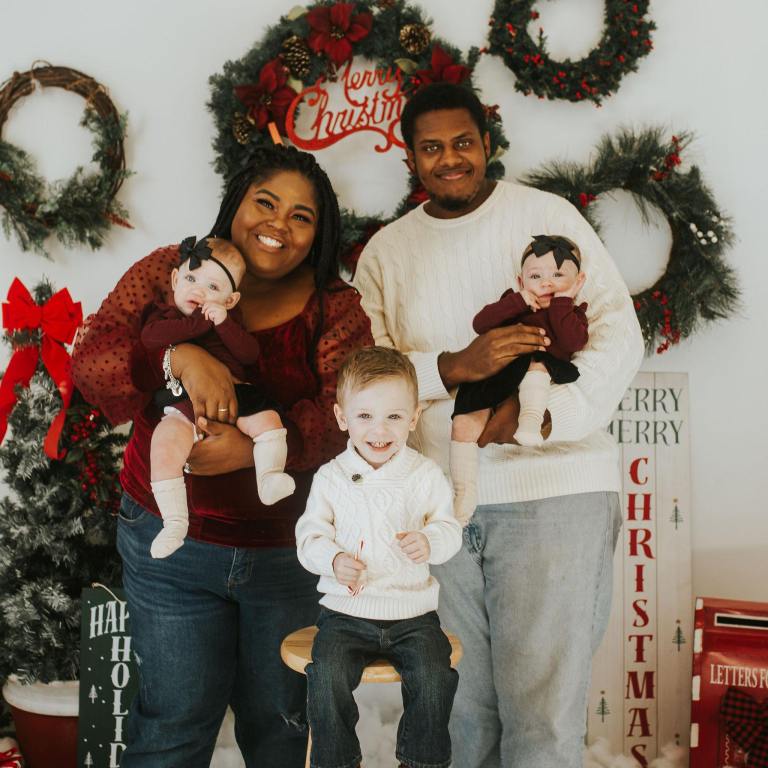 Share your feeling about this article in the comments section on Facebook.