A tragedy left three children with anyone to care for them, and a neighbor mother of five opened her heart and welcomed home the three orphans.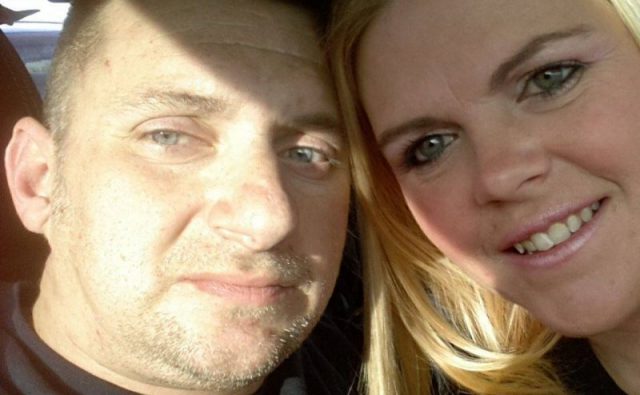 Little did they know that this decision would result in finding their home completely different from what it was.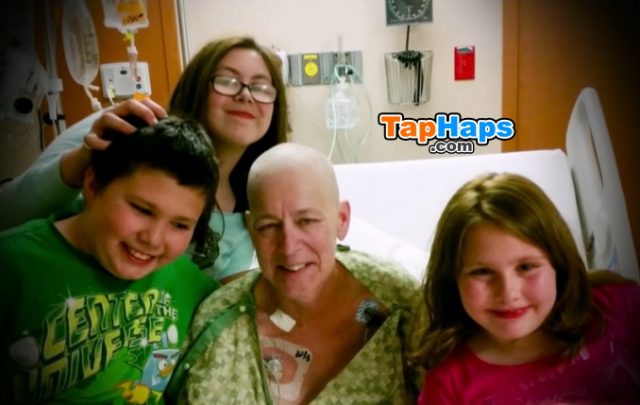 Tisha, from Las Vegas, knew that her neighbor who was diagnosed with esophageal and stomach cancer had no one else to care for her kids.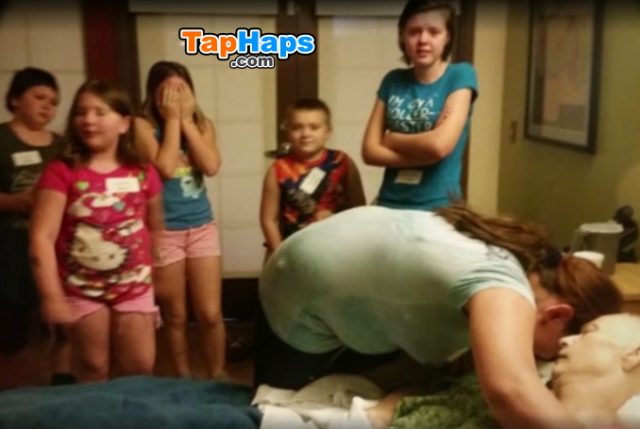 The family of seven quickly became a family of ten. They took the children to spend a night at their house when the neighbor went to the hospital to have some tests done.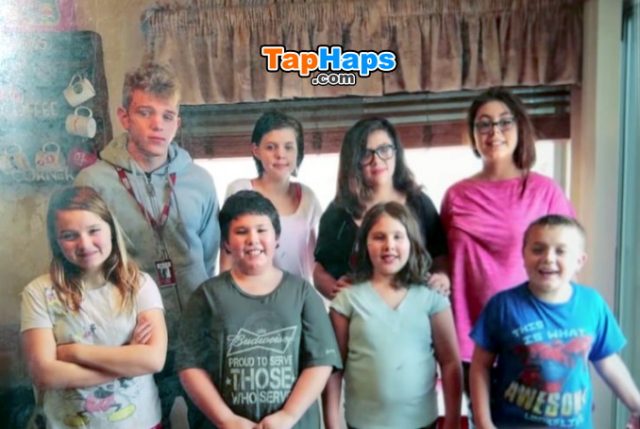 When she was diagnosed, she asked Tisha to be the legal guardian of the children. Having three more children in the family wasn't an easy task, but Tisha and her husband kept their promise to their neighbor.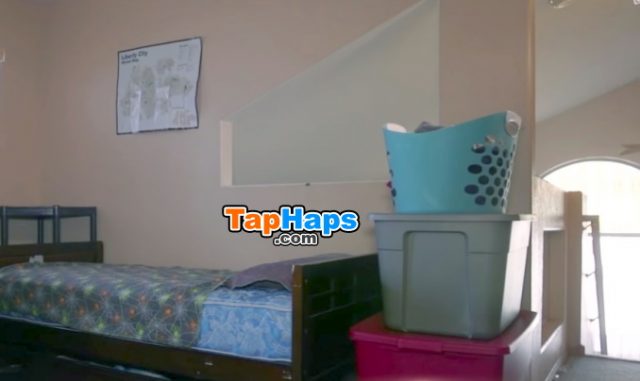 They had difficulties living there with five children and sleeping in makeshift beds shoved anywhere they could find space. So the adoption wouldn't be approved unless they had real bedrooms for the children.
A neighbor of the two families realized something needed to be done. She sent a letter to Fox5 Surprise Squad and they decided to visit Las Vegas and found out more about their situation.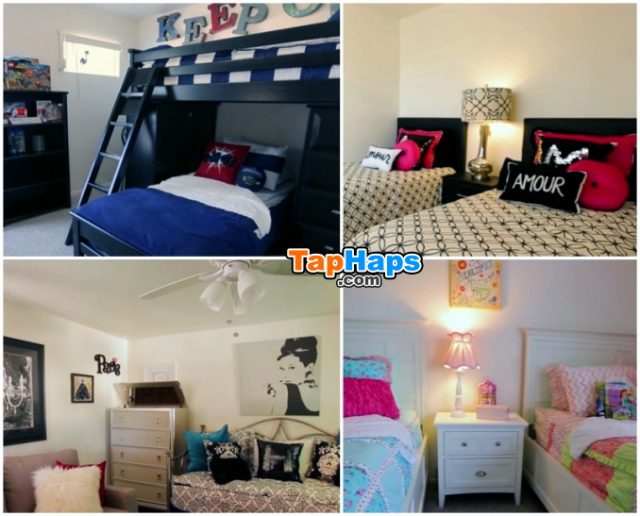 The team took over the house and remodeled it. In four days they finished six weeks' worth of work. They gave the oldest son of Tisha $1500 helping him to get an apartment of his own, and they all had a year of free groceries and a new vehicle.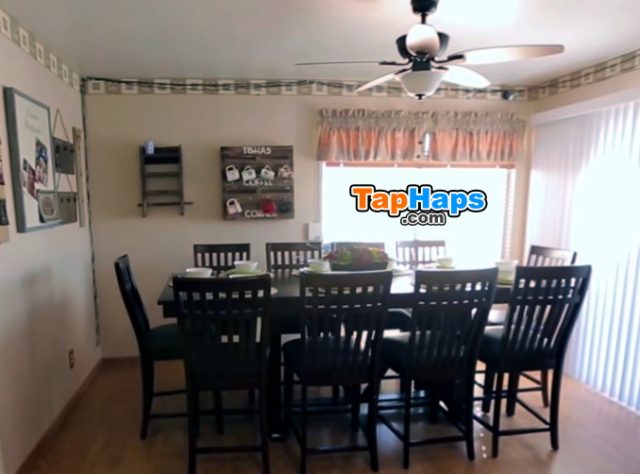 They couldn't believe what just happened. What an inspiring story. Thank you Tisha for all the things you have done!
What do you think about this? Share your thoughts in the comments on Facebook.