In the shopping center of St.Charles in Maryland, a mother was arrested by the local police because she had left her kids inside the car in hot weather.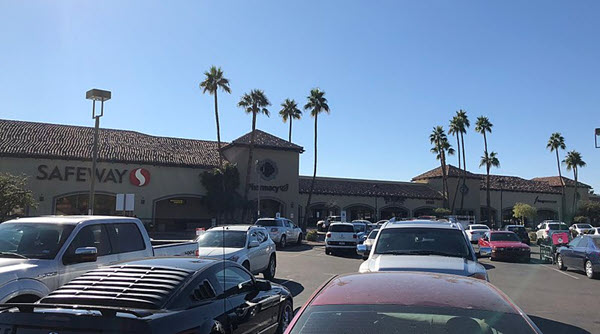 The police found out about this after a four-year-old boy who was inside the car called them told them what was happening.
The irresponsible mother went shopping and left seven children alone inside her car while there was very hot weather.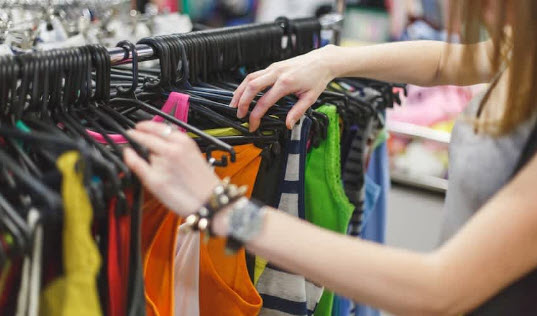 It is reported that the children were not locked inside since the doors were unlocked. But she told them not to leave the car for any reason.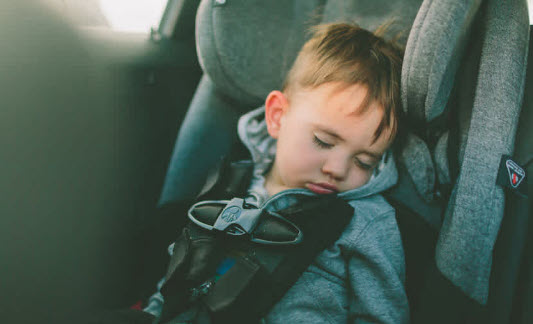 That day the temperatures outside went very high, about 80 degrees Fahrenheit. The children were all from 2 to 4 years old.
The kids were very scared and also sweaty when the police found them. The mother arrived at the car about 10 minutes after the police.
She was arrested and faces some charges and one of them is child endangerment.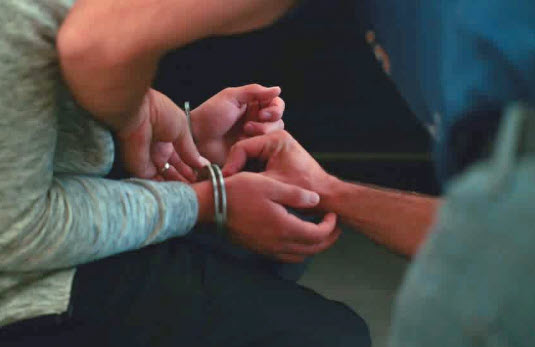 Everyone should remember that it is very dangerous to leave your children and your pets inside the car alone. Even more when the temperatures are very high or very low.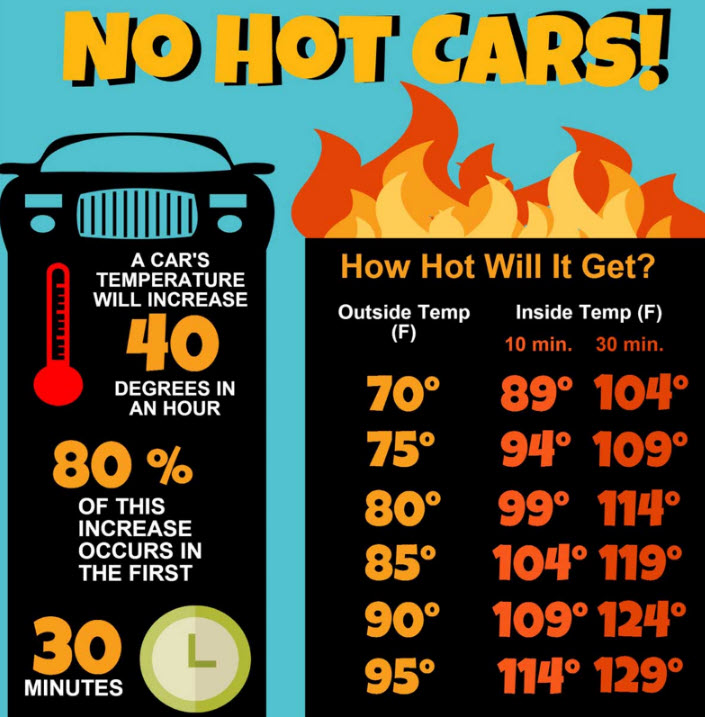 Help to raise awareness by sharing this article.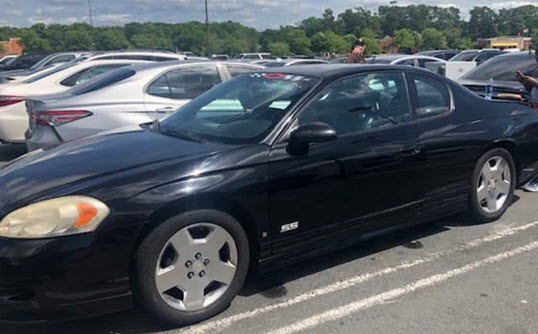 Share your thoughts in the comments section on Facebook.