One of the most common problems that families face today is domestic abuse. Unfortunately, millions of families suffer every day. The ones that are most affected by this are the children.
Statistically speaking, the children who grow up in households where there was violence, are more predisposed to become violent also in their life.
In this article, we will see what happened in an American household between the drunk and abusive stepdad and the young teen who feared his mother's health.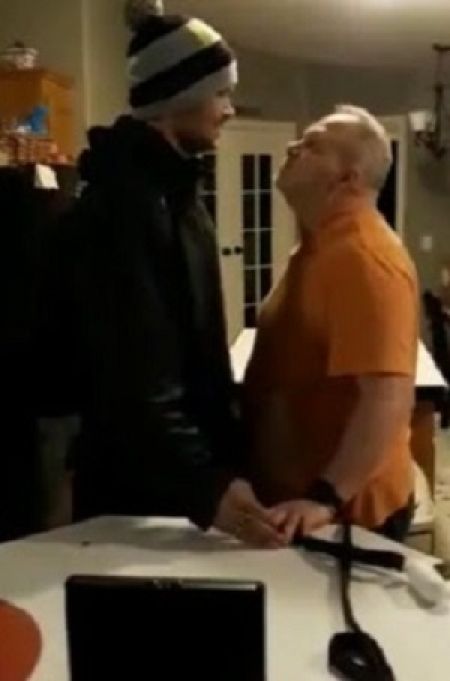 The scene was all caught on video. It can be seen that the young teen did not want to start a fight with the stepdad. This one seemed to be very drunk and had no control over his actions. He was heavily insulting the mother and was doing everything to lure the teen into having a fight with him.
The young boy could not take it anymore, after ignoring him for quite some time. He gave the stepdad a punch and left him lying on the floor after fighting him for some minutes.
Of course, it is not easy for someone to watch and hear his mother being yelled at with bad and inappropriate words. Also, as shown in the video, the teen's act was completely justified as he had been through a lot with that abusive man in their house.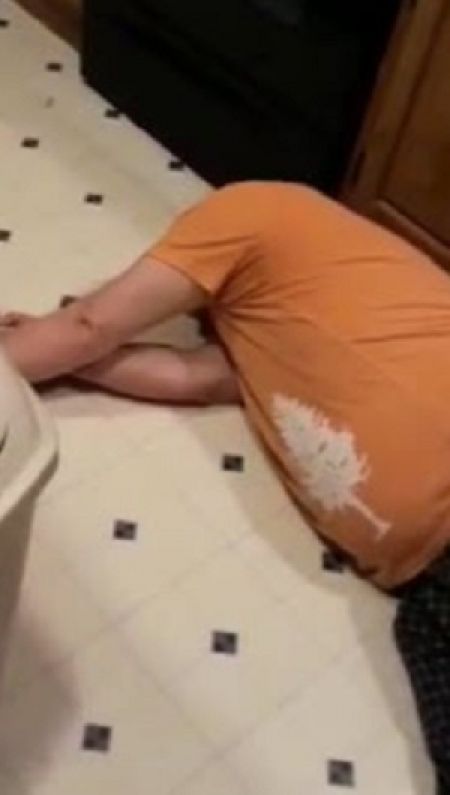 After knocking his stepdad on the floor, the teen left the house, wishing him goodnight.
We hope this young boy and his mother get to leave this man and start a new life without him. We wish them the best and take this opportunity to remind everyone to not stay silent in cases of abuse.
Share your thoughts with us in the comments section on Facebook.