Births have a specific way of engaging people, especially spectacular ones. The more babies being born at once, the more attention the birth gets.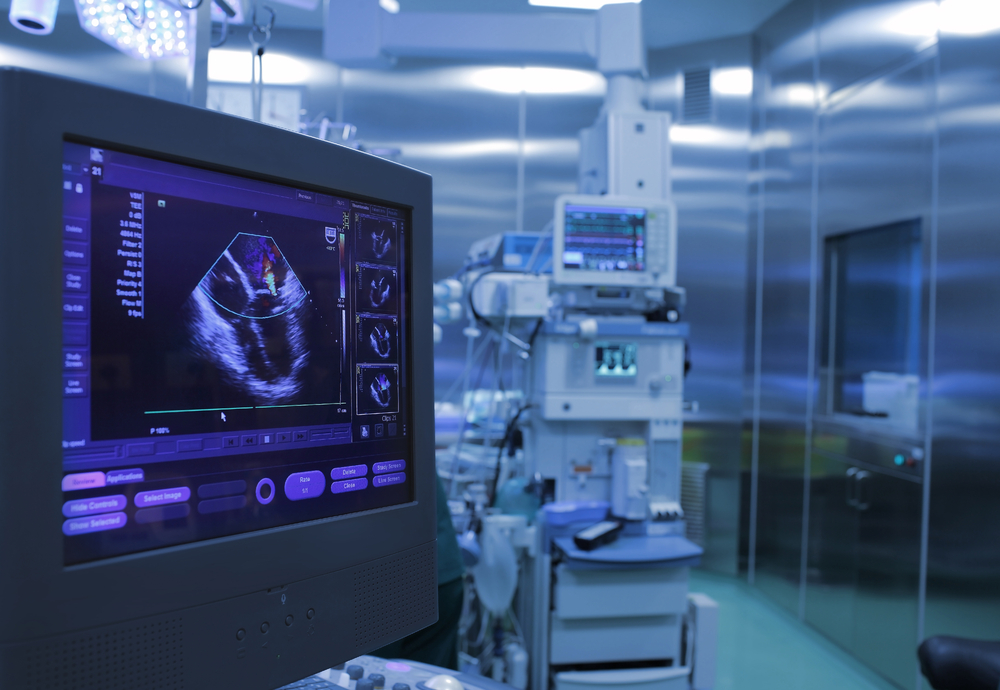 Gosiame Thamara Sithole's story went viral after it was said she gave birth to 10 babies at Steve Biko Academic Hospital in South Africa.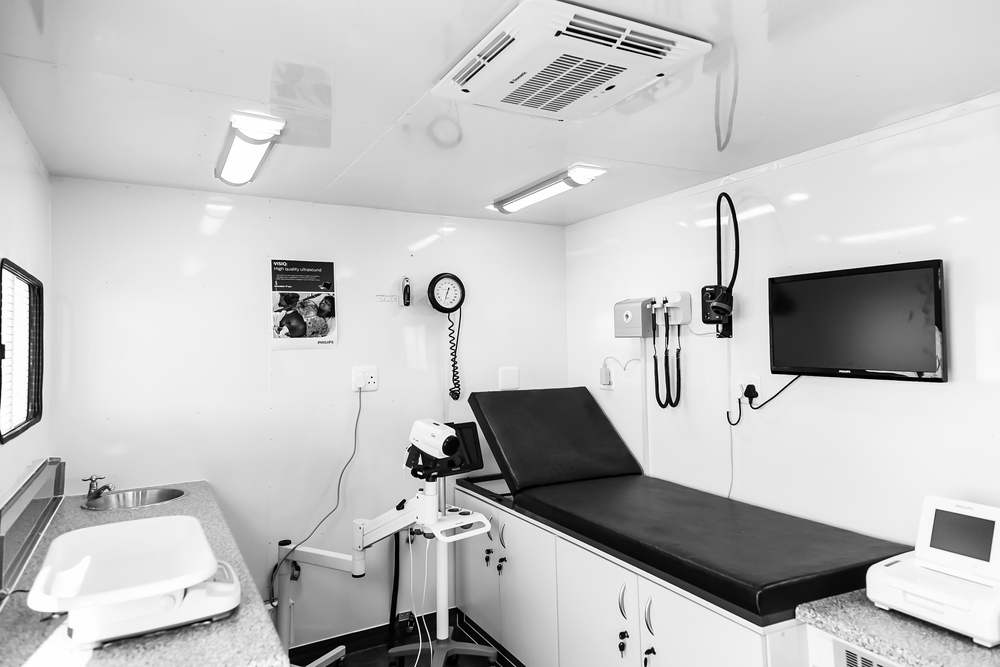 Authorities began to dig deeper into this story and finally, the truth was revealed. By giving birth to them, she broke the Guinness World Record.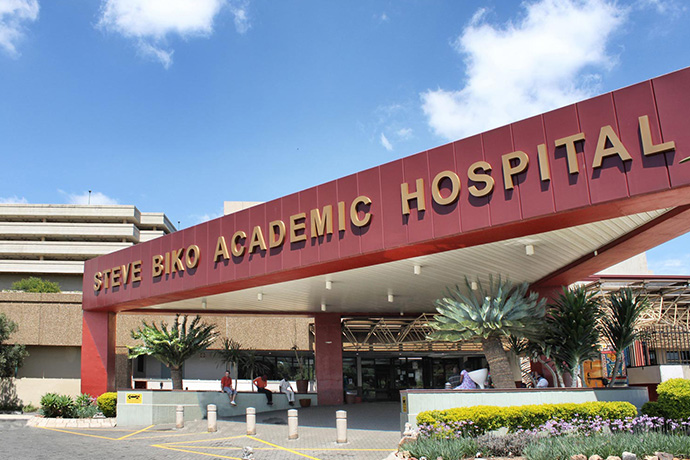 The story made international headlines and was covered for a long time. It was said that she gave birth by Caesarean section and a natural pregnancy without fertility treatment.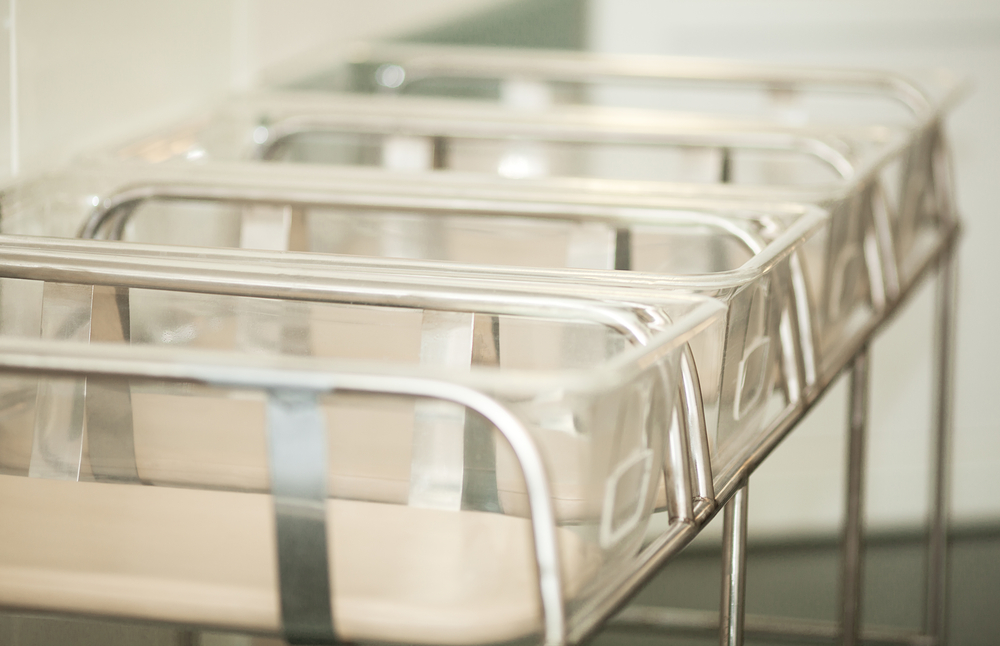 People poured donations to help the couple and they amounted to $70,000. According to the officials, the babies never existed. The investigation continued and the government released a statement.
None of the hospitals recorded such births at any of the facilities, and the woman hadn't even been pregnant.
The authorities didn't give any reasons behind this fabrication, but the woman was given psychological and medical help.
What do you think about that? Share your thoughts in the comments on Facebook.