Charlie Poveromo was a great man who never hesitated to provide assistance to those who needed it. He had a great heart and always wanted workers to stay cool and hydrated during working hours in the summer.
He provided them with cool drinks. He would grab a bunch of plastic cups and leave them outside so everyone gets as much as they want.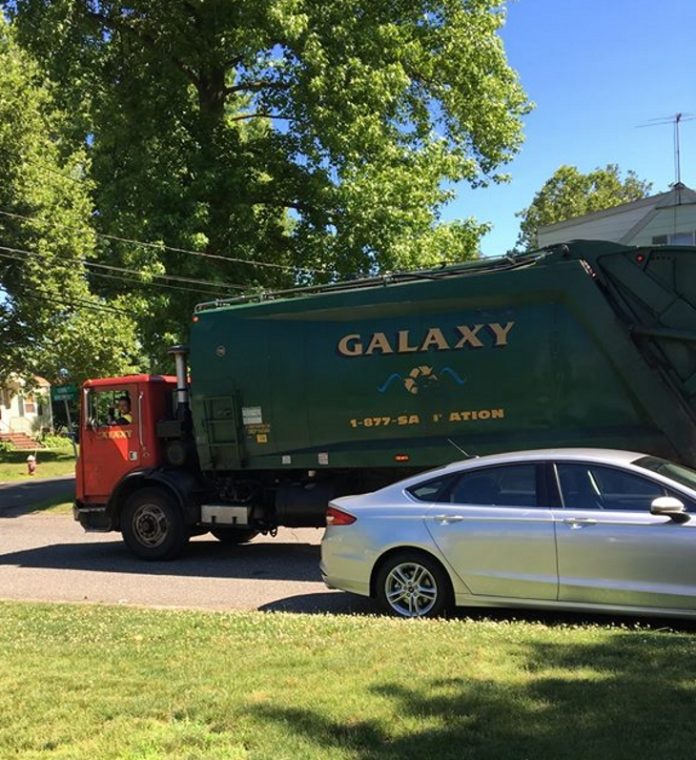 He did this every summer for eight years. He was always buying water bottles and added a lot of ice.
He also put juice bottles and food. The workers would always stop by the shade under his tree and have a nice time.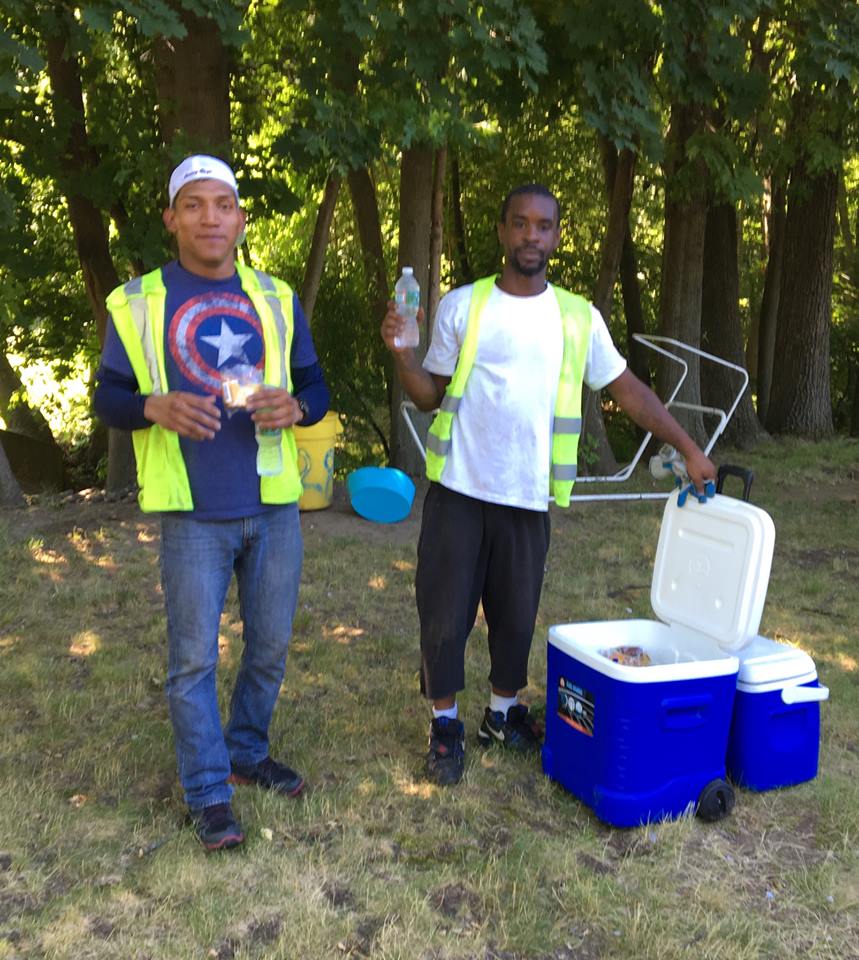 This summer was different. No cooler was in front of the house, and everyone wondered what happened.
Charlie had passed away before the summer and his wife was still mourning him. She decided to continue his tradition and wanted to continue his good deed.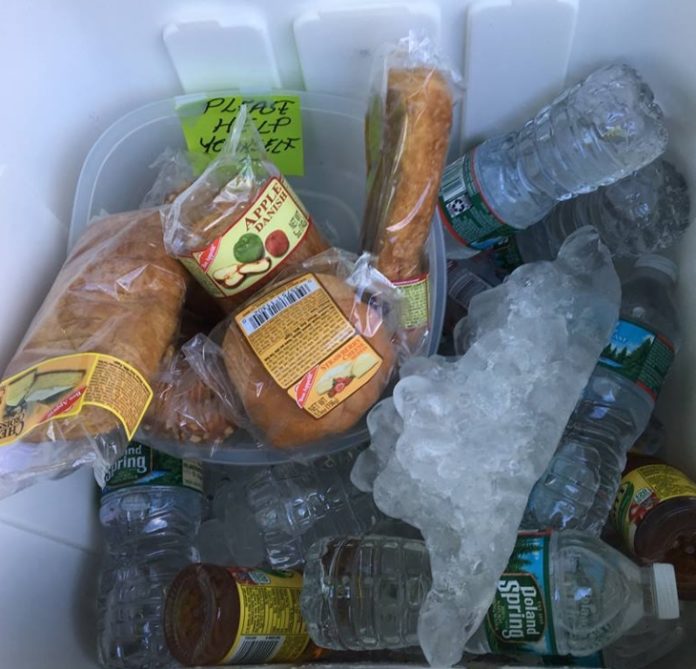 She knew this was a nice way to honor her husband's life. She left a note informing them about his death.
The people who knew him and passed at his tree from time to time knew they had to do something.
A garbage truck stopped and everyone stepped off the truck. They stood together and saluted our home. They came to tell us how sorry they were.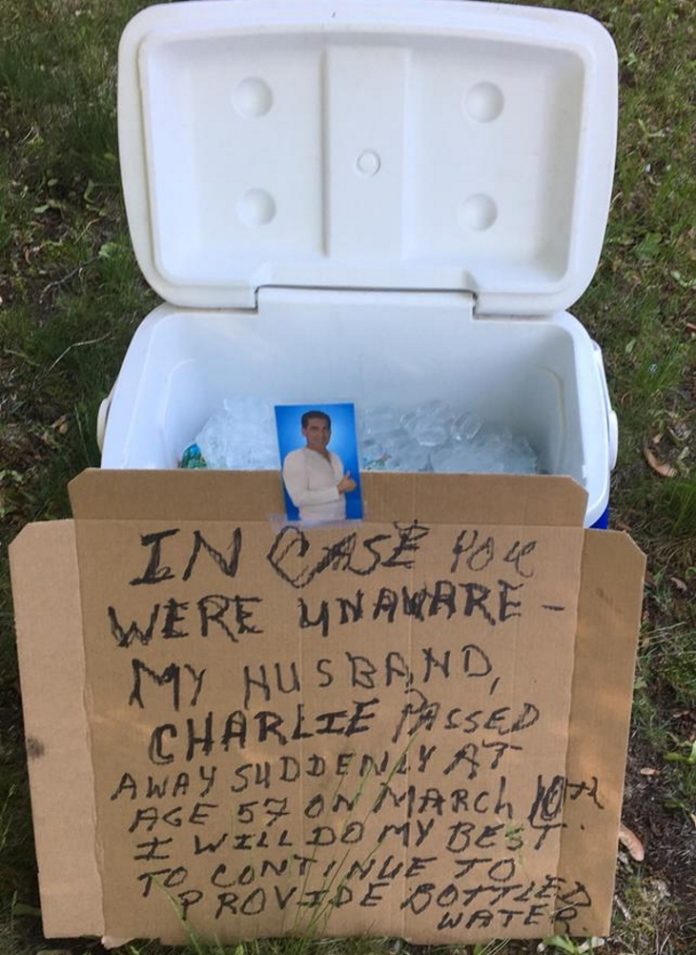 Many other people started doing the same thing and it was known as Charlie's coolers.