Child kidnapping has always been a problem maybe without solution and we know it is a real thing and have heard about it. The thing that makes us worry even more as parents as siblings is how safe our child or our brother or sister is.
What can we do to make them feel more protected from potential kidnapping, because no place, even in schools, is safe.
Apparently there is a way, a method used for more than a year but not from a parent number.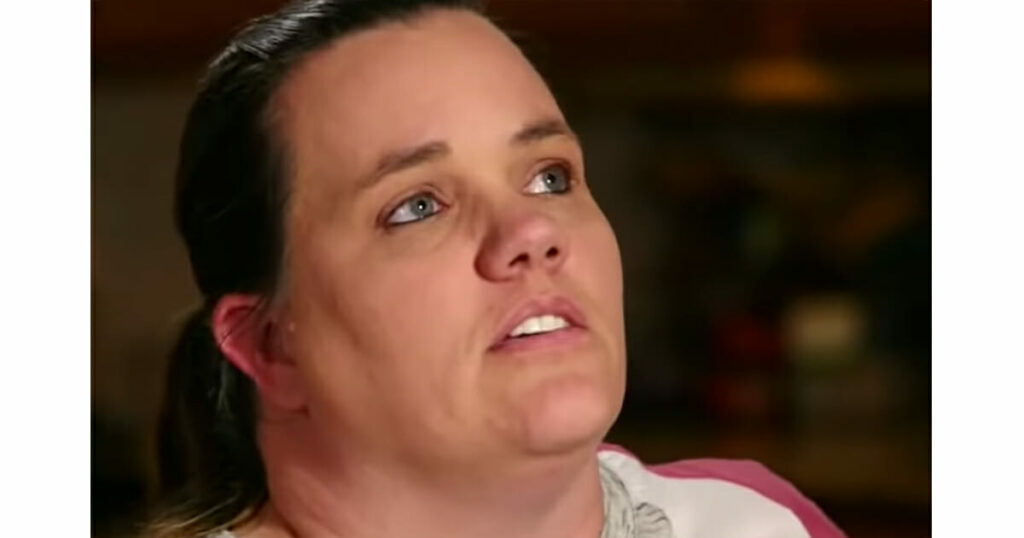 One day in 2018 at the Pinal County Sheriff's Office was heard an alert for a child abduction of a little girl named Maddison. It was a miracle that a tragedy did not happen that day. But how?
Her parents have told her to never talk to strangers and ask them if they know the code word. The code word was previously made by the parent and their child to prevent a potential kidnapping.

Yhe girl was walking around a park with her friend and at that time a man with a car gpt close to them. The man told the young girl that her brothers were in a serious accident and she needed to go with him to see them.
The young girl asked him the code word and the man just disappeared because he obviously did not know it and drove off.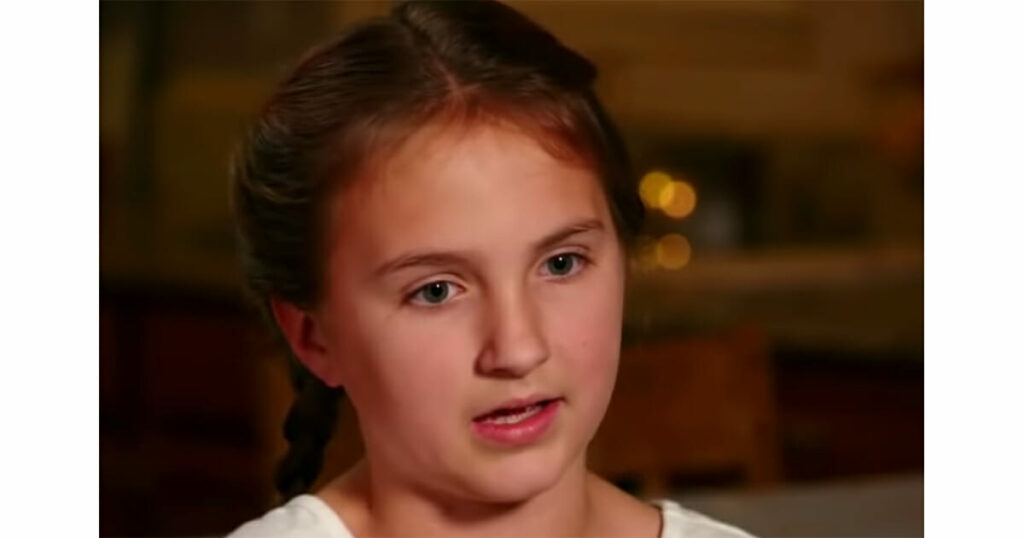 Yhe girl that day was her one hero, she saved her life thanks to her smart mind. The police department is using her story to raise the awareness to the parents to protect their child in this smart way.

Thanks to these amazing parents for having a code word and always talking to their childrens for strangers, they prevented a tragedy, the police officer.
The girls mother Brenda said that it is important to talk to their childrens that not all the people around them are not their friends and said that Maddison can talk to her friend because kids talk more to their friends than to adults. They can be smart and able to protect their life.
It is scary when you think that you have to prepare your child for such situations.

Share your opinion with us.