The greatest entertainer to grace a stage in the USA, and Mr Show Business is a missed superstar that always carved himself into the American History.
His lafe is really a tale with extraordinary obstacles, racism, secred love affairs and confessions really mysterious.
He was born in 1925 in New York, Harlem. He had never a single doubt for his path in life. He had an African-American father entertainer and a dancer mother.
His father took his son on a tour.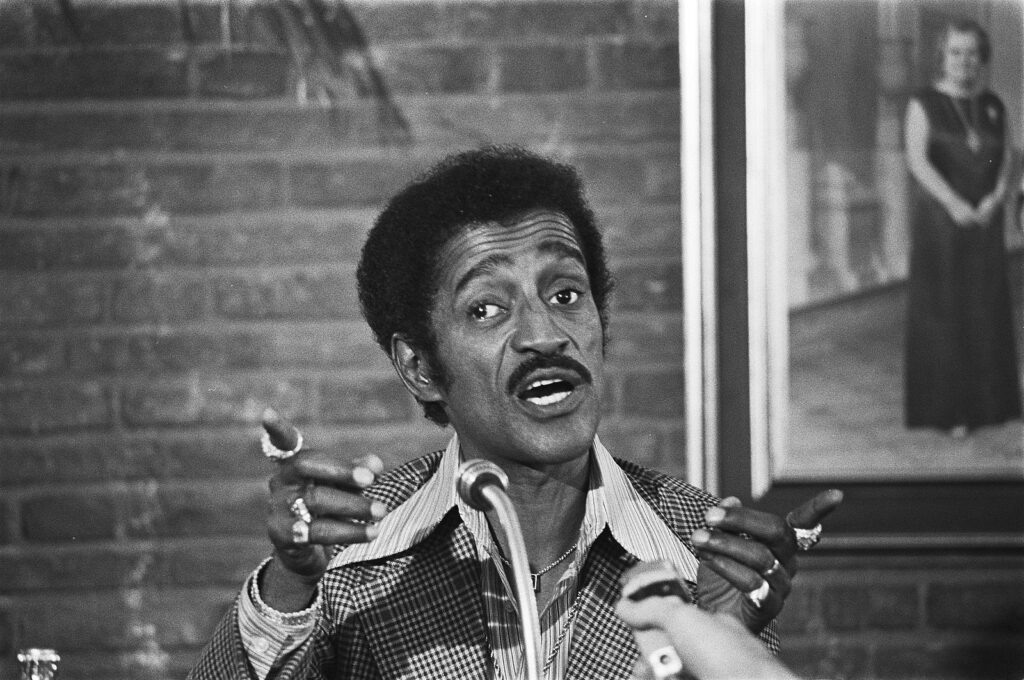 He was so young when he first debuted on stage.
His father and uncle always protected him from racism and hate in those bad times for America.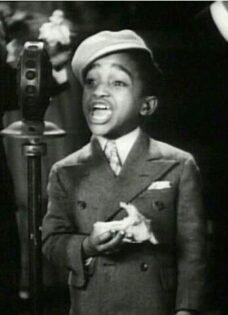 He didn't go to school nor college. As an 18 year old boy he went to the army, where he entertained the troops. He was attacked mentally and physically many times, even had his nose broken by racists. He was beaten many many times, and his nose was permanently damaged.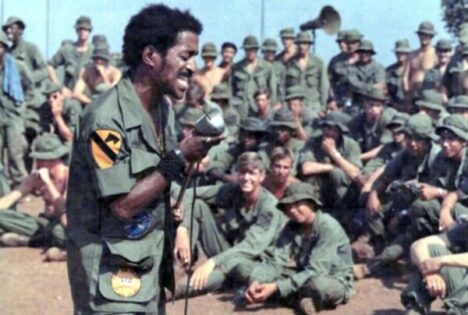 He had many other discriminations later in life, when his contract was teared apart because a theatre wouldn't want him because of his skin color.
Later he had an car accident and lost his eye.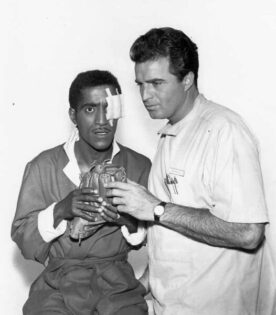 Later he was diagnosed with throat cancer and went through chemotherapy.
His funeral was attended by more than 2500 people.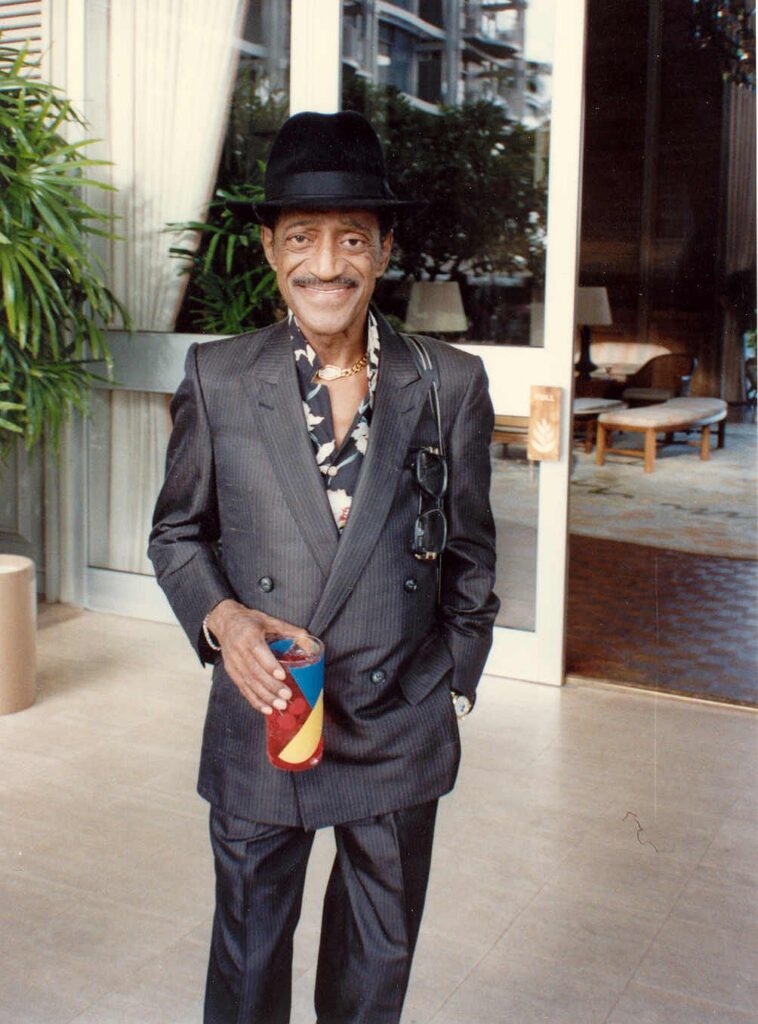 An wonderful man with many secrets and many difficulties. Absolutely an icon.