Something terrible has happened in Texas where a woman was eaten alive by a man while she was just trying to do her job.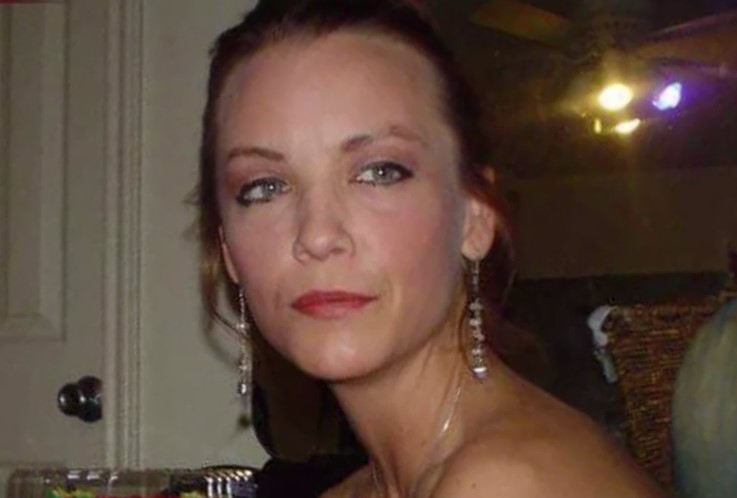 Everyone was shocked to find out that no charges were being filed against the man.
The woman is a 36 years old Certified Process Server named Erin McCleskey.
She went to deliver court papers to a residence from which she never got out alive.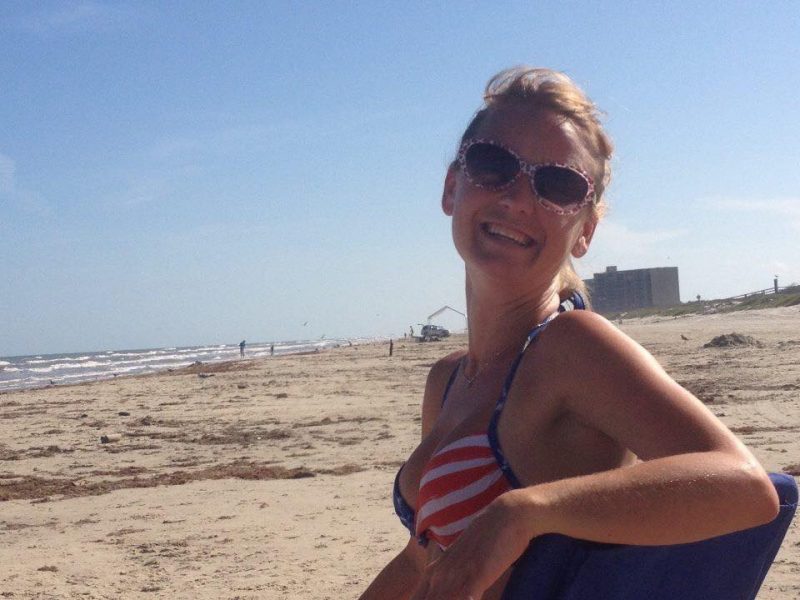 The property was of Donald and Terry Swanson. They were out of town at the time but their six dogs were at home.
They attacked Erin and damaged a major artery in her arm.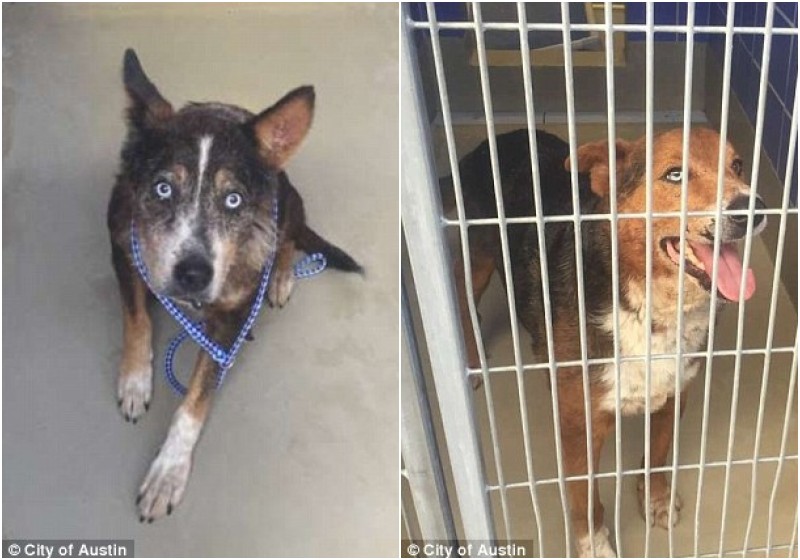 Erin was attacked and eaten by the six dogs. Her body was later found by a friend of the Swanson's who got there to give the dogs food and water.
The dogs were impounded. The neighbors said that the dogs had always been a menace.
They once escaped and attacked other animals a few months before this.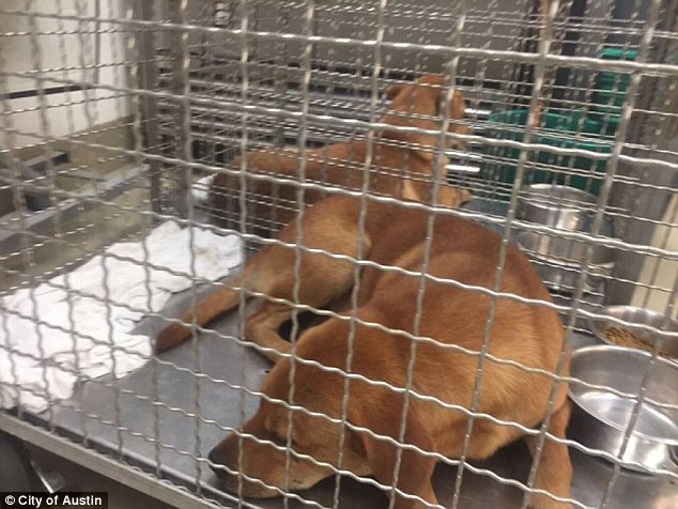 The neighbors were worried about their kids' safety in that neighborhood. But there were no complaints filed against them by any of the neighbors.
The owner of the dogs will not be charged with anything since it was considered an accident.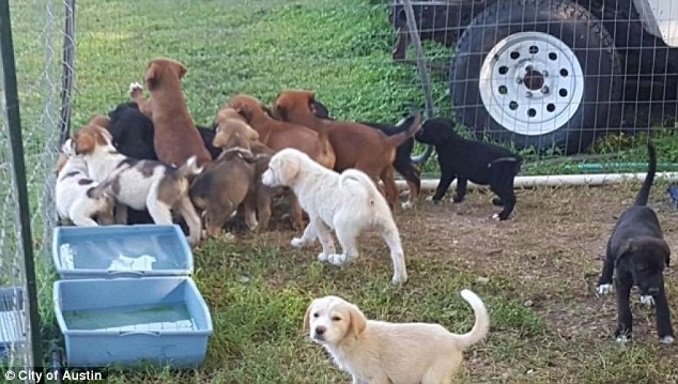 The dogs were put in the care of the city until it was decided if they were classified as dangerous.
The attorney of the Swanson couple said that the dogs should get back to their home since they only attacked Erin McClesky after she trespassed their property.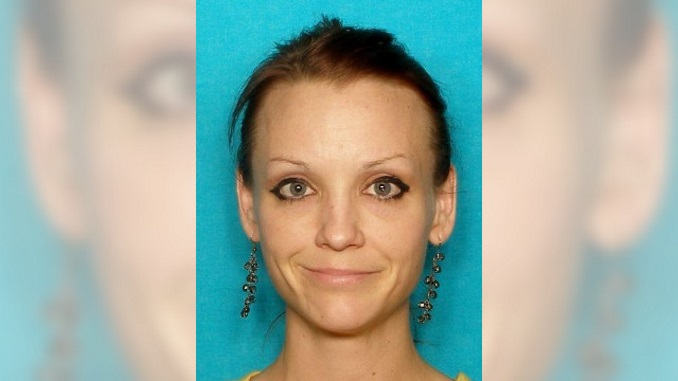 He said that it was not a good thing for their well-being to be kept locked up.
The court decided to keep them locked up until deciding if they are dangerous or not.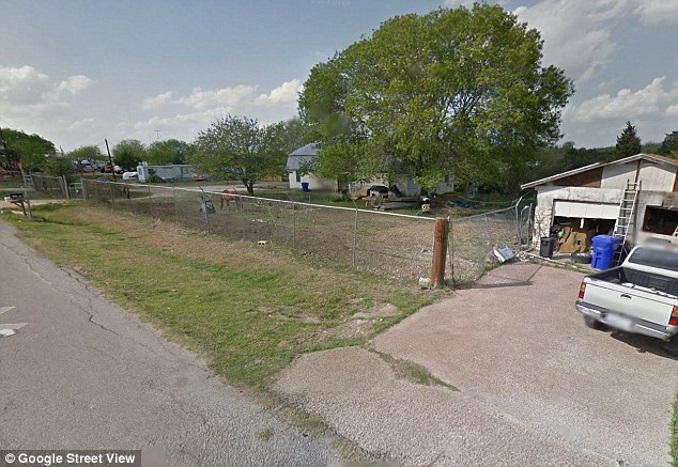 The state has spent more than $115000 from the taxpayer's pockets keeping these dogs and people are mad about this.
There are different opinions regarding this story and how it should end.
Share your thoughts with us in the comments section on Facebook.