Peter Burns was born in a small village near Liverpool, England on August 5, 1959. He was the only child of Evelina Maria Bettina Quittner von Hudec. She was always very supportive of her son and wanted him to pursue a career of his choice.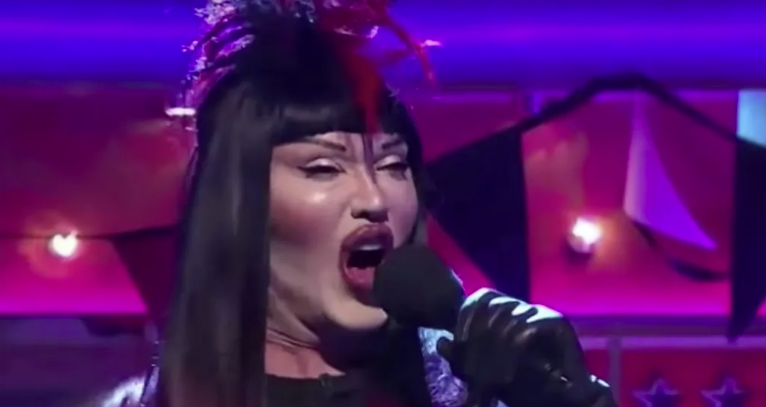 Peter Burns wanted to be a doctor, but also loved cartoons and painting. He said in a book that his mother had him when she was 51 years old, which was a very unusual thing in 1959.
My mother thought it was more important to let me have freedom of expression, so she didn't put me in school until I was seven years old.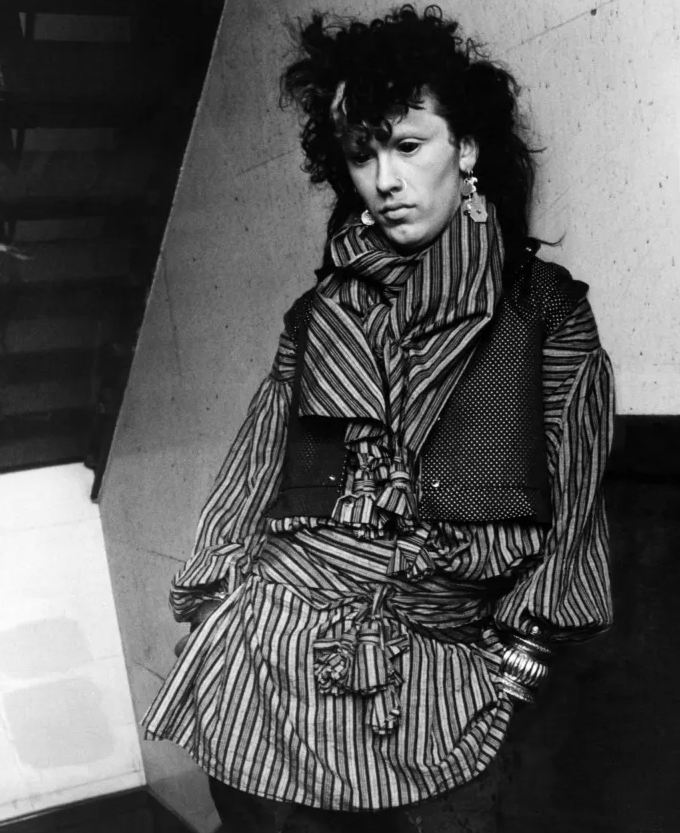 His mother always made sure to be there for Peter. He paid tribute to her in his autobiography saying: "I couldn't have wished for a better friend. My mother gave me the power to dream and to remove myself from where I might not be having fun and go somewhere else."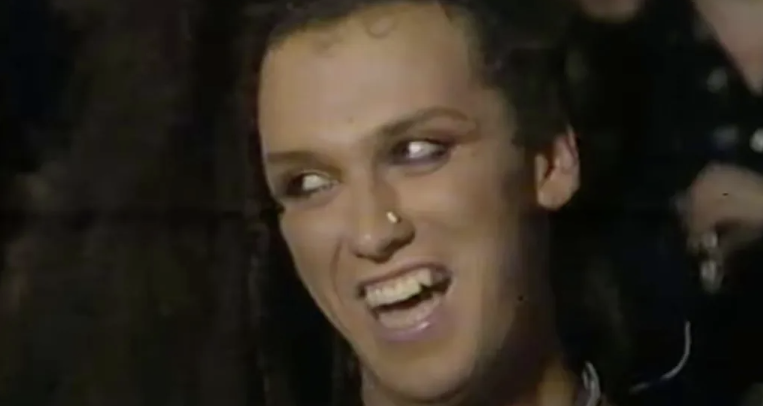 He loved fashion since he was 14 years old, but he wasn't welcomed by his friends and dropped out of school. He started wearing heels and dying his hair and makeup.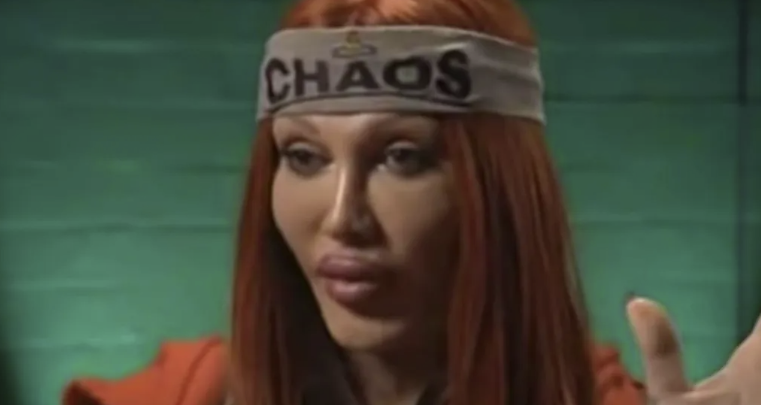 He wrote in 2017 that he never had a reason to separate gender. I had two powerful people in my life, my husband Michael and my ex-wife Lynn.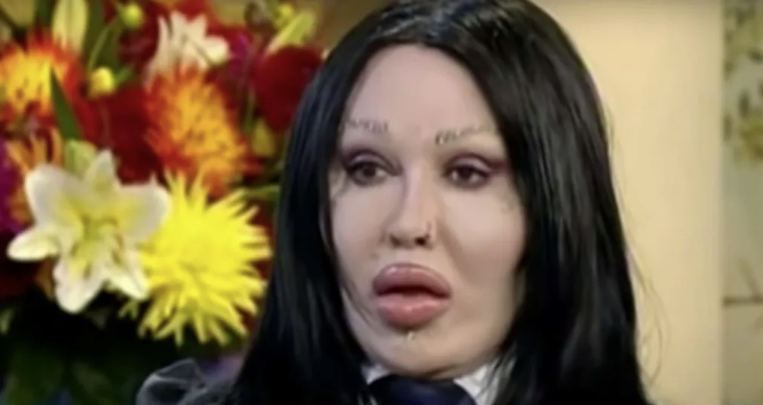 After he became famous, he thought that he needed to look good and went for plastic surgery. He repeated the procedures more than 300 times and got an infection on his lips and his face.
He passed away after a lip augmentation and was rushed to the hospital. Peter was addicted to plastic surgery and went bankrupt because of it.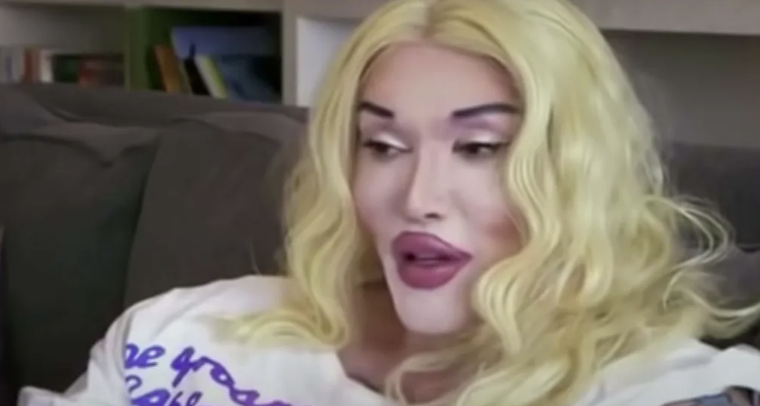 He passed away after a heart attack and blood clots in his lungs. What do you think about him? Share your thoughts n the comments on Facebook.