"Let the record show" that Milani does not want to be involved.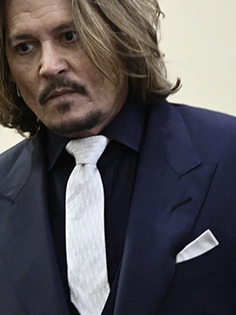 Let the record show that Milani doesn't want to be involved in this matter. The cosmetics brand was implicated in the defamation suit that Johnny Depp made against his ex-wife Amber Heard.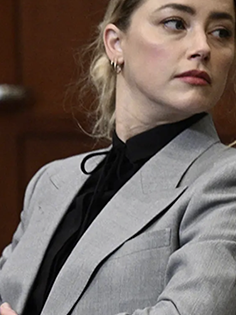 Heard's attorney said that she carried Milani Conceal All in one correcting Kit with her all the time while she was in a relationship with Johnny Depp and she would cover injuries from his physical abuse using makeup.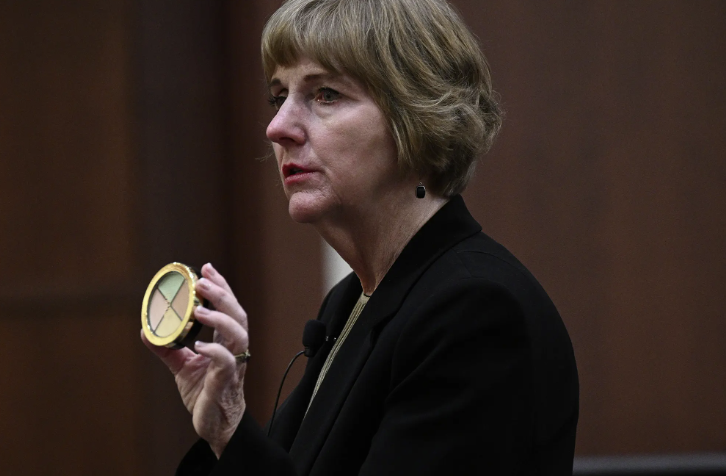 Milani responded by posting a 15-second video to the TikTok account to debunk the claim. You asked… let the record show that our kit launched in 2017.
The alleged abuse was around 2014 to 2016 when they got divorced. The makeup palette was released in December 2017.
The trial is still proceeding since they ended their marriage. Johnny Depp denied all the allegations and is seeking $50 million to compensate for all the damage done to his career and all the additional attorneys' fees and court costs.
Christi Dembrowski, Johnny Depp's sister testified this week in court that her mother Betty abused them physically when they were children.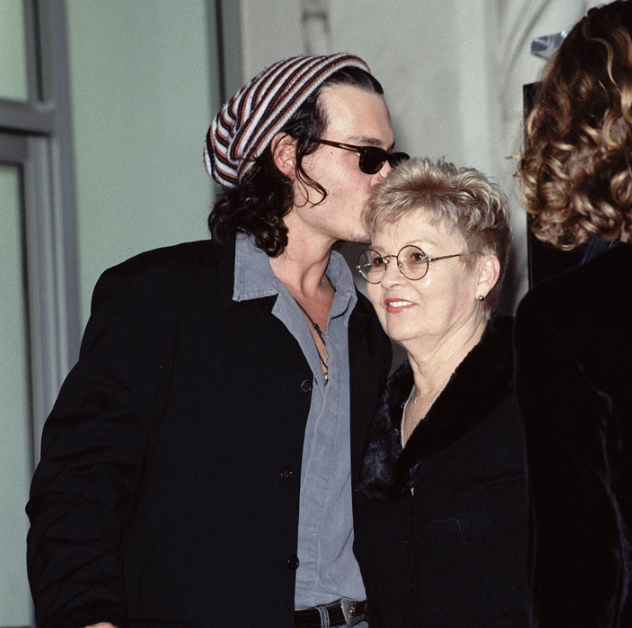 Depp is also suing his ex-wife, Amber Heard for defamation.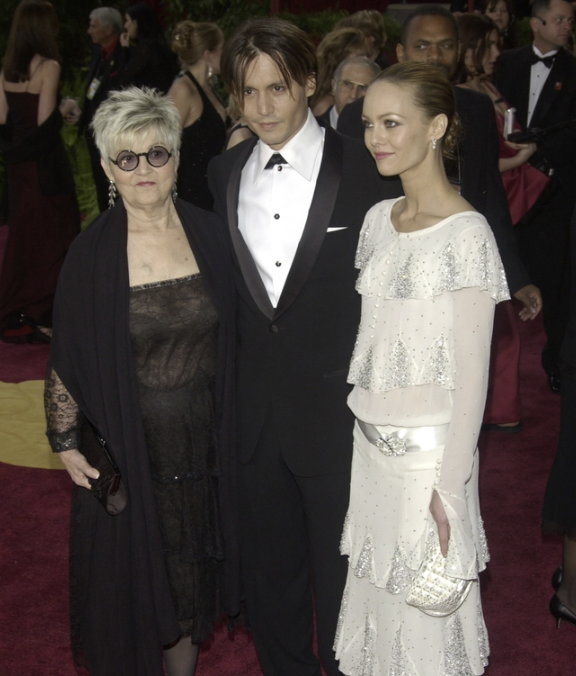 His sister recalled her and her brother's childhood abuse.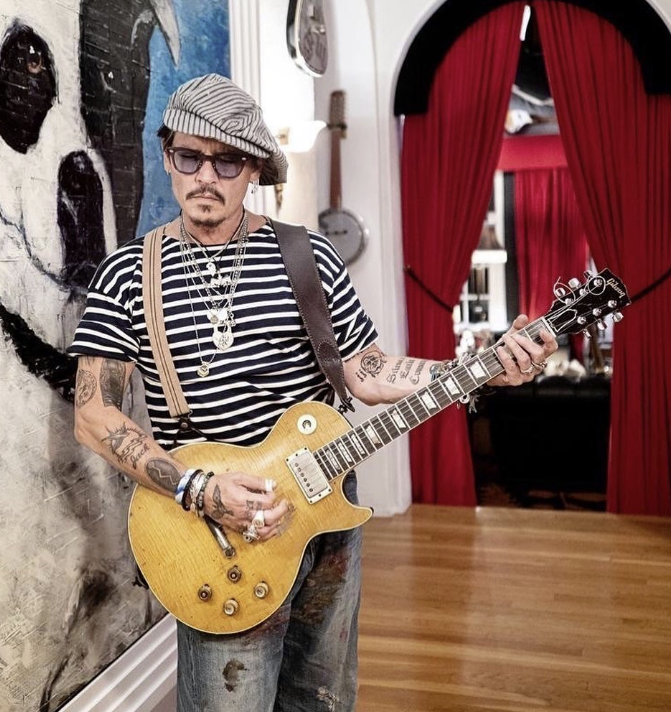 She described everything they experienced and witnessed as children.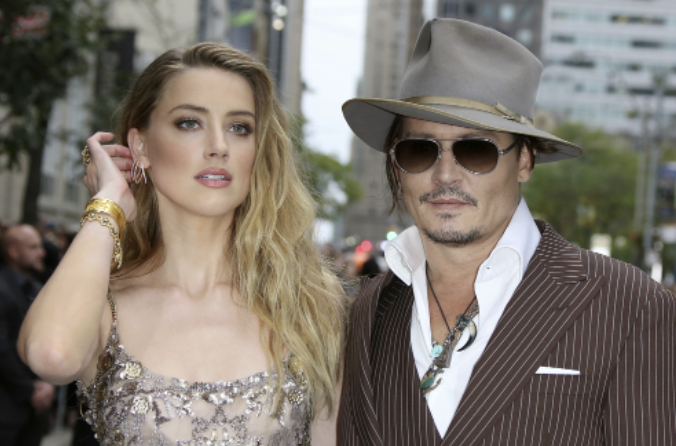 Our mother was abusive to our father, she would hit him and he would not react to it, while I and Johnny would run and hide.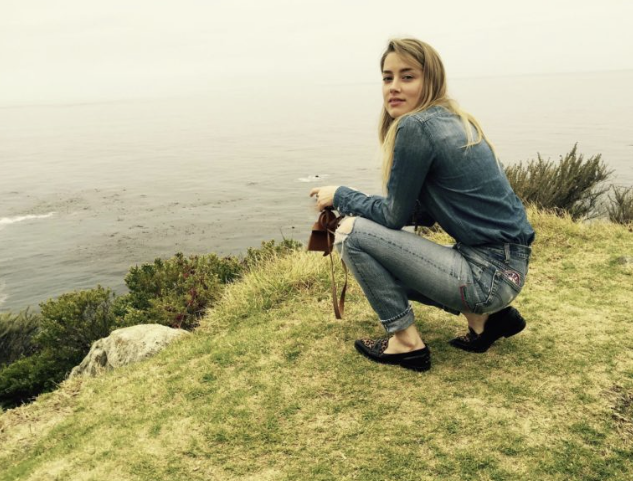 She would also hit us and throw things. Christi was also asked if Depp ever used force against his mom, and she replied that he never did that.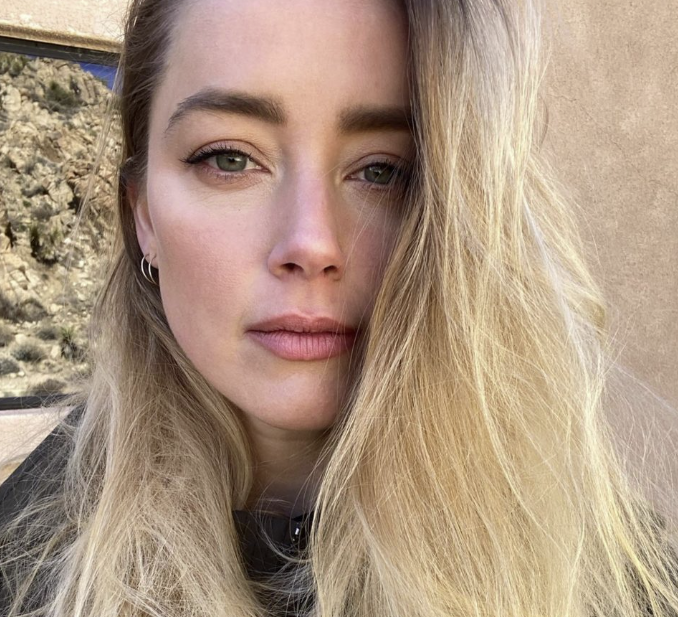 I and Johnny decided that when we grow older and had our own home, we would never going to repeat something like that.
Share your thoughts in the comments on Facebook.