Did you know that Sir Anthony Hopkins and Martha Stewart used to date? With all the celebrity gossip that we hear every day is hard to keep track of who dated who.
You can find more about it through this article. You will also find out that it was Martha who broke up the relationship.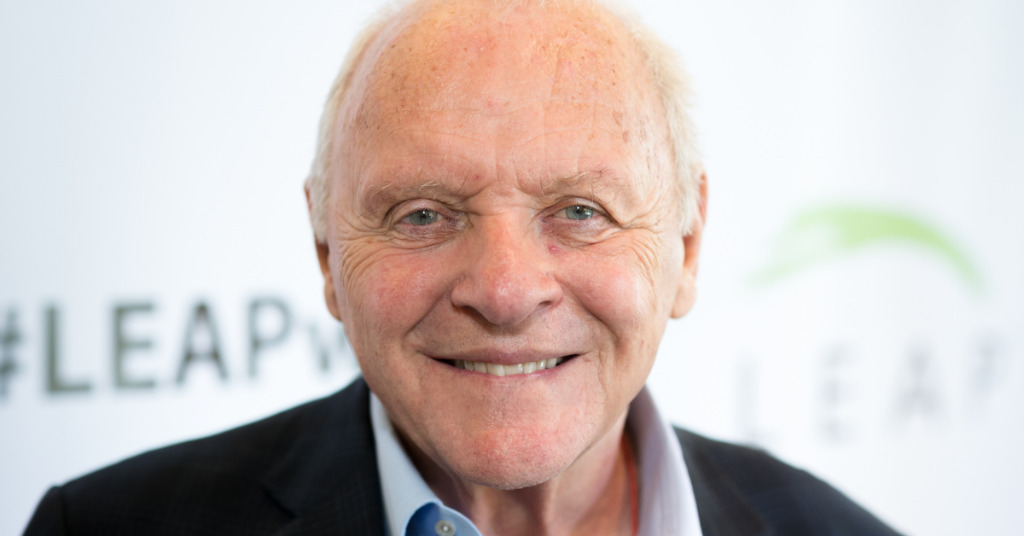 She absolutely gives away the best friend energy. We are pretty sure that everyone would love to be around her and would be extra curious to find out more about the celebrities she used to work with.
On the other hand, Sir Anthony Hopkins is also adored by almost everyone. But what everyone who adores both stars missed, is that they used to date each other.
Being that Sir Anthony has been married since 2003 to Stella Arroyave, it means that the relationship with Martha was before 2003.
Martha was married till 1990 to Andrew Stewart, and in 1991 came out the film "Silence of the Lambs" of the actor so, their relationship happened between 1991 and 2003.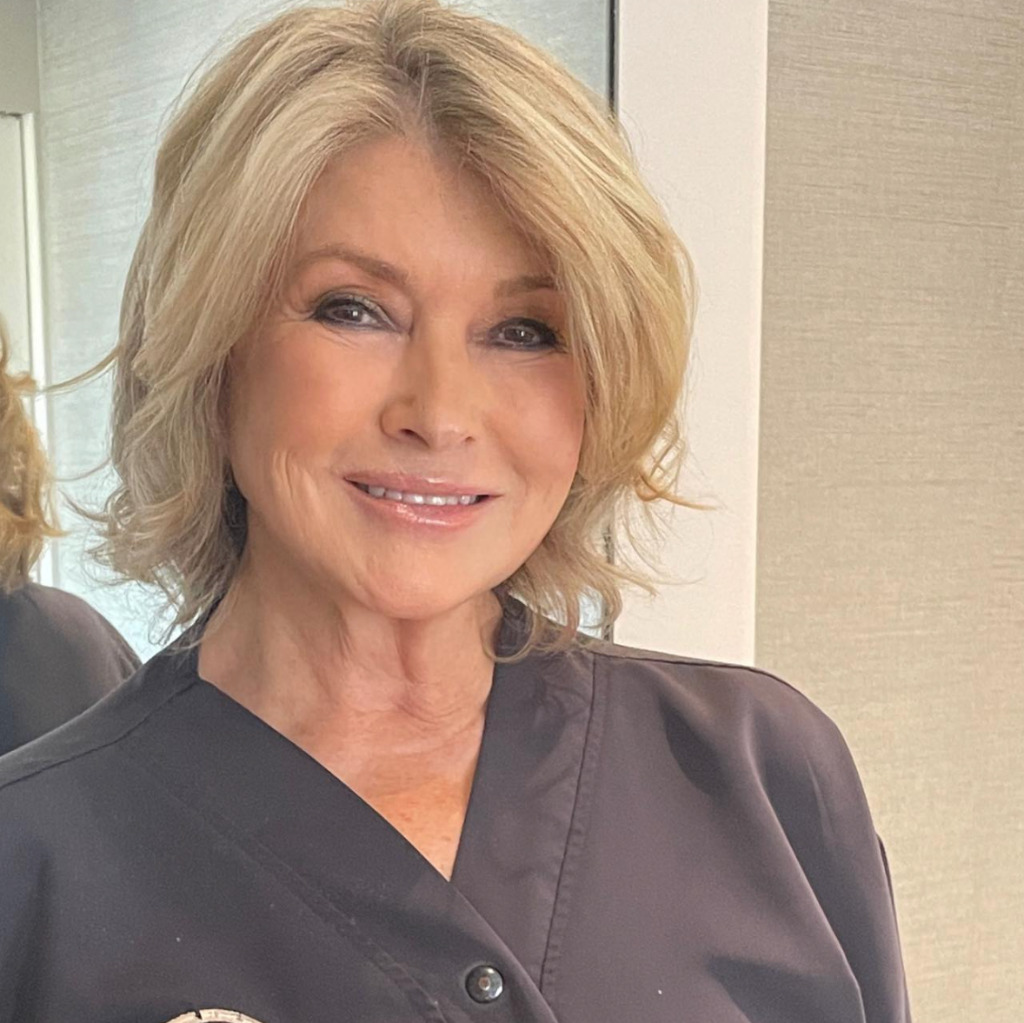 On the show "The Ellen Show" Martha revealed the three-decade-old secret during a game.
The host of the show offered the following statements, and one was the potential lies: First that Martha used to date Sir Anthony, and the second that she broke up with him because she couldn't stop thinking of him as Hannibal Lecter, in the film we mentioned earlier.
Martha said that she had a big and scary house in Maine but couldn't take Anthony there. This is because the house is in the middle of the forest and she would imagine Anthony in his role as the cannibalistic character that he played in "Silence of the Lambs".
She then admitted to having gone on a few dates with the actor. To be honest, it would have been difficult for anyone to not imagine Anthony as Hannibal after seeing that film. So, we don't blame her.
Did you know the two starts used to date? Share your thoughts about this story in the comments section on Facebook.