When it comes to teaching kids about Black History, Kerry Washington is ready to change the narrative.
He appeared on Jimmy Kimmel Live and spoke about everything that is happening around the world, protests and other things.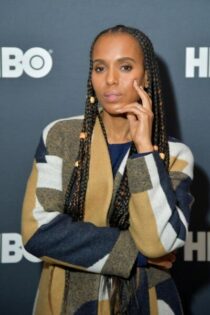 While she shared how she has talked to her children with us, she said that we as black families don't have the privilege of ignoring what is going on in the world and pretending as if it is not happening.
She has two kids with the former NFL player and actor Nnamdi Asomugha. 
She said that the thing she was thinking a lot about her kids was education.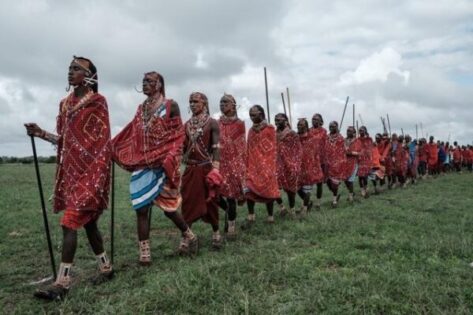 She suggested teachers tell kids about the Maasai Warriors, one of the oldest tribes in Kenya, or Queen Nefertiti, or The Pyramids of Egypt.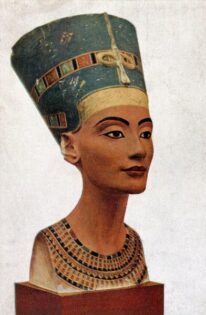 Hopefully, we all should put an effort to teach children about the wide and rich Black History out of racism and bad things.