Julia Fox is photographed in a matching underwear set walking randomly in the street. She is speaking out now on new wardrobe items that should be the new standard.
Women always have been instructed what to wear and what not to wear, and it is no secret that they always want to adhere to clothing standards.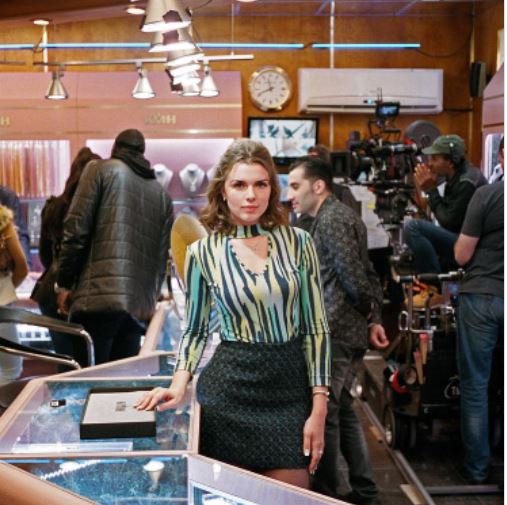 It is a long debate on what outfits are acceptable to wear and what is not. We all hear girls being pulled out of school or work because of what they are wearing.
Julia Fox is the star of Uncut Gems and she was caught out with Kanye West in Kim Kardashian-inspired clothes.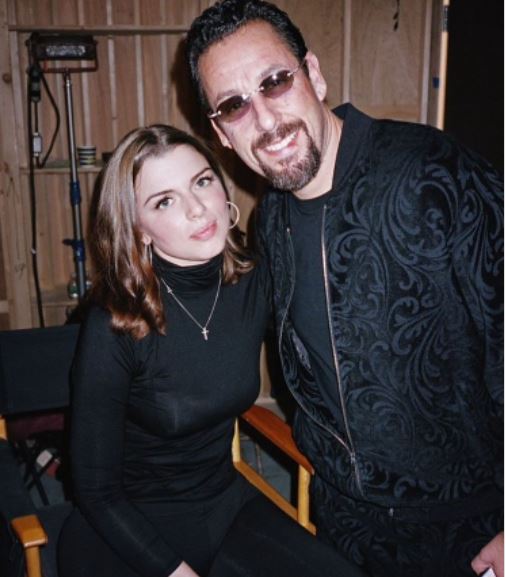 She had so many interviews and audio speech recordings that went viral. The Italian actress wants to make new fashion statements and wants to set new standards. She was seen wearing an underwear set and a denim jacket to the supermarket.
The photographers caught her exiting the store and made a ton of photos. She later shared the photos on social media and it went viral.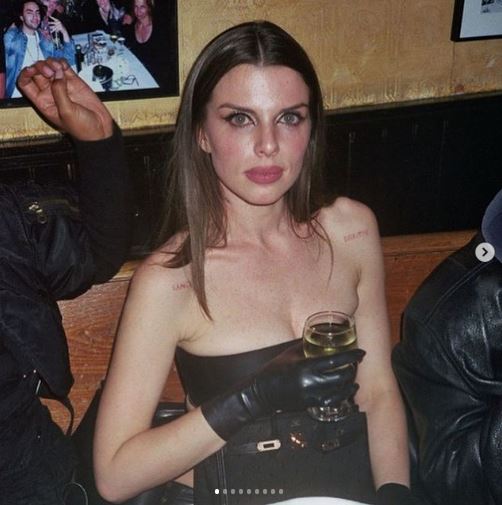 Other Instagram accounts uploaded memes of her with the caption "When it's laundry day but you have errands to do."
She reposted the meme and captioned "I think that if it is socially accepted at the beach, it should be the same elsewhere."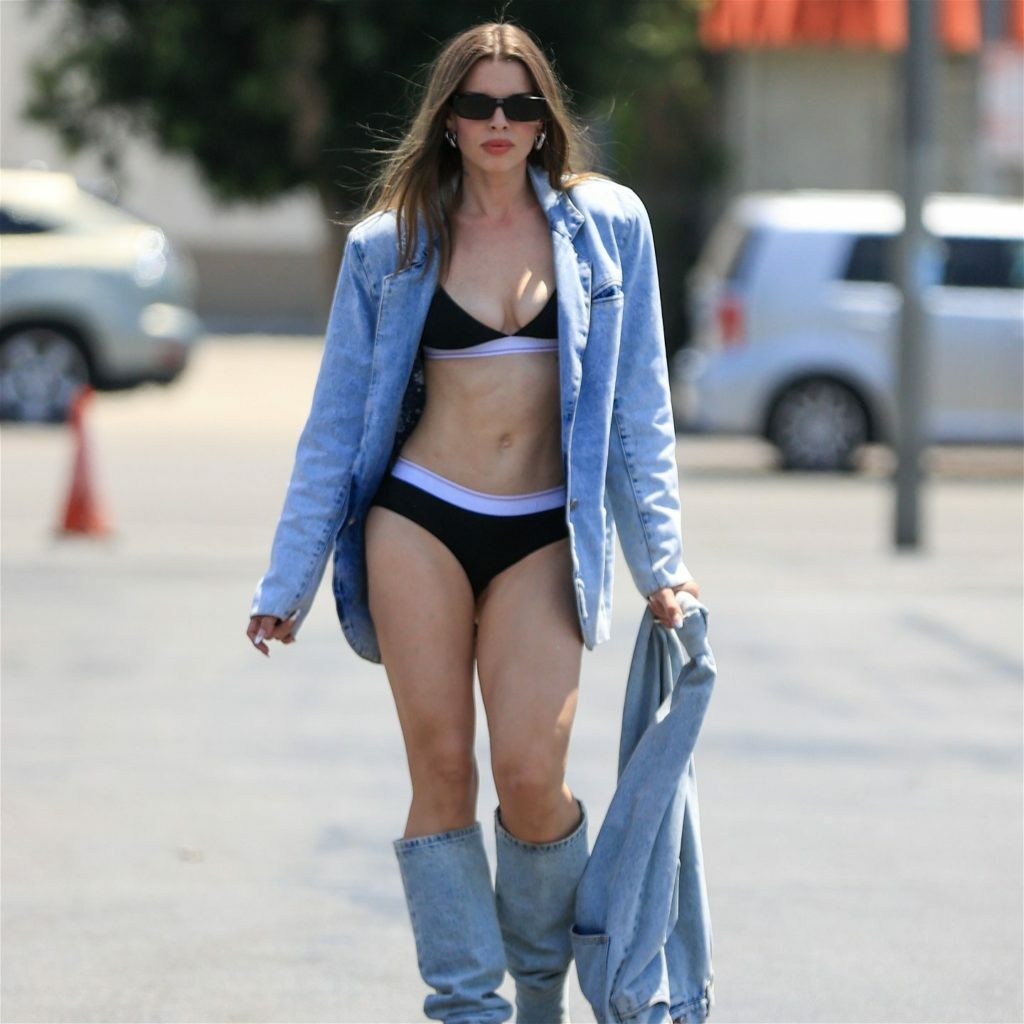 What do you think about this? Should this be the new standard, or it is too much and people are pushing it too far?