After his father's act against Chris Rock on the stage of the 2022 Oscars, Jaden Smith showed his support on Twitter for his dad.
Everything started when Rock made fun with Jada Pinkett Smith's hair loss and her struggle with alopecia.
"And That's How We Do It," Jaden Smith wrote on Twitter just after the event ended.
He shared also a photo of himself saying 'My Dad's Speech Made Me Cry.'
Will Smith and his wife Jada Pinket Smith have been married for 25 years and their marriage has been the center of attention many times.
Their relationship is considered unconventional by a lot of people.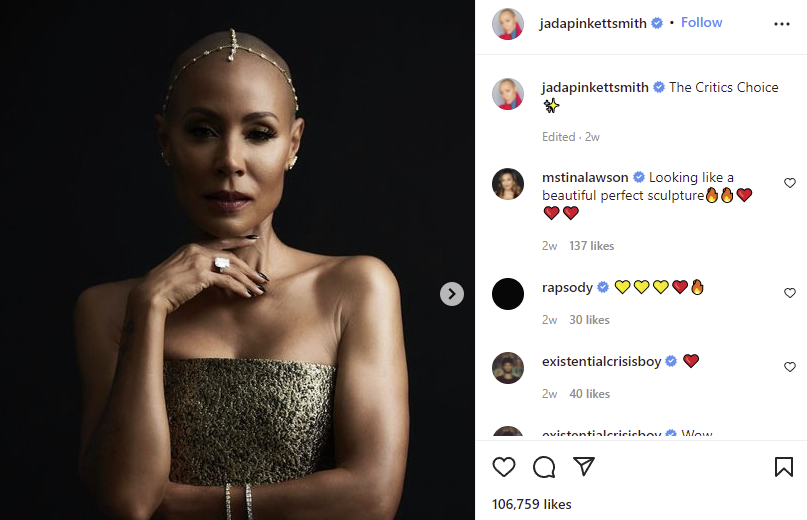 The couple has two children, a boy named Jaden who is 23 years old, and a girl named Willow who is 21.
Will Smith shared his message on his Instagram post saying that his behavior is inappropriate and cannot be condoned. He publicly apologized to Chris Rock.
It was too much for me to handle, and I want to publicly apologize to Chris, he added.
Violence is dangerous and destructive in all of its forms, and my actions are unforgivable. Jokes about me are expected, but the ones concerning my wife's health are too much for me.
Share your thoughts regarding this article in the comments section on Facebook.