Liz Woodward's life changed because of a simple and honorable gesture she did at work. She was working as a waitress one Tuesday morning when two volunteer firefighters went to eat breakfast at the place where she worked in New Jersey.
The two firefighters Tim Young and Paul Hullings had just returned from helping extinguish a fire in a warehouse. It was 5 am and they were both tired. Liz quickly ran to take their order.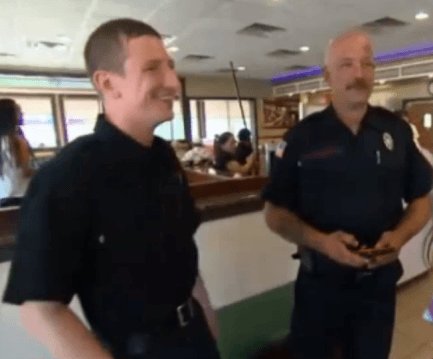 They ate their breakfast and then asked for the bill. They were very surprised to see what was written on it. Liz had paid for their breakfast, writing them a thank-you note for all the service they provide for the citizens in need.
For the two firefighters, Liz was a fighter two since she had been up all night, serving the night shift, serving people just like them two.
Paul and Tom decided to share this heartwarming gesture on Facebook. In their post, they complimented Liz and the dinner so much that they recommended it to everyone. They said everyone should make a stop there and leave Liz a big tip.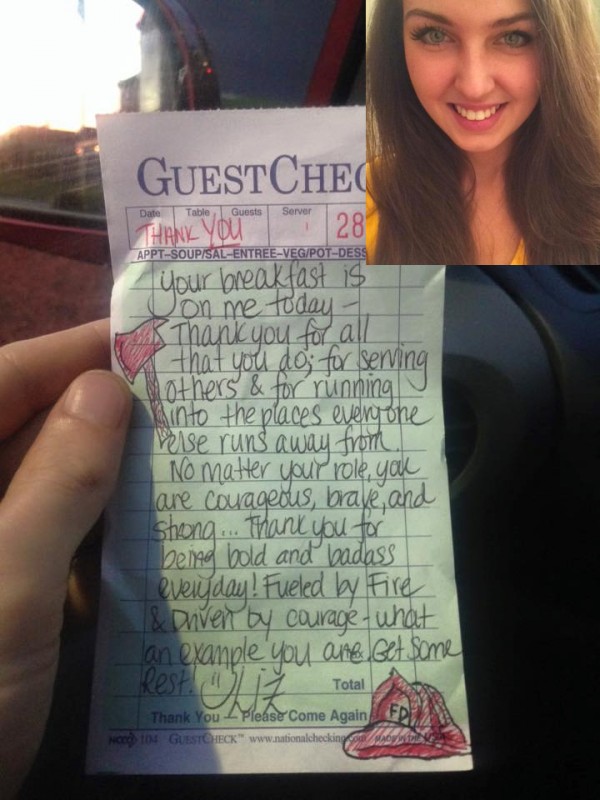 But later they found out that her father was in a wheelchair and Liz was having difficulties buying a van that was accessible for her father.
The story on Facebook got a lot of attention which they used to raise money for Liz's father in order to get her a wheelchair-accessible van for her father.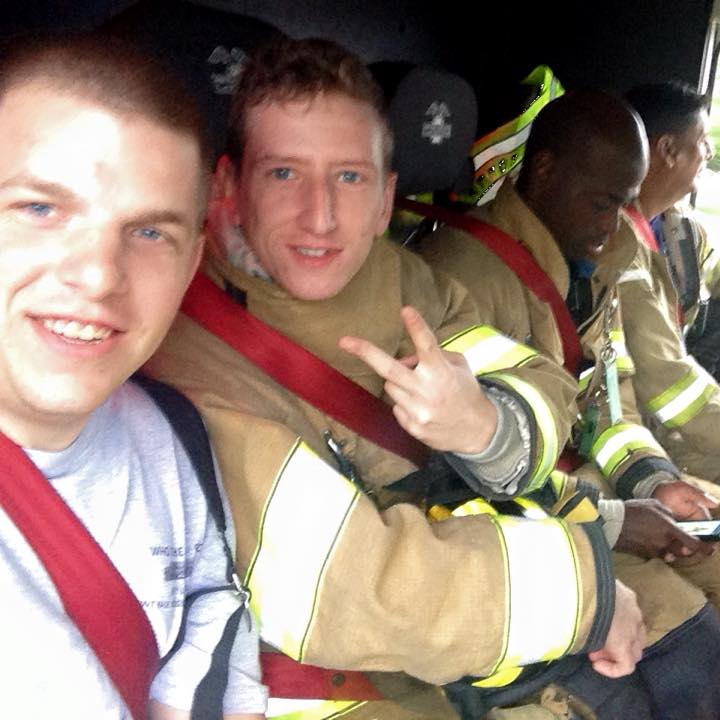 Their goal was to raise $17.000, which they achieved and surpassed. The donations kept coming. The GoFundMe page for Steve, Liz's father went from $25.000 to $56.000 as of Saturday night.
The money was used for Steve's recovery at the hospital. Liz had never thought that something like this might ever happen to her. But she is more than happy that her dad is now back home and doing well.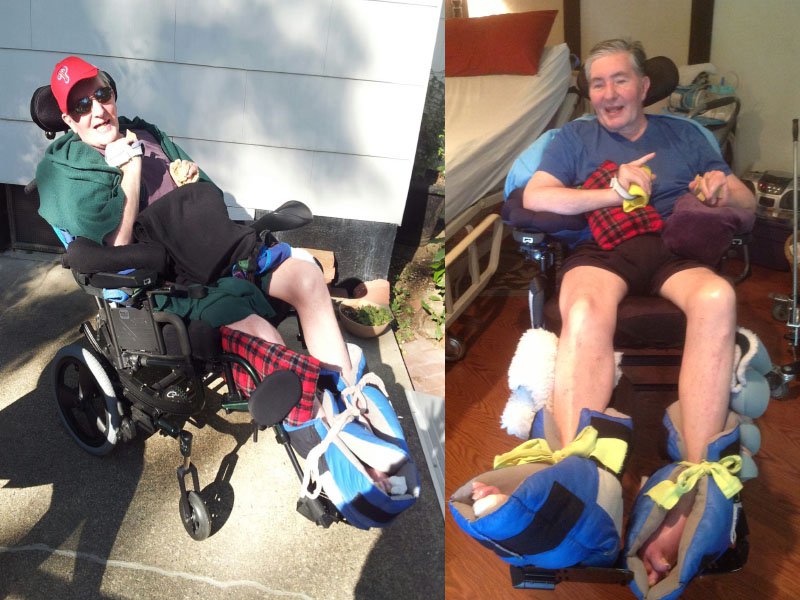 Did you find this story inspiring?
Share your thoughts and feelings with us in the comments section on Facebook.