Lauren Maxwell died last week from fatal cardiac arrhythmia in her home in Atlanta, Georgia. She had complications of congenital cardiac anomalies.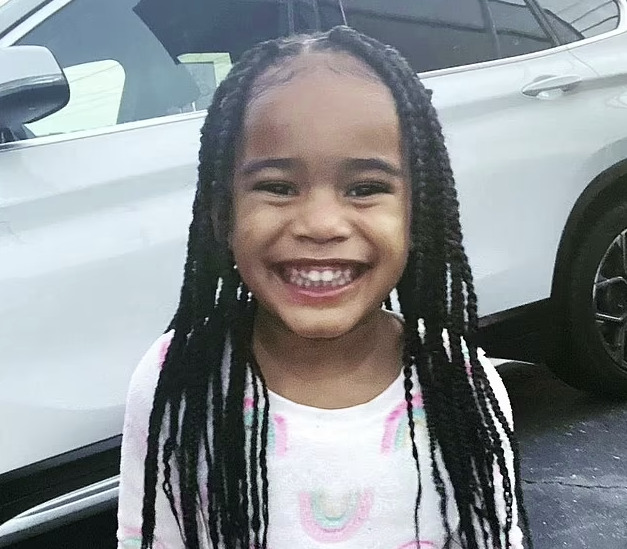 Willie Junior Maxwell II known as Fetty Wap confirmed her death. He dedicated his set at the Rolling Loud festival to her.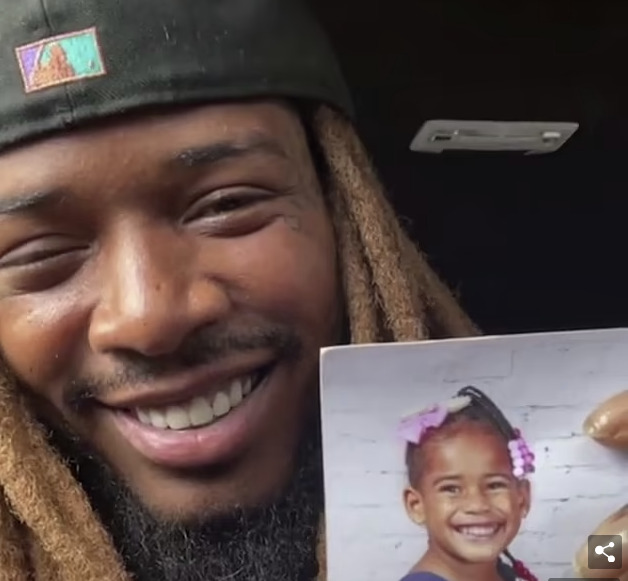 Her mother posted the news with a video of Lauren in the pool. My amazing, funny, beautiful, loving, vibrant, talented, smart, and hard-headed princess mermaid Aquarius.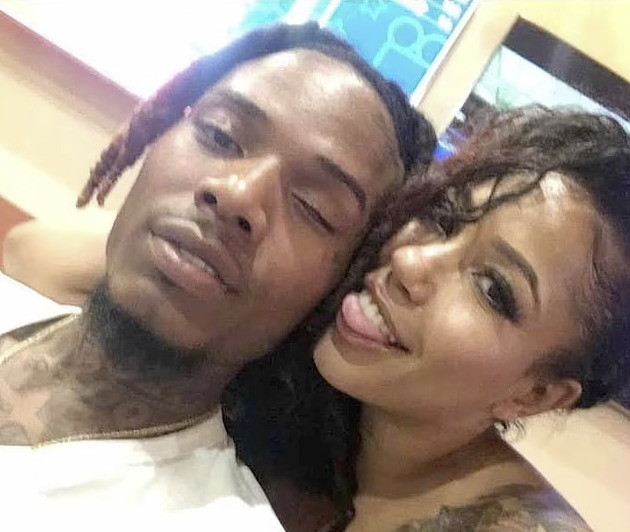 She asked fans to be kind to Fetty Wap. He has improved as a parent and became responsible for her. 
She loved Fetty and made him laugh with her funny personality.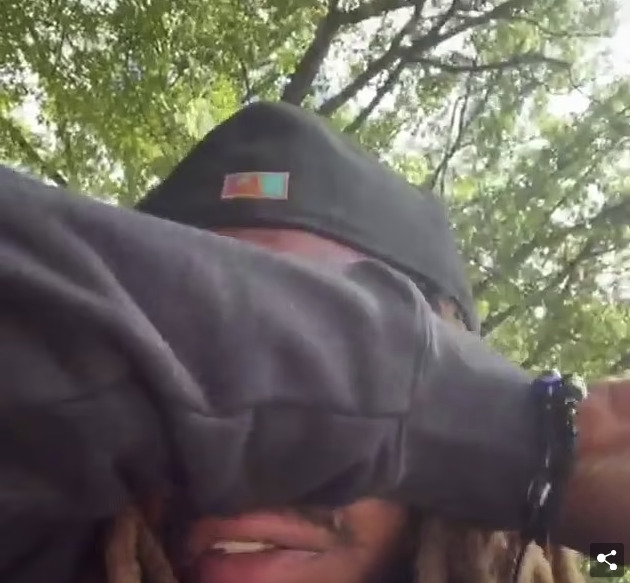 He has six children with five different mothers. He married in September 2019 to model Leandra Gonzalez but they split in March 2020.