Bailey Cooper was a 9-year-old boy, born in Britain, who was suffering from a terrible disease but who found the strength to fight the pain long enough to meet his baby sister.
He was diagnosed with Non-Hodgkin's lymphoma in 2016. It is deadly cancer that causes the white blood cells to multiply abnormally. This way they spread into the whole body and become a source of tumors.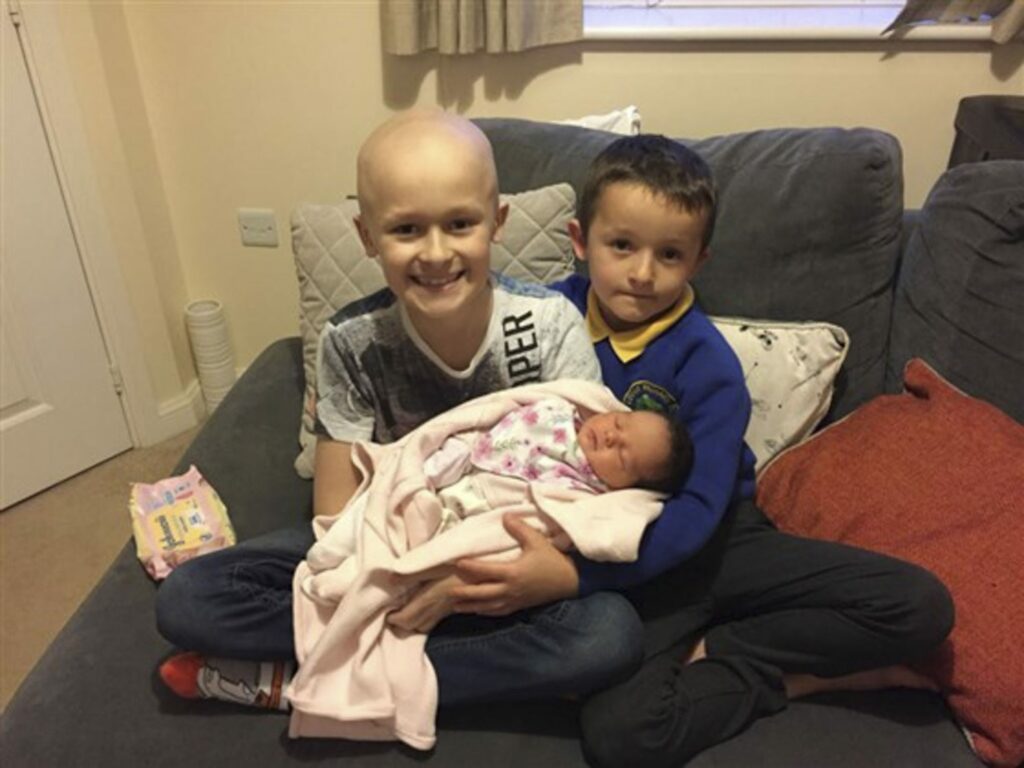 His cancer was diagnosed when it was in stage three which made him undergo chemotherapy for some months. He was later discharged from the hospital but had to get back for check-ups every three months.
Unfortunately, he relapsed again several months later and had to go back to the hospital. He had trouble breathing and was always feeling tired. His organs were severely damaged by the tumors.
Bailey knew he didn't have much longer, but he proved to be a fighter. His mother was pregnant with his baby sister, who came to life in November. On their way to the hospital, Bailey chooses the perfect name for her, Millie.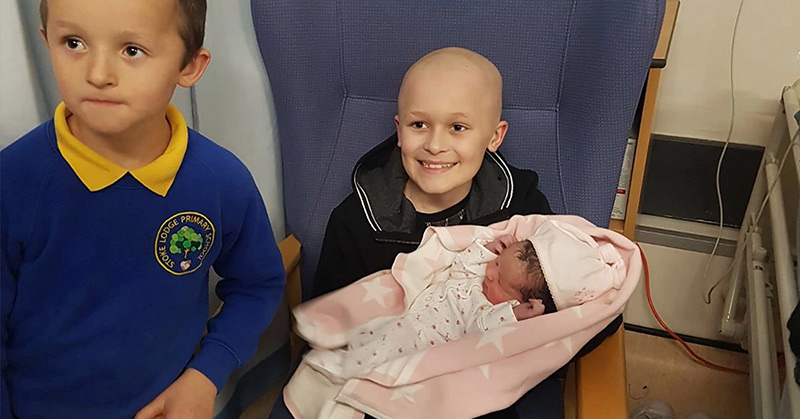 Bailey loved Millie and in the short time they spent together, he was the best brother anyone could have ever wanted.
Even though he was in his final days, Bailey just couldn't stop thinking about his family. He wanted everyone to be happy. That's why he allowed them to cry only for 20 minutes at his funeral.
He left this world while lying in his bed, surrounded by his friends and family. He was brave till the end and spent his last minutes holding Millie, the source of his force.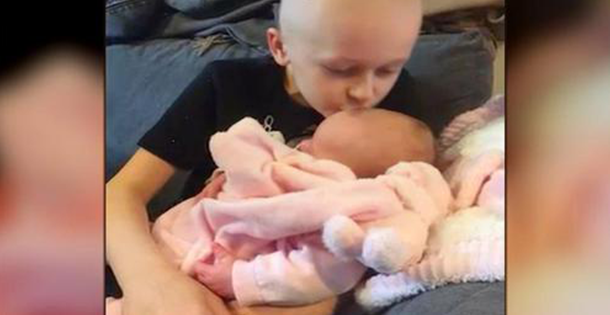 Bailey is proof that angels exist between us. May his soul rest in peace!
Share your feeling with us in the comments section on Facebook