A video of a man messing with a woman captured by the elevator's camera is all over the internet. The woman gave the pervert what he was not accepting and what he deserved after one action like that he made.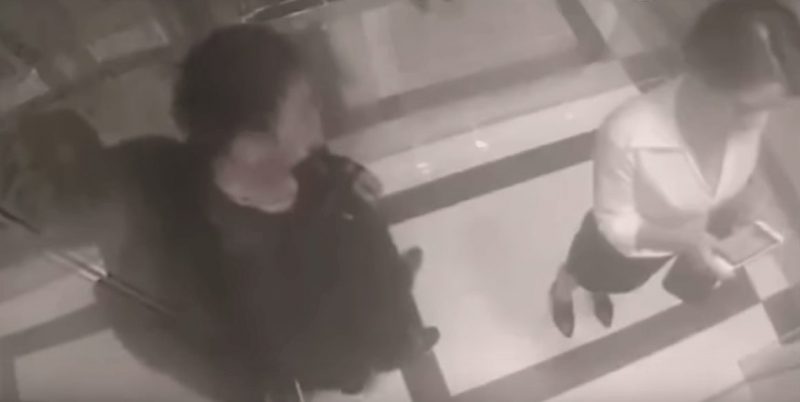 Some people around the world on the internet don't believe it because they say it's too good to be true. Although the woman explains that is not the case and the guy that started doing actions didn't know who he was messing with.
What you first see in the footage is a man near the petite woman to check out her rear end. Next, he comes closer to her and leans his hand on her shoulder as she was looking at her phone. As we see she feels uncomfortable and moves away straight to the corner of the elevator but the man doesn't give up. After this, he would wish he did not do it.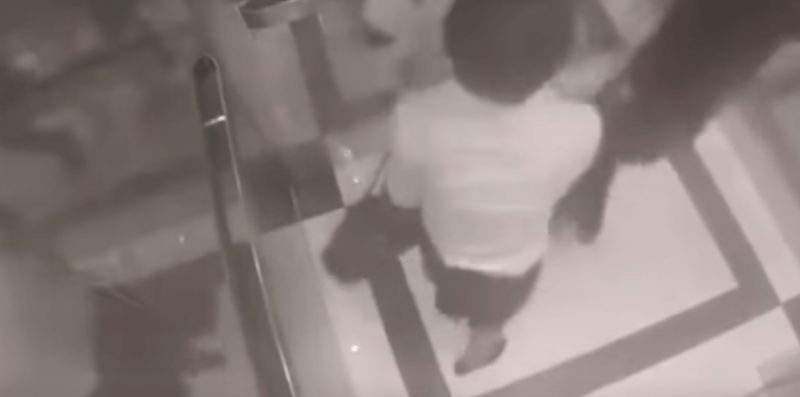 He starts moving close to her again putting his hand again on her shoulder. The woman had enough. With only four moves she put the man down. With her cat reflexes, she gave him a lesson he will never forget all his life. As she puts him down on the ground she calmly walks out of the elevator door as if nothing happened.
Because of her "supernatural" powers, people believe that the video was staged. The woman was identified as Du Qiao. People say that it was too smooth but there is an explanation for it. The woman happened to be a host and actress and people say it was kind of a publicity stunt, and her moves were choreographed and too good to be true.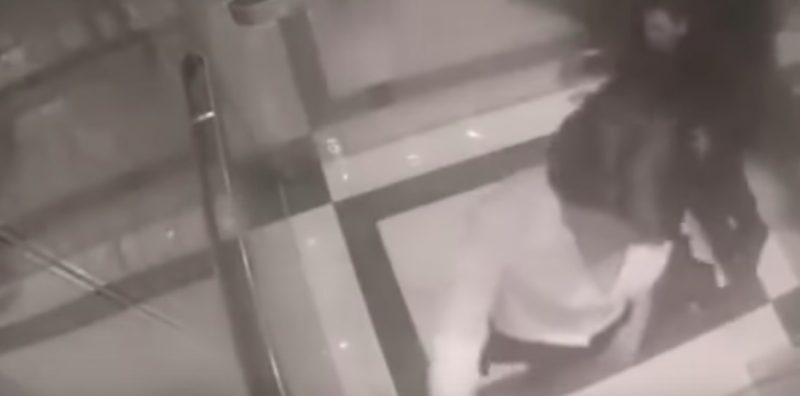 Du Qiao dates a professional Muay Thai fighter and she is a fighting enthusiast. She has done plenty of practice for years and after she accepted that she was the woman in the video she insisted that the video was not staged.
You guys can decide if it was staged or not, but even if it was staged the video gave an important message against perverts. People like this man should be treated in the same way Du Qiao treated him.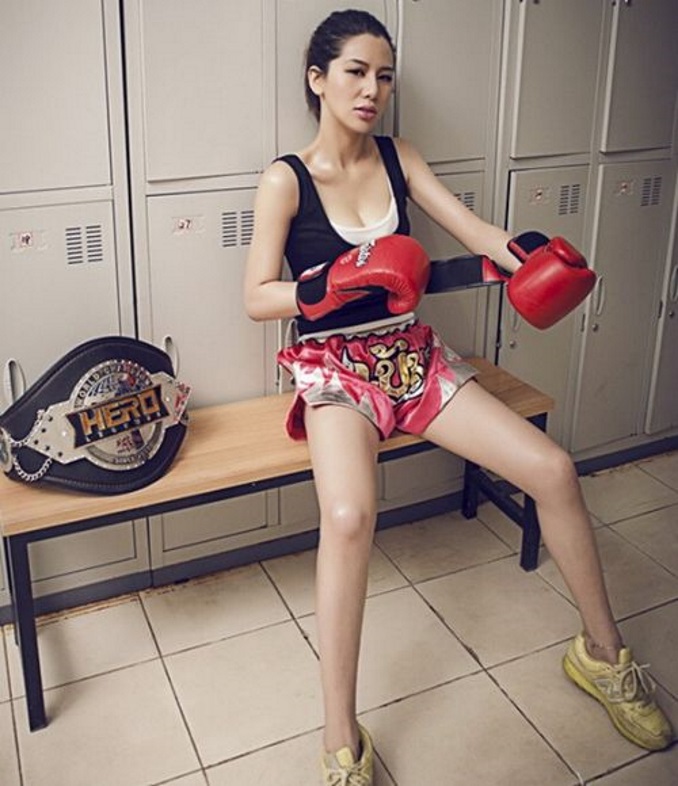 Share your opinion with us in the comments on Facebook.