A high school senior didn't wear a bra at school and she was punished for this.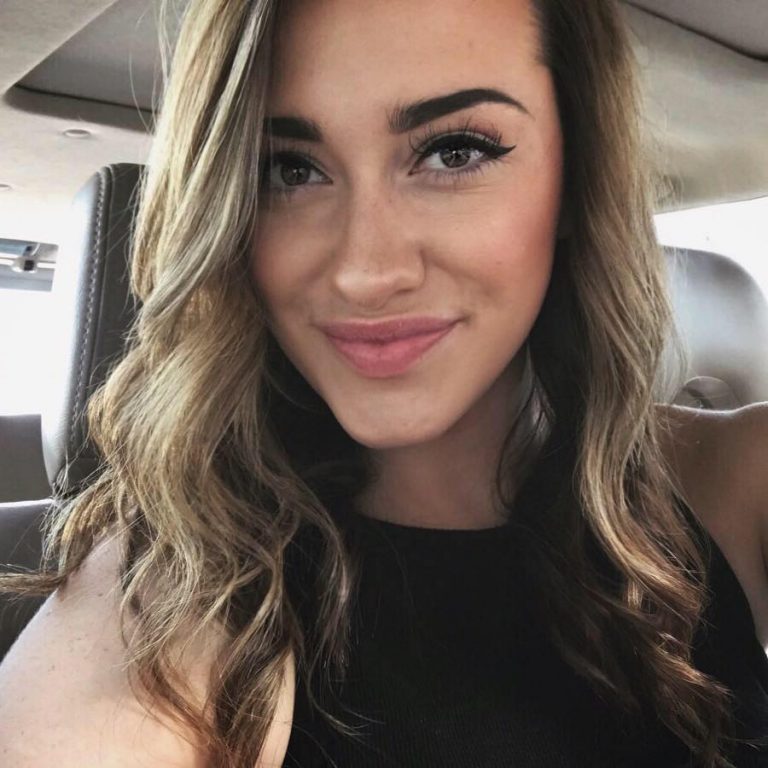 The school said that the problem was with her shirt which was see-through. But it is you to decide if the t-shirt was see-through.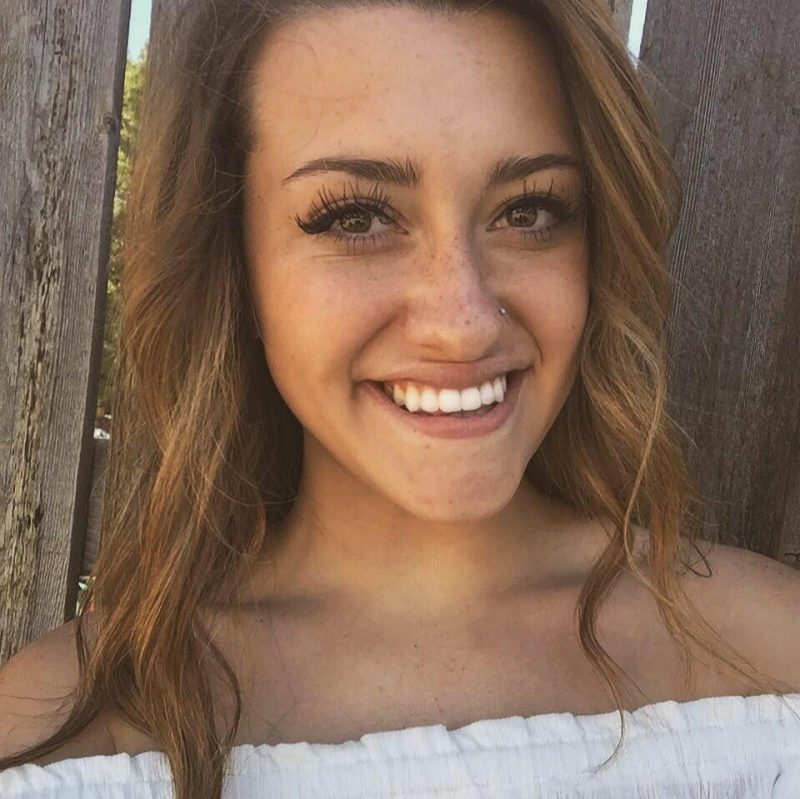 Kaitlyn Juvik, a beautiful young girl was thrust into the spotlight after she went to school braless.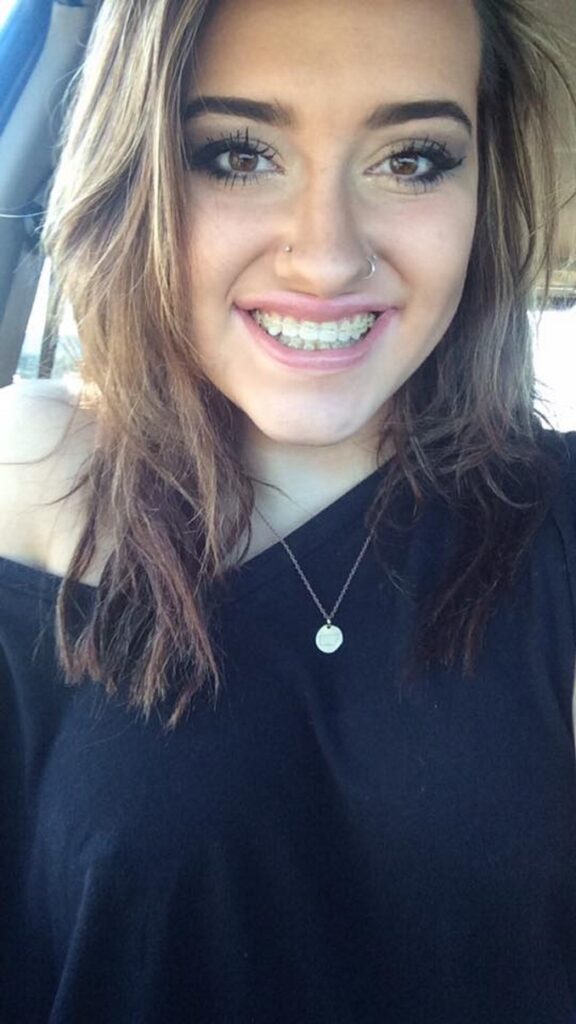 She was asked to change her clothes because someone complained about her and that it violated the school dress code. 
She posted on Facebook what happened and uploaded a photo of her wearing the t-shirt.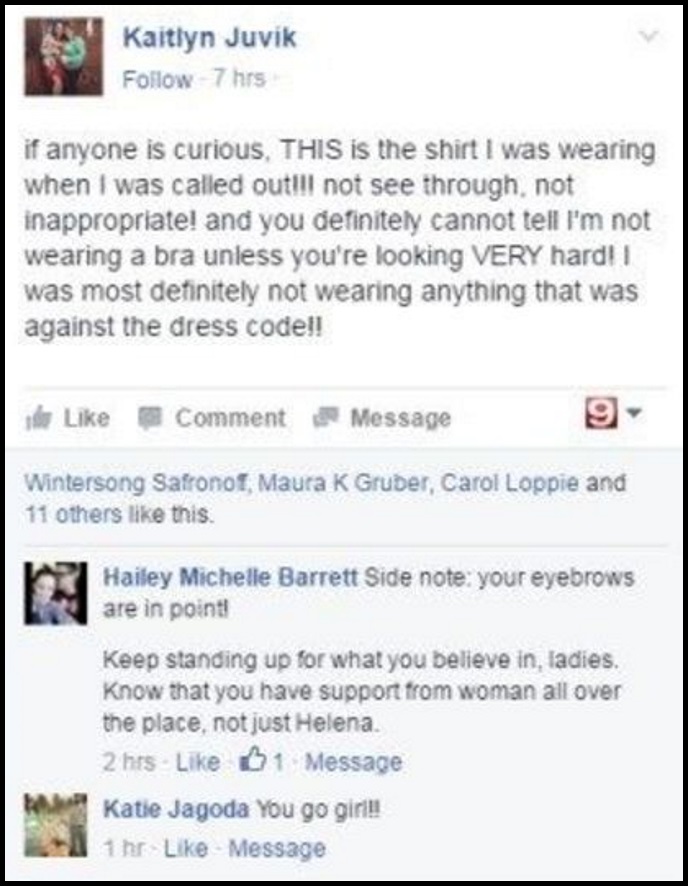 The Principal said 'I am not going to check the student's undergarments. The problem wasn't that she didn't have a bra.'
If it is inappropriate, we are going to ask them to cover up.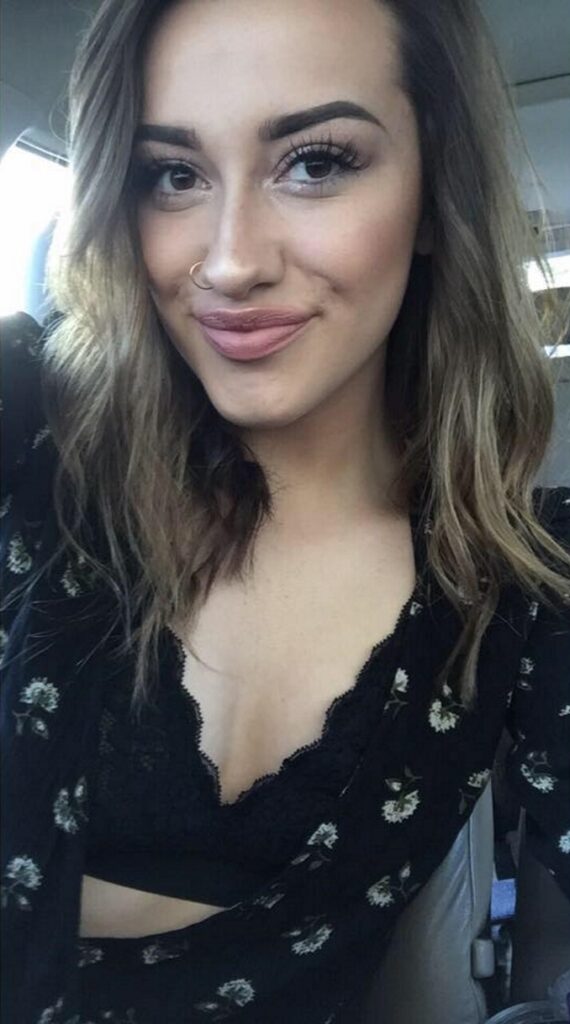 What do you think, it is inappropriate to go to school without a bra? This is what she was wearing that day that sparked controversy.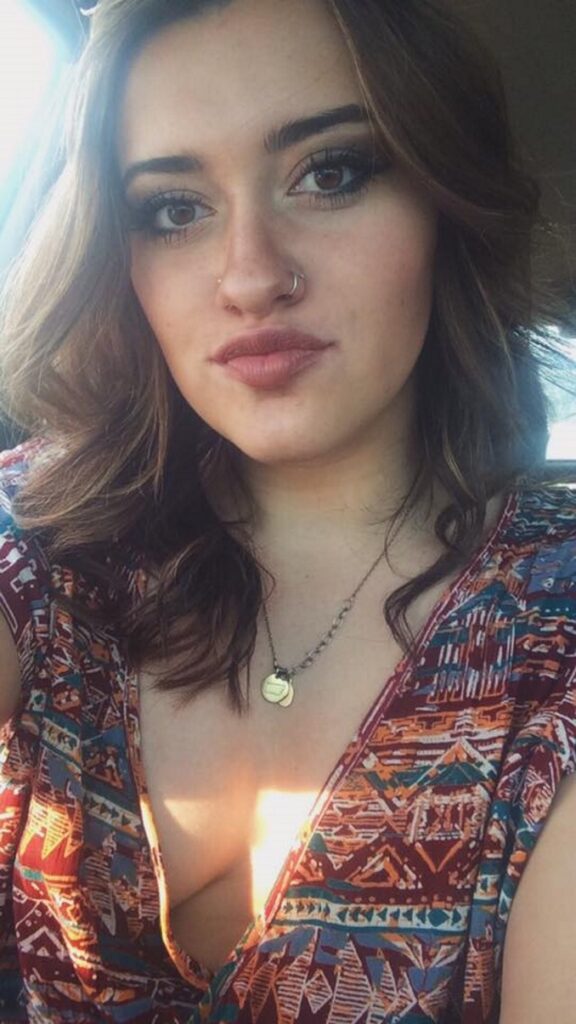 If you were the principal, what would you say to her? It is inappropriate? Share your thoughts in the comments on Facebook.