More than one billion people use Instagram and more than 60 million photos are uploaded every day. People always try to post their perfect life moments and share these moments with the world.
They shqre shopping, travelling, gorgeous outfits, food ajd more.
Geraldine West from Germany shows what life is behind the perfect Instagram pictures. She has a project names Instagram Vs. Reality.
We decided to share some of her photos and it is up to you to decide which one is the most hilarious.
There should be men with beer bellies and little kids snorkeling and splashing in the background.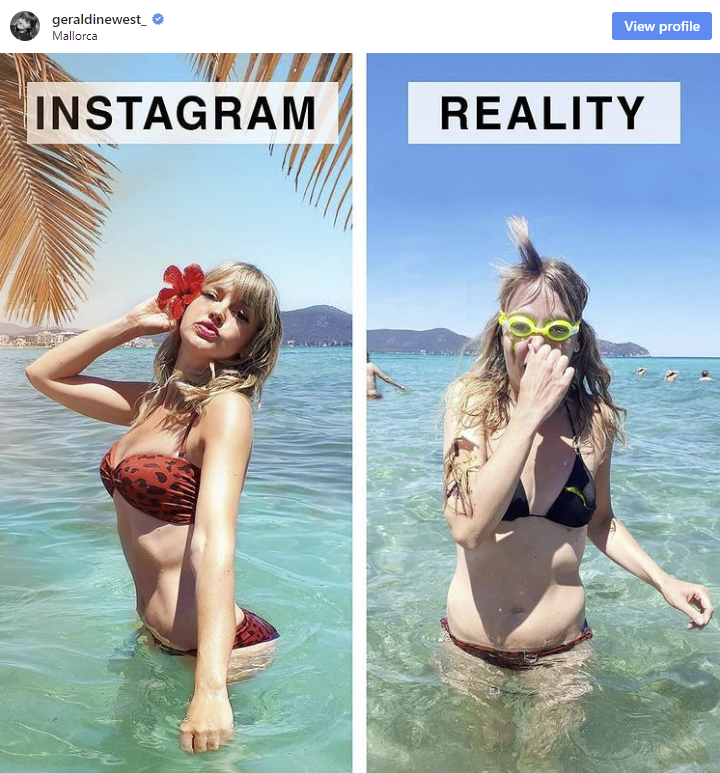 In a perfect world you don't have to carry heavy luggage and you arrive half an hour earlier at the station.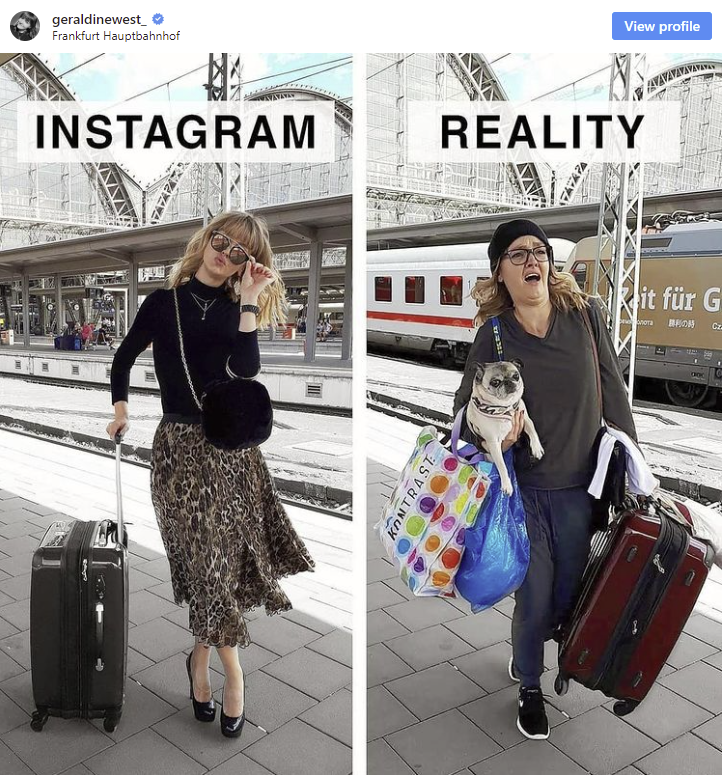 A runny nose and pinkeye can be behind perfect pictures.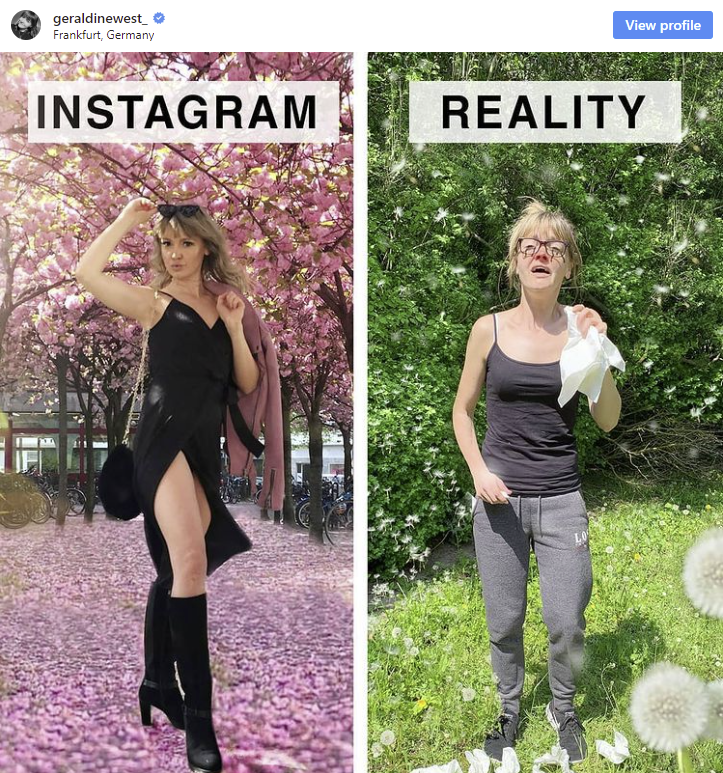 When you work out as an Instagrammer you don't look sweaty.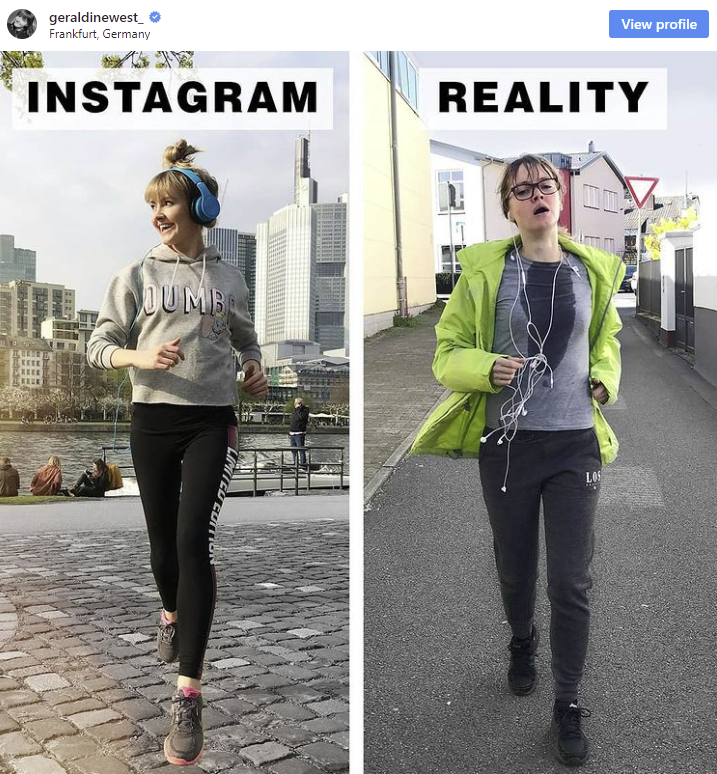 Just an effortless look on the boat.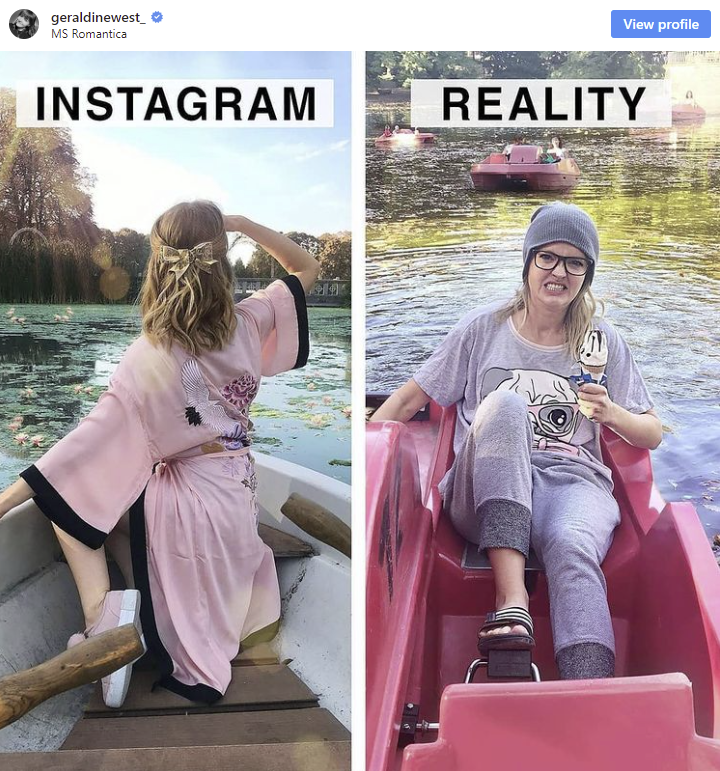 Quality shopping time or groceries and cat litter?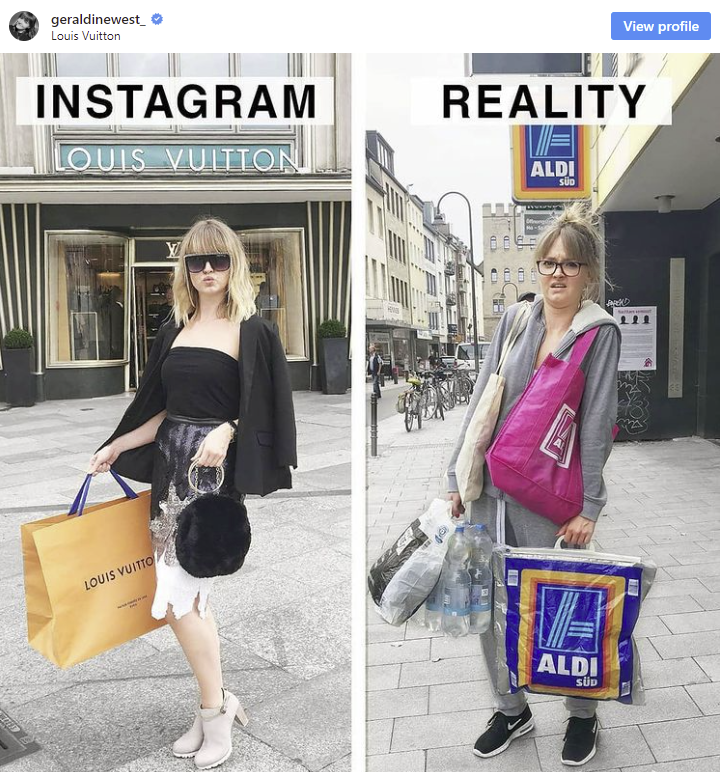 I want an influencer fitting room please.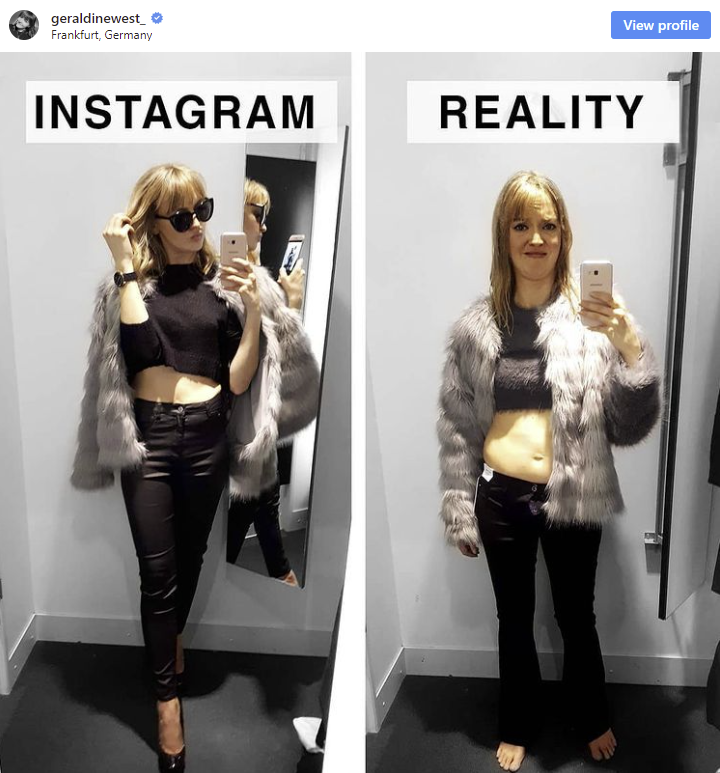 Instagrammers do not need toilet paper.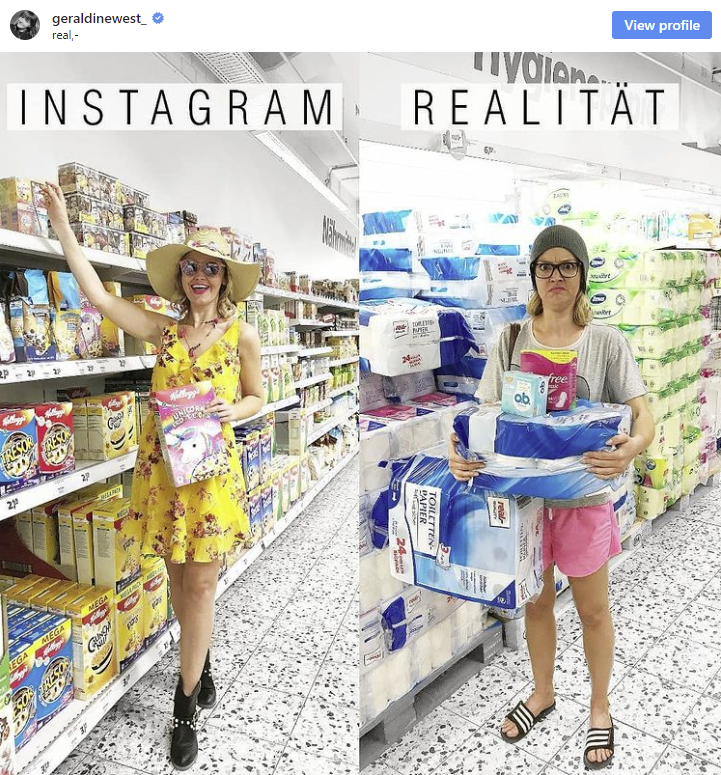 Fake snow or just Instagrammers don't have a cold?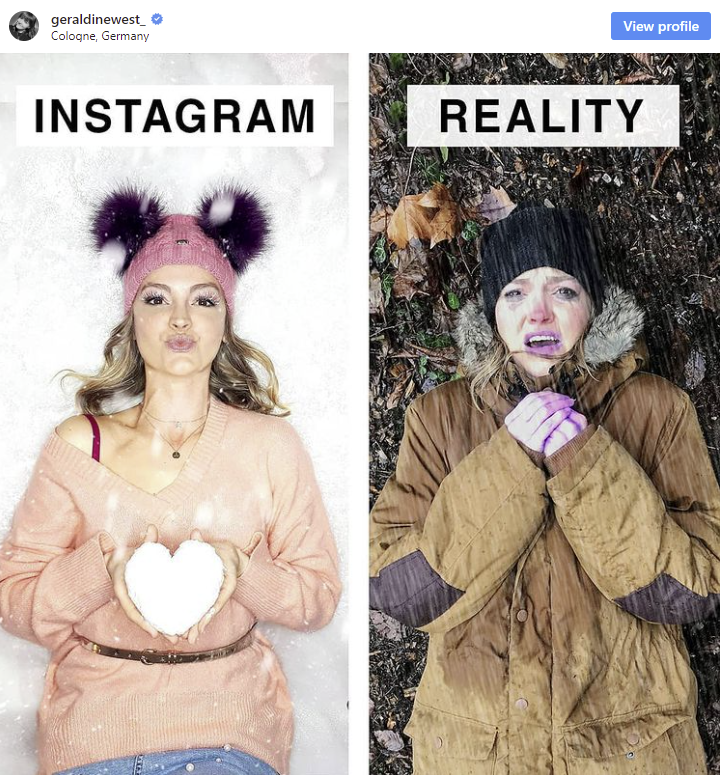 Which is the way you wake up?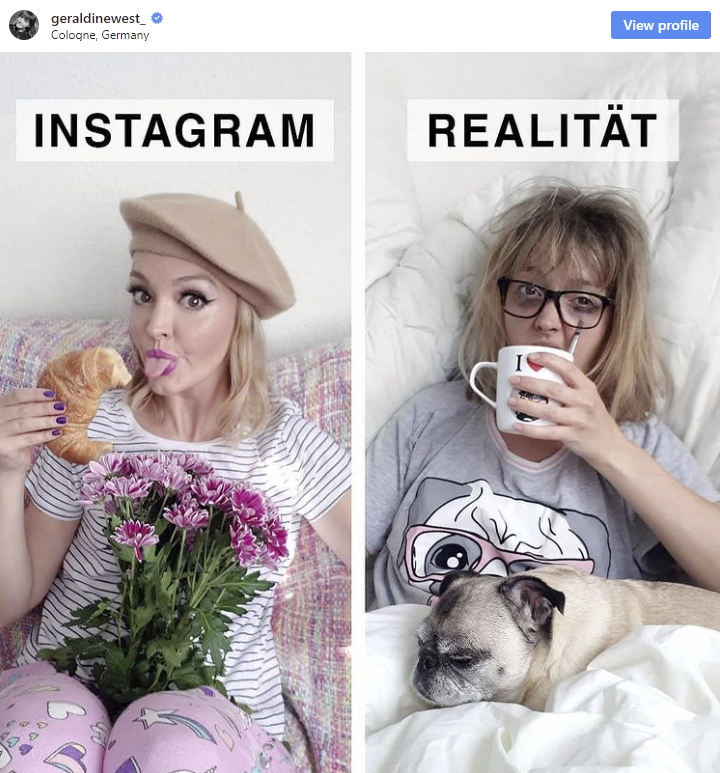 My perfect organized wardrobe.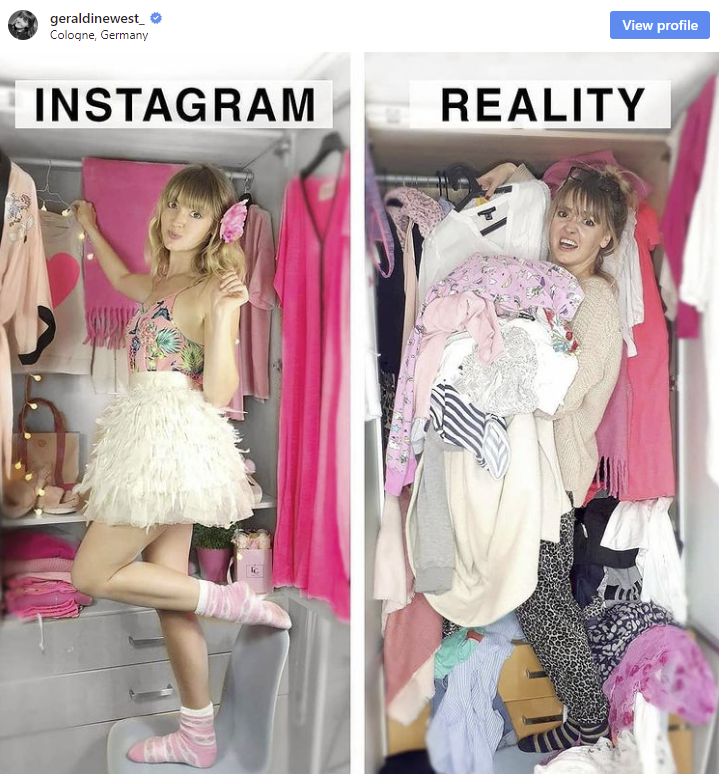 The victory is to fall asleep in the sun and don't get a burn mark.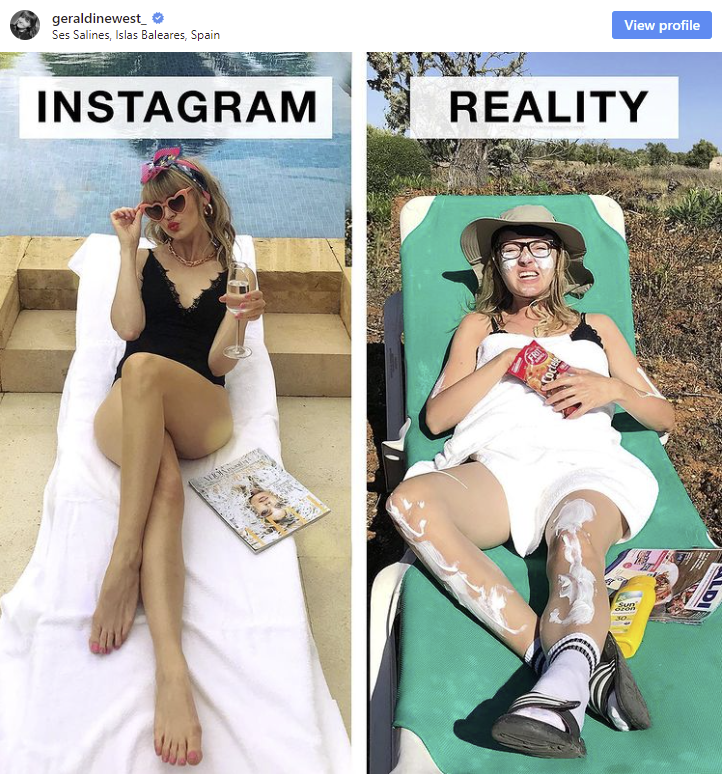 Have you ever tried to capture a perfect picture? Share your thoughts in the comments on Facebook.