Luis Pereira was born in Portugal, in the city of Sintra. He was abandoned by his parents when he was only four years old. He was adopted later, but his life on the streets led him to a dark path. After he developed an addiction, his adoptive mother threw him to the streets again.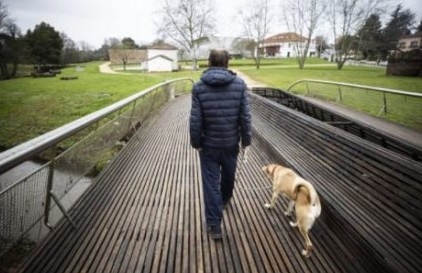 Luis met his beloved puppy, Kika when he was only two years old. She gave him a lot of happiness, but along with some difficulties. He got an invitation from various shelters and groups, but only under one condition; Kika must leave, but he cannot do that.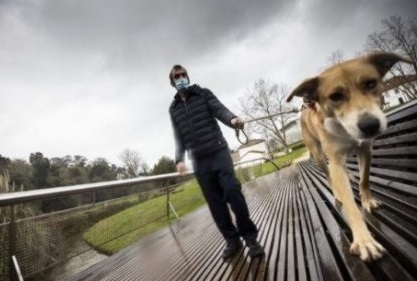 He knows how it is like to be betrayed, and he won't let Kika experience the same thing. They do not let dogs there because of sanitary reasons so it was very difficult for Luis. 
He says that because of Kika he is mature now, and she is his responsibility now. He has to protect her and take care of her.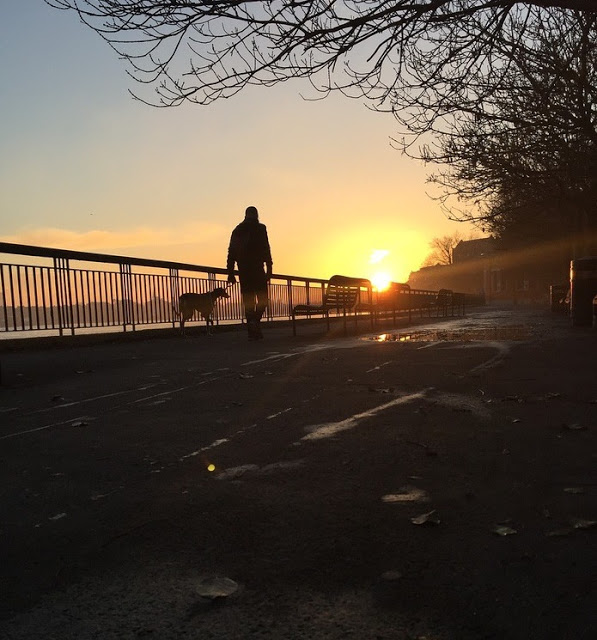 Luis has a serious respiratory problem and has a lot of pressure on what to do. He does not intend to leave Kika. We wish them the best!