When you describe somebody's life, it is difficult to include everything, especially when they had an incredibly amazing and beautiful life.
That is what we can say about Adrienne Barbeau, who has been living the life of an actress for 56 years.
It started in the 1970s with the Hit TV series Maude and it is continuing today with her recent movies like For the Love of Jessee, or Big Legend.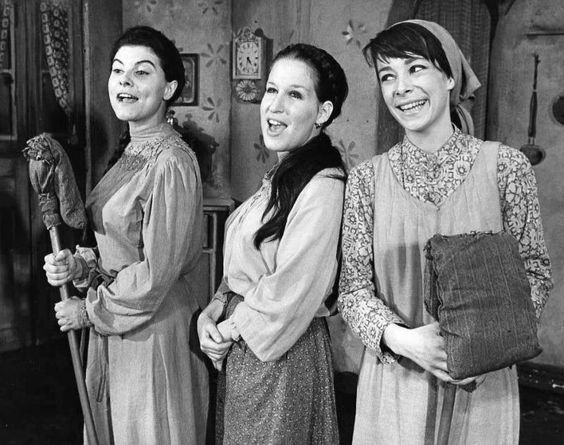 She was born in California in 1945 and was intrigued with the idea of performing since her childhood. She traveled to Army bases throughout Southeast Asia to perform for the troops and later this was the thing that brought her to New York in the 1960s.
She worked as a dancer and later as an actress. After a lot of acting appearances, she returned in 2006 also playing Judy Garland in off-Broadway's The Property Known as Garland, and more in 2014. She did more than 25 musicals and plays.
Maude made her successful and she found herself making guest star appearances on different TV shows.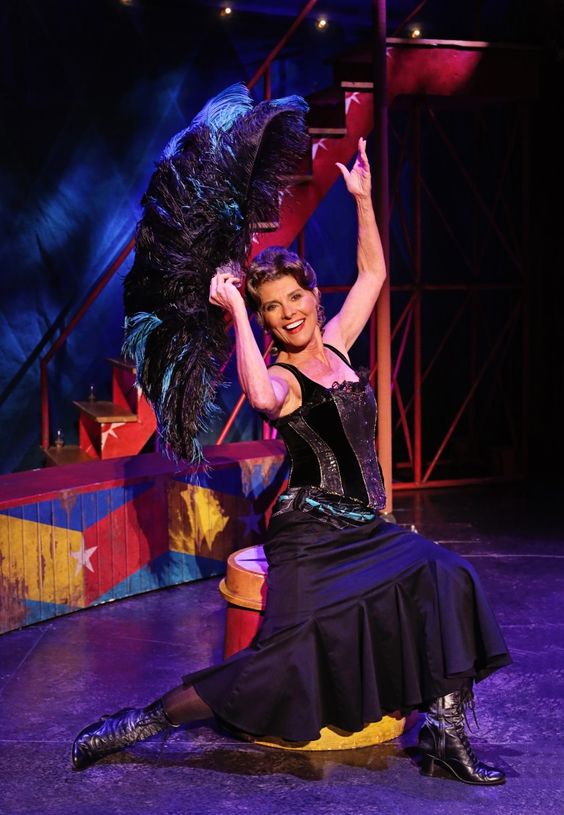 She was part of 1980 The Fog, a horror film, and later in movies like Judge Dredd, 1995, and Sylvester Stallone's Demolition Man in 1993. 
She worked also as a talk show host and recorded an album as a folk singer. She also has played characters in video games, for example, Descent 3 in 1999 and Fallout 76 in 2018. 
She was married to director John Carpenter from 1979 to 1984 and they had a  son. Later she was married to actor Bill Van Zandt in 1992 and they were together until 2018. They had twins named Walker Seven and William Dalton Van Zandt. 
We saw her in the 2020 TV movie Curious George Go West Go Wild and she says that she is also working on two more films. Adrienne, you rock!
What do you think about her? Share your thoughts in the comments on Facebook.